Aidoc's AI-based system watches for signs of pulmonary embolism
Aidoc's AI-based system watches for signs of pulmonary embolism
The software can detect the dangerous condition during routine check-ups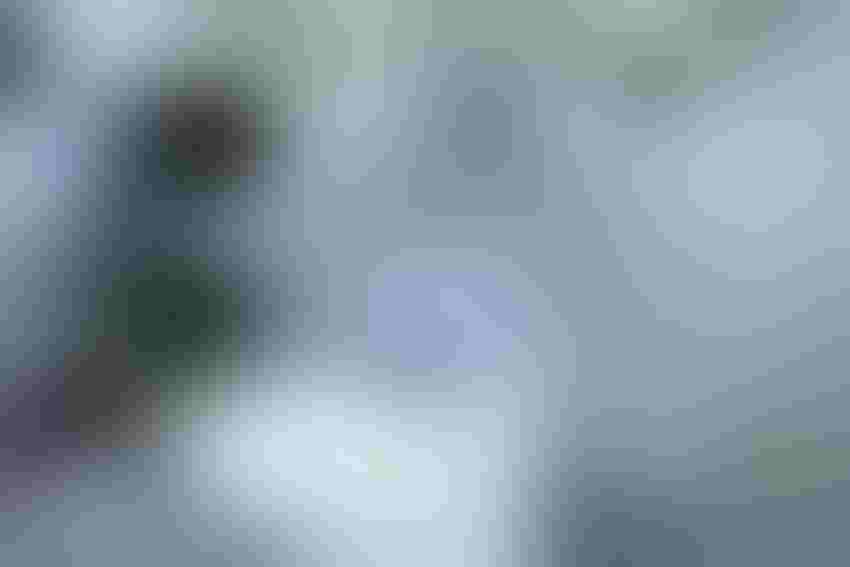 The software can detect the dangerous condition during routine check-ups
Israeli startup Aidoc has created an AI-based system that can flag incidental pulmonary embolism (iPE) in contrast-enhanced CT, hours or even days before the images are analyzed by a healthcare professional.
Pulmonary embolism is a potentially life-threatening condition that results from a blockage of an artery in the lungs. The term 'incidental' refers to the fact that iPE is discovered incidentally; for example, in oncology patients during their cancer staging and surveillance. "One of our oncology patient's lives was saved thanks to Aidoc," said Dr. Gustavo Meirelles, Medical Manager of Radiology, Strategy and Innovation at Grupo Fleury. "The patient underwent a routine chest CT with IV contrast that would only be read in the next couple of days. Aidoc set a priority and there was an incidental PE. We spoke with the clinician and the patient immediately and triaged her to the hospital to be treated – from days to minutes!" Rapid response In order to prevent a fatal outcome, a patient with a PE must be treated quickly – however, in practice, it can sometimes take days before a radiologist looks at the CT images in preparation for a scheduled procedure. By deploying an AI system to review CT images immediately, Aidoc hopes to improve the chances of detecting pulmonary embolism early. The company specializes in AI models that identify "acute abnormalities" on radiology scans that require urgent intervention – this could be an intracranial hemorrhage, a collapsing lung (pneumothorax) or an unexpected spine fracture. The main aim is to establish which patients need to be treated as a matter of priority. "It's not for naught that most AI triage solutions don't focus on incidental findings," said Michael Braginsky, CTO at Aidoc. "Because the prevalence of incidental findings is so low, the specificity of the AI has to be especially high, otherwise the false positive ratio will be too high and user adoption will be negatively impacted. In addition, an incidental PE algorithm detects PE in non-dedicated exams, with lower exam quality, which challenges the AI even further. It was a scientific breakthrough that our team achieved that made the release of this product possible." Aidoc has just received a CE mark for its pulmonary embolism detection tool, calling it the first AI product for triaging incidental findings in medical imaging to obtain the badge showing it complies with EU safety, health and environmental requirements. The software has already been cleared by the US Food and Drug Administration.
Keep up with the ever-evolving AI landscape
Unlock exclusive AI content by subscribing to our newsletter.
You May Also Like
---