Air France uses 'Sky Breathe' AI to slash fuel costs and reduce emissions
Air France uses 'Sky Breathe' AI to slash fuel costs and reduce emissions
The technology could give a helping hand to an industry devastated by the coronavirus pandemic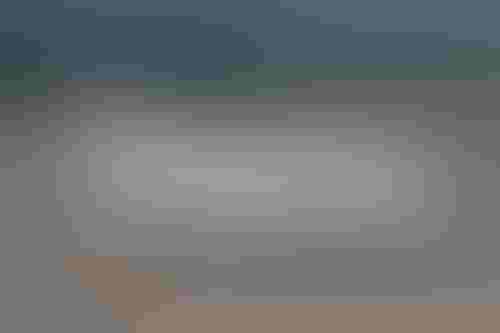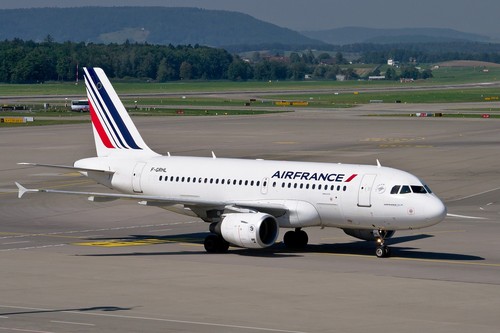 The technology could give a helping hand to an industry devastated by the coronavirus pandemic
Air France is the latest airline to adopt artificial intelligence in a bid to reduce its CO2 emissions. In partnership with Open Airlines, the company will use 'Sky Breathe' technology, which relies on big data, AI and machine learning (ML) to analyze billions of data records from flights with the goal of reducing total fuel consumption by up to five percent.
By combining hundreds of thousands of data points from planes' communication systems with real-time data about the flight itself (such as weather and loads), the system is able to determine how efficiently fuel is being used during any given flight. This information is then communicated to pilots, along with suggestions for actionable changes, such as reducing acceleration altitude.
Less carbon, more cash
Other airlines, including Norwegian, Malaysia Airlines, Cebu Pacific, Go Air and Atlas are already using Sky Breathe, which Open Airlines says saved its customers more than $150 million in fuel costs last year, as well as reducing CO2 emissions by 590,000 tonnes.
In a statement, executive vice president for flight operations at Air France, Jean Fernandez, said: "Sustainability is a top priority at Air France, and one of our greatest opportunities to reduce aviation's CO2 footprint, beyond the modernization of our fleet, is through implementing more efficient procedures – both on board and on the ground – to make our operations greener." Last year, the airline committed to reducing its emissions levels 50 percent by 2030.
However, the aviation industry in its entirety was responsible for emitting more than 915 million tonnes of CO2 in 2019, accounting for two percent of global emissions. Sky Breathe's reduction of 590,000 tonnes across multiple airlines therefore represents an extremely modest saving of just 0.06 percent of the industry's total carbon output. Some might argue, therefore, that the technology serves more as a money-saving endeavor for airlines than a meaningful attempt at emissions reduction.
Beyond coronavirus
With the global aviation industry set to suffer an $84 billion loss due to the ongoing coronavirus pandemic, the technology could prove helpful in keeping airlines afloat. As Open Airlines founder Alexandre Feray notes: "As we are all working to rebuild our industry, severely impacted by the coronavirus crisis, we will continue our unwavering commitment to help airlines further reduce their costs and their carbon footprint at the same time."
Keep up with the ever-evolving AI landscape
Unlock exclusive AI content by subscribing to our newsletter!!
You May Also Like
---