Aiva is the first AI to Officially be Recognised as a Composer
Aiva is the first AI to Officially be Recognised as a Composer
Aiva is the first AI to Officially be Recognised as a Composer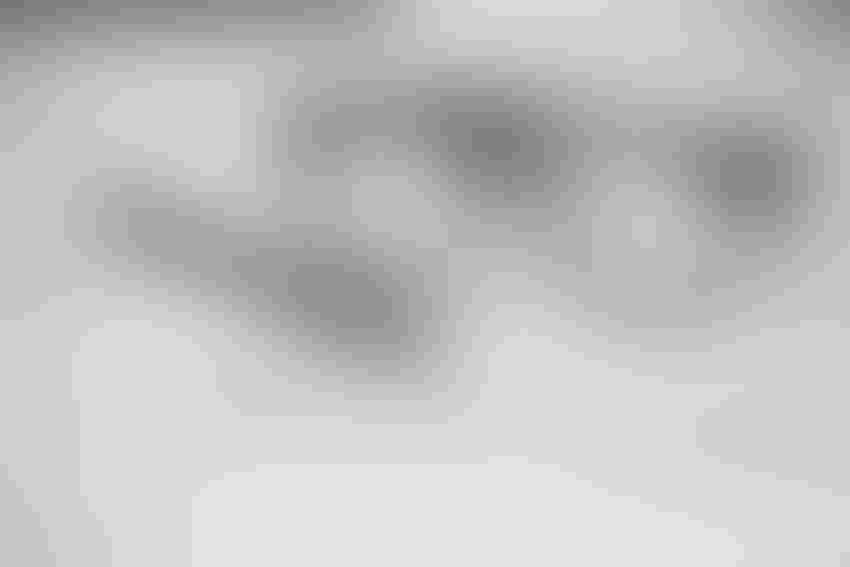 Aiva Technologies' music composing AI becomes the first in the world to be officially be given the status of composer, which goes a long way to prove that artificial intelligence can be artistic.
There are a myriad companies looking to get artificial intelligence to compose it's own music. Amper recently managed to secure $4 million in funding for their music composing AI, and it seems as though others are following suit. Founded in 2016 by Pierre Barreau, Denis Shtefan, Arnaud Decker, and Vincent Barreau, Aiva Technologies is one of the leading startups in this field and their music composing AI, called Aiva (Artificial Intelligence Virtual Artist), has been officially recognised by SACEM, France and Luxembourg authors' right society, as a composer.
This means it can now release music under its own name, and Aiva is the first AI ever to be given this status. It marks an important milestone in the progression of AI in areas deemed too emotionally driven for algorithms to comprehend.
Many human composers may be slightly worried by this news, which is understandable. AI is already going to replace jobs in fields such as manual labour, computing and more data-driven professions. Now it seems as if the artistic crafts are also in danger. Yet, one must admit that the tech behind the AI is fascinating nonetheless, and it opens up a lot of other possibilities.
Last February, Aiva was invited to participate in European Film Market in Berlin, as well as the Artificial Intelligence in Business & Entrepreneurship (AIBE) Summit in London. The AI has even received praise from the Prime Minister of Luxembourg himself, Xavier Bettel.
Aiva's work will mostly be used in advertising campaigns, film scores and even the odd video game score. Aiva's also released it's fist album, called Genesis, which features 24 tracks. You can give the album a listen below. It really puts the 'art' in 'art'ificial intelligence.
[soundcloud url="https://api.soundcloud.com/playlists/246912922" params="auto_play=false&hide_related=false&show_comments=true&show_user=true&show_reposts=false&visual=true" width="100%" height="450" iframe="true" /]
Keep up with the ever-evolving AI landscape
Unlock exclusive AI content by subscribing to our newsletter!!
You May Also Like
---