AliveCor's Kardia Pro Uses AI to Help Prevent Strokes
AliveCor's Kardia Pro Uses AI to Help Prevent Strokes
AliveCor's Kardia Pro Uses AI to Help Prevent Strokes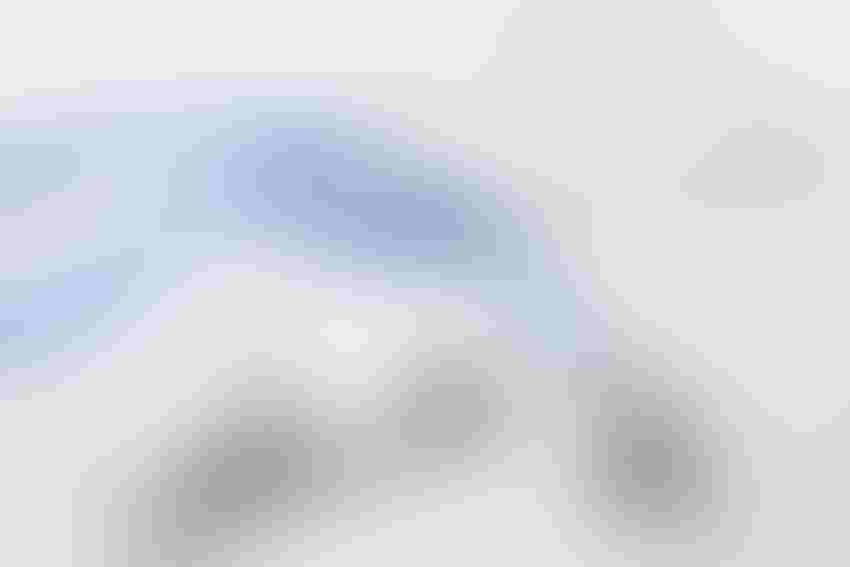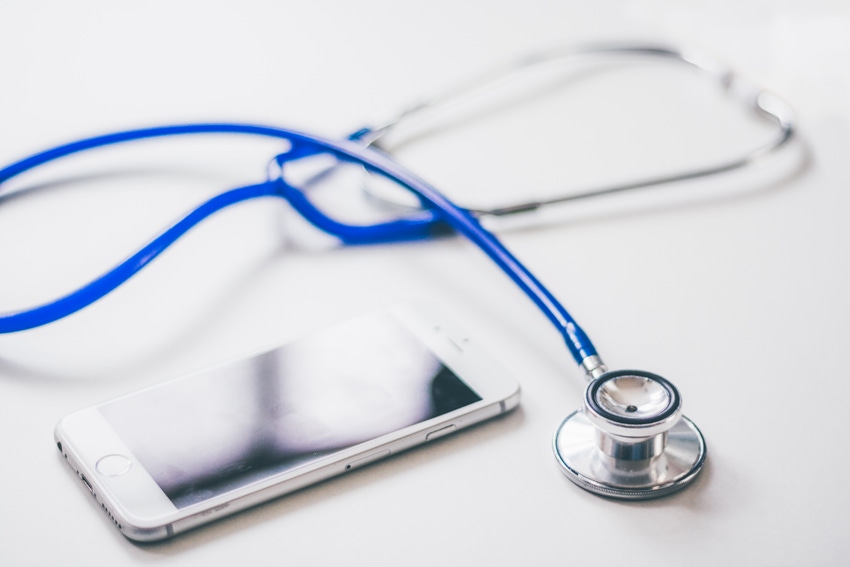 AliveCor has developed a new platform, called the Kardia Pro, which uses AI to help doctors better detect atrial fibrillation.
AliveCor was founded in 2010, yet the start-up really came into prominence when they appointed Vic Gundotra, a Google executive who was responsible for the company's unsuccessful attempt to make a social network to rival Facebook (it was Google+, just in case you didn't know), as their CEO.  However, Gundotra and AliveCor have been working hard making mobile devices aimed at helping doctors do their job more efficiently.
The Silicon Valley-based company developed Kardia Mobile, which cost just $99, but they've now gone one step further with the next iteration of the device, the Kardia Pro, by adding in AI. AliveCor developed Kardia Pro, which is only half the size of a credit card and incredibly thin, for the sole purpose of helping doctors better detect atrial fibrillations in their patients, which in turn will allow them to prevent heart attacks.
AliveCore has also managed to raise an extra $30 million in funding, with a big chunk of that money coming from Omron Healthcare who specialise in developing personal wellness products. To date, AliveCor has secured $43 million in funding, which will undoubtedly help them in their goal to improve healthcare through the use of technology such as AI.
Heart disease is still the number one cause of death in both men and women, not only in the United States, but across the world, which is why this device is such an interesting product for doctors and patients alike. The Kardia Pro has been endorsed by some very prominent doctors in their field. Dr. Ronald Karlsberg for instance, a clinical professor of medicine at Cedars-Sinai Heart Institute and the UCLA School of Medicine, claimed that the Kardia Pro was, "a monumental development."
He continued, "It represents a transformational empowerment for patients that is going to be very important for arrhythmias and strokes."
In an interview, reported on by Forbes, Gundotra said, "We are revolutionising the management of cardiovascular disease." He continued, "It's a win for everyone."
Gundotra likened the importance of the Kardia Pro to thermometer and claimed that it'll become just as indispensable for doctors in the future. "In the next five years, no doctor will practice without these tools," Gundotra said. "AI will become a tool that's indispensable," he finished.
Keep up with the ever-evolving AI landscape
Unlock exclusive AI content by subscribing to our newsletter!!
You May Also Like
---