Amazon teams up with Johns Hopkins to advance AI
Amazon teams up with Johns Hopkins to advance AI
The JHU + Amazon Initiative for Interactive AI will focus on accelerating AI innovation.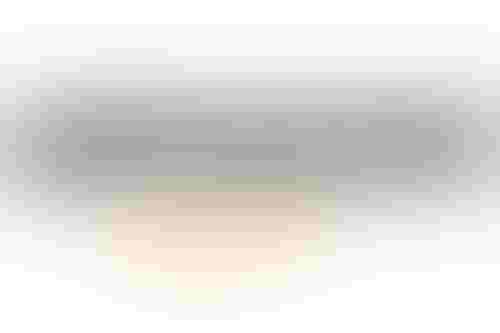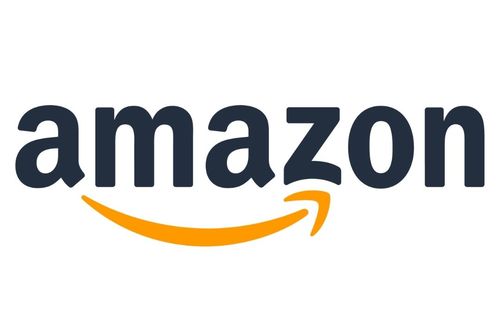 The JHU + Amazon Initiative for Interactive AI will focus on accelerating AI innovation.
Amazon is partnering with Johns Hopkins University in a program called JHU + Amazon Initiative for Interactive AI. Based at the Johns Hopkins Whiting School of Engineering, the collaboration will focus on natural language understanding, speech processing, computer vision and machine learning.
The program will include research funding, gift funding and doctoral fellowships. It will also sponsor community workshops, lectures and AI competitions to democratize AI technology, aimed at the residents in the Baltimore and Washington, D.C., area.
Amazon will sponsor the program for the next five years to transform and accelerate interactive AI technology.
"Working with Amazon researchers will accelerate the timetable for the next big strides," said Sanjeev Khudanpur, who is leading the project. His research focuses on natural language processing, machine translation and automatic speech recognition.
Prem Natarajan, Alexa AI vice president of natural understanding, said, "These advances will power the next generation of interactive AI experiences across a wide variety of domains—from home productivity to entertainment to health."
One challenge that Amazon faces is the issue of inclusion, so AI technology is accessible and appealing to a broader range of users.
Johns Hopkins has already been working closely with Amazon, with four of their professors joining the Amazon Scholars program.
"This partnership will help translate cutting-edge advances in deep learning and visual recognition into algorithms that help humans interact with the world," said René Vidal, Amazon Scholar, biomedical engineering professor and director of the Mathematical Institute for Data Science.
Research at JHU's Center for Language and Speech Processing set the foundation for digital voice assistants. The facility is also one of the largest academic research centers in computational linguistics, machine translation, text analysis, automatic speech recognition, acoustic processing, and cognitive modeling.
Keep up with the ever-evolving AI landscape
Unlock exclusive AI content by subscribing to our newsletter.
You May Also Like
---