Ambient AI And The Future Of Medicine
Ambient AI And The Future Of Medicine
Ambient AI And The Future Of Medicine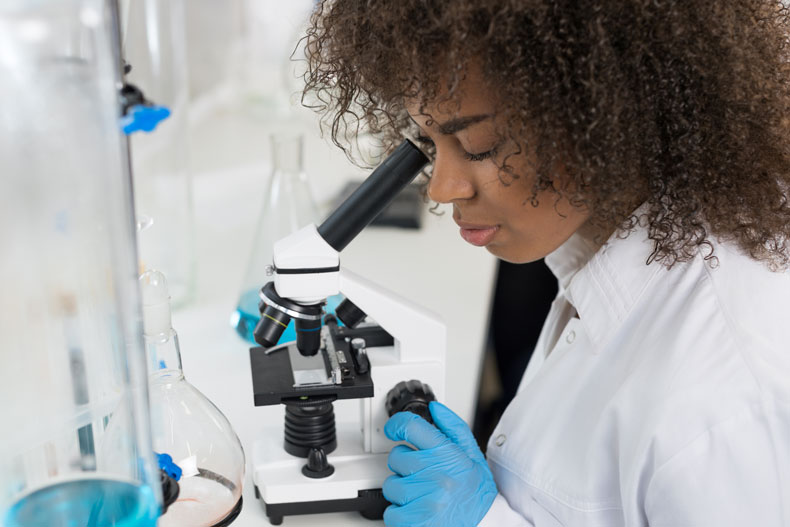 by Kerrie Holley
SAN FRANCISCO - The question for health care organizations today should not be whether to leverage artificial intelligence (AI) to automate and improve health care, but how to use AI and other disruptive technologies to create the health care of the future.
We can use innovative technologies to empower patients, digitize health care information, remove friction and shift focus from treatment to prevention.
Of course, we're only in the second wave of AI. We're still figuring out how to use it most effectively. But its potential to transform entire industries and reshape health and medicine is huge.
Health care is still largely reactive. Most people interact with the system only when they get sick or injured. The vast majority must travel to a hospital, clinic or doctor's office, which is a disincentive, especially for those in rural communities.
From the clinician's side, there are impediments to maintaining meaningful and empathetic relationships with patients. For instance, entering data into a patient's medical record during an appointment shifts the clinician's focus from the patient to the computer, diminishing the quality of their interactions.
But leveraging AI technologies can reveal a very different approach. In the clinic, doctors can use a voice-assistant to record the appointment and automatically transcribe it. We can reduce costs by using telemedicine and ambient computing devices that can perceive and interact with humans for prevention and intervention. Additionally, we can use AI applications and tools to help patients engage and take control of their own health more proactively.
The coming transformation of healthcare will be built around what is known as ambient intelligence, contextually aware electronic environments, sensitive and responsive to the presence of people, the intersection of AI and ubiquitous presence of intelligent objects.  Put simply, this is intelligence gathered from a wide variety of sources in our personal environment, such as sensors, wearables, and smart speakers, devices and appliances. Retrieving information will no longer require a person to consult their phone or laptop. Instead, a network of everyday objects working in harmony in the background will be able to respond to – and even anticipate – an individual's needs and preferences.
The potential benefits of ambient intelligence are considerable. It will be able to personalize information to individuals, incorporating contextual and situational data from their environment. It will adapt to their changing needs and their movements.
Here's an example: Let's say Susan has asthma. In the future, her inhaler could be connected to an ambient intelligence network at the edge (e.g., her home) that is regularly monitoring different data feeds (e.g., pollution, pollen, etc.) in her environment to check if she's at risk of an asthma attack.
If her personalized AI algorithm determines she should use her inhaler, it will alert her via a text message. Meanwhile, her doctor monitors her condition regularly via data from connected care wearables and devices in her home.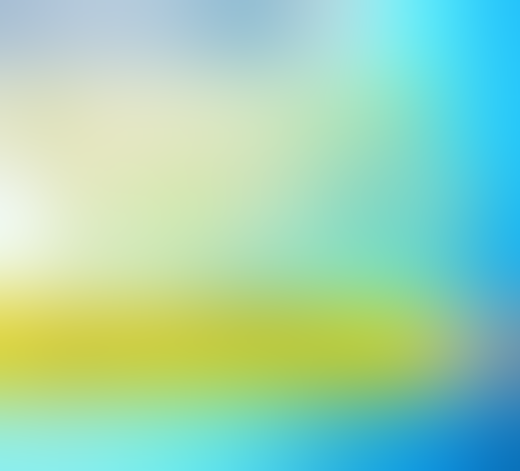 If Susan has concerns, she could use telemedicine to consult with a nurse practitioner. Not only has she avoided a potential trip to the ER, but she's been able to keep her physician informed in real time and get her own questions answered, without making her way to the doctor's office.
The impact on the reimbursement process will be equally dramatic. The focus would shift from risk-based payments based on overall population health to predicting and addressing individual health issues. That will enable health plans and providers to proactively offer interventions, medications and recommendations for better health habits.
While the ambient age is just beginning, smart virtual voice assistants like Amazon's Echo and Google Home, which exemplify ambient AI's second wave, are becoming common in homes. As sensors, wearables and medical devices become increasingly more sophisticated in gathering, analyzing and sharing data, the next wave will build at an accelerating rate over the next five to 10 years.
That's why tech and health care companies are now investing so heavily in AI technologies. They see it as one of the most significant inflection points of 21st century technology, one with the potential to fundamentally change health care for all, and, ultimately, help individuals stay healthy.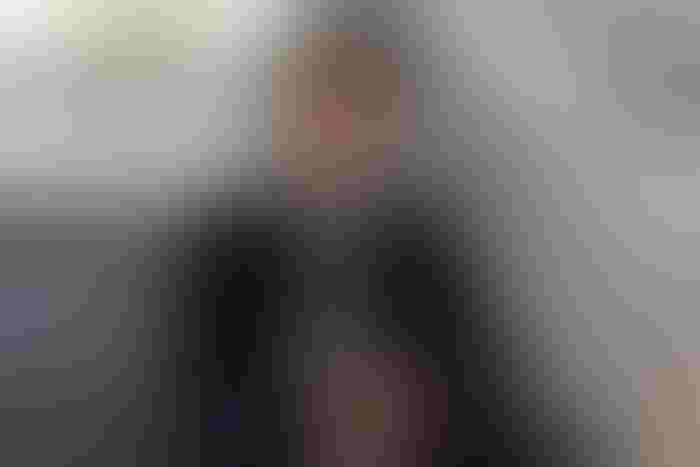 Kerrie Holley is Optum's first Technology Fellow. At Optum, his mandate has been diverse, combining machine learning and deep learning with applications in IoT, Genomics, and Cybersecurity.
Keep up with the ever-evolving AI landscape
Unlock exclusive AI content by subscribing to our newsletter!!
You May Also Like
---