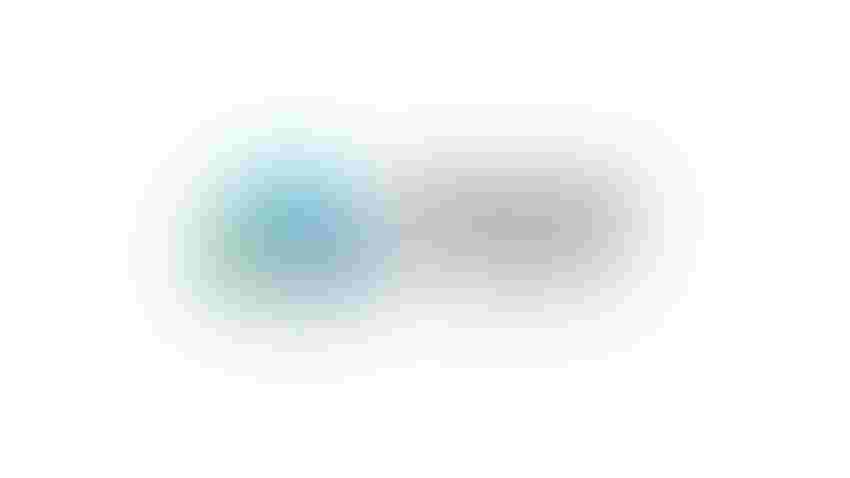 GitHub has unveiled a business version of its AI-powered coding tool Copilot, despite it being the subject of a lawsuit.
First launched in June 2021, Copilot is designed to suggest snippets of code to help developers write code faster. It was built by Microsoft's GitHub and OpenAI. But the makers of Copilot were sued for allegedly reproducing copyrighted code and failing to adhere to licensing requirements.
Now Copilot is offering a business subscription for $19 a month per user, which includes the ability for administrators to prevent suggested code that matches public code on GitHub from being shown to developers.
The Microsoft-owned company said it provides "simple license management," allowing administrators to enable the tool for their teams and select which organizations, teams and developers receive licenses.
GitHub also pledged not to "retain code snippets, store or share your code" whether the data is from public, private or non-GitHub repositories as well as local files.
Matthew Butterick, the lawyer in the Copilot lawsuit, told AI Business that "compared to the existing Copilot product, Copilot for Business doesn't seem to include any significant technical or engineering improvements. Thus, everything in our existing complaint still applies."
In the lawsuit, plaintiffs asked for statutory damages of at least $9 billion − $2,500 incurred three times for each of the 1.2 million Copilot users. Each time Copilot spits out a code, it incurs three violations of not providing attribution, copyright notice and license terms.
Keep up with the ever-evolving AI landscape
Unlock exclusive AI content by subscribing to our newsletter!!
You May Also Like
---