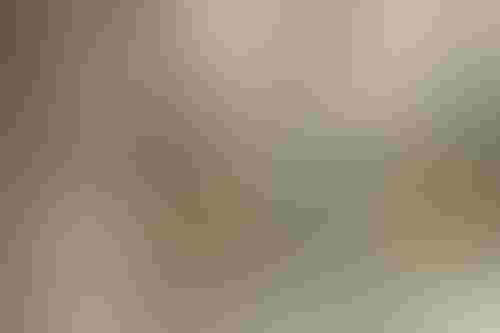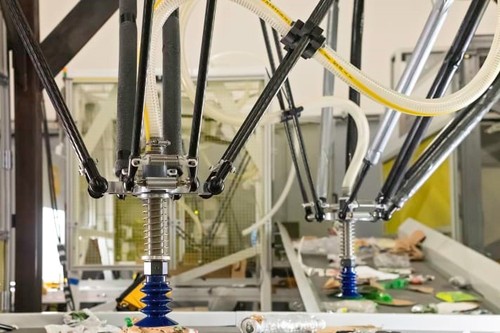 The system tackles some of the biggest challenges faced by the recycling industry
Colorado-based startup AMP Robotics has closed a $55 million Series B funding round for its AI-driven recycling sorting machine.
The round, led by hedge fund XN, builds on initial funding of $16 million obtained back in November 2019.
Existing technology can struggle to distinguish between types of plastic film, for example, and can easily miss smaller materials. AMP's machine – a three-armed picker that sits atop a conveyor belt – mitigates these issues using three components: AMP Cortex, Neuron, and Insights.
Cortex handles the sorting, selection and placement of materials; Neuron uses image processing within AMP's cloud network to study material types, adapt to packaging styles and more accurately recover high-demand materials; meanwhile Insights monitors material stream activity in real time, giving facility managers notifications about hazards or machinery issues.
Improving the value of recycling
"We are excited to partner with AMP as founder Matanya Horowitz and the team continue to build an exceptional and category-defining business," said Gaurav Kapadia, founder of XN. "AMP's technology radically improves the economics and efficiency of recycling and creates transformational long-term value for customers, the economy, and the environment."
Indeed, this value makes a lot of sense for waste businesses. In May last year, the company launched a lease program that offers interest-free financing, warranties, maintenance, and service packages without an upfront payment, with expenses totaling less than $6,000 a month in some cases. AMP says it will now use the funding to scale its business operations and further develop AI applications for material recovery facilities to help boost recycling rates.
Founded in 2015, AMP has long been a subject of interest for those in the recycling sector. For a start, its systems are able to sort material at a fraction of the cost of current technology, and much faster than human workers, too – AMP says its robotic sorter can pick up to 80 items per minute. Last year, the company reached a milestone one billion items picked in the 12 months leading up to March.
It's set to be a lucrative business. The Environmental Protection Agency (EPA) estimates waste-sorting robotics will be a $12.26 billion industry by 2024 – a trend galvanized by the COVID-19 pandemic which has put limitations on the usual human workforce.
About the Author(s)
Stay Ahead of the Curve
Get the latest news, insights and real-world applications from the AI Business newsletter
You May Also Like
---