Andrew Ng Launches Hands-On Guide To Using AI In Business
Andrew Ng Launches Hands-On Guide To Using AI In Business
Andrew Ng Launches Hands-On Guide To Using AI In Business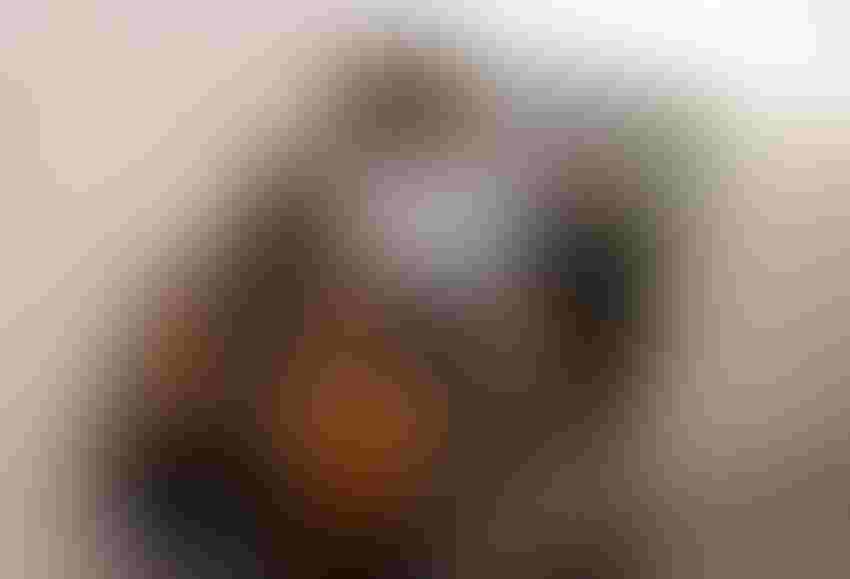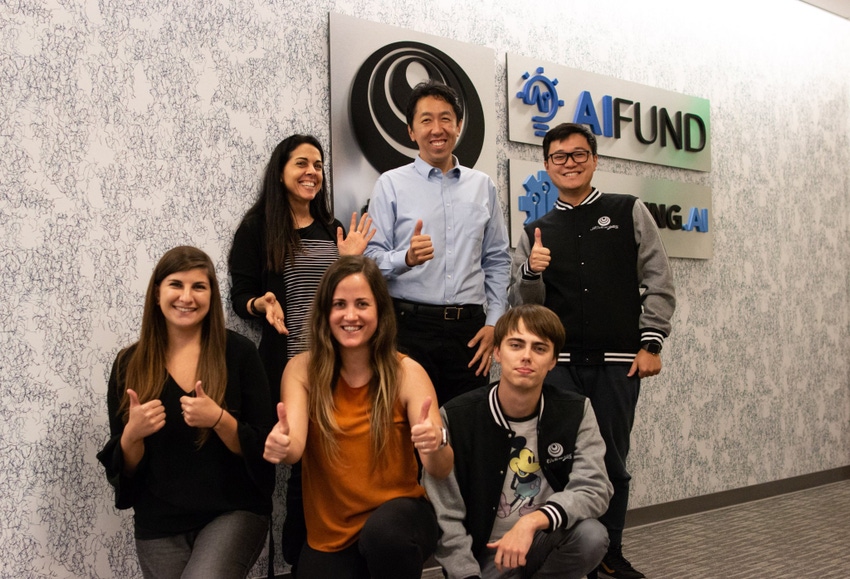 Enterprises can now access hands-on tips to getting started with AI effectively, thanks to the release of a new guide from former Baidu Chief Scientist and Google Brain Co-Founder, Andrew Ng.
The 11 page e-book, entitled 'The AI Transformation Playbook', is subtitled 'How to lead your company into the AI era'. Drawing together insights directly from Andrew Ng's experience leading the Google Brain team and the Baidu AI group, the book provides business leaders and decisionmakers with practical guidance as to how they can take an AI project from a pilot project all the way up to a company-wide initiative.
In a release statement, Ng explained that the guide is designed specifically for large enterprises with a global reach:
"Lots of CEOs feel an urgency because they've seen the rise of the internet disrupt so many areas, and they believe AI could be the next wave to disrupt their own industry. Contrary to what one might expect, helping your company is not random, it can be a repeatable playbook. It is possible for any enterprise to follow this playbook and become a strong AI company, though these recommendations are tailored primarily for larger enterprises with a market cap / valuation from $500m to $500B."
In the course of the playbook, Ng outlines five basic steps companies must take in a clear linear progression:
Execute pilot projects to gain momentum - these should be meaningful enough so that the initial successes will help the company become familiar with AI and also convince others in the company to invest in further AI projects.

Build an in-house AI team - while outsourced partners with deep technical AI expertise can help you gain that initial momentum faster, in the long term it will be more efficient to execute some projects with an in-house AI team. The C-Suite should lead here.

Provide broad AI training - no company today has enough in-house AI talent. However, Ng argues, with the rise of digital content and online courses, it is becoming increasingly cost effective to train up large numbers of employees in new skills such as AI. Executives and senior business leaders should aim for >4 hours of training, while AI engineer trainees should aim for >100 hours.

Develop an AI strategy - an AI strategy will guide the company towards creating value while also building defensible moats. Once teams start to see the success of the initial projects and form a deeper understanding of AI, you will be able to identify the places where AI can create the most value and focus resources on those areas.

Develop internal and external communications - AI will affect your business so significantly that a communications program should be established to ensure key stakeholders are aligned. Investors, governments, customers / users, and internal comms should be key priorities.
Download Andrew Ng's AI Transformation Playbook here
Keep up with the ever-evolving AI landscape
Unlock exclusive AI content by subscribing to our newsletter.
You May Also Like
---