App asks patients to cough into their phone to detect asymptomatic COVID-19 cases
App asks patients to cough into their phone to detect asymptomatic COVID-19 cases
Researchers have assembled what's probably the world's largest dataset of coughs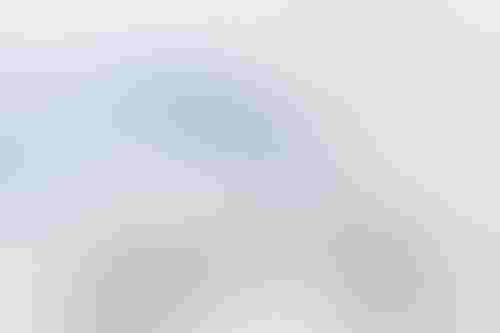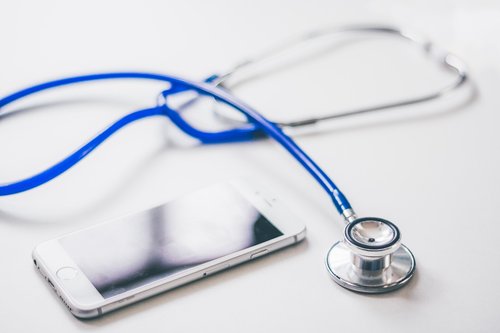 Researchers have assembled what's probably the world's largest dataset of coughs
Researchers at MIT have trained an AI model to identify asymptomatic COVID-19 patients by the way they cough.
While the differences in a cough may not be intelligible to the human ear, they can be picked up by automated analysis.
The team trained the model using tens of thousands of samples of coughing gathered voluntarily via cellphones, laptops, and web browsers.
The model was reported to have accurately identified 99% of coughs from people with confirmed cases of COVID-19, and 100% of coughs from people who tested positive but had no symptoms.
The team is working on building the model into a free mobile app with the possibility of creating a mass market, pre-screening tool to identify people who may be asymptomatic.
An update for the ancient diagnostic procedure
"The effective implementation of this group diagnostic tool could diminish the spread of the pandemic if everyone uses it before going to a classroom, a factory, or a restaurant," Brian Subirana, research scientist at MIT's Auto-ID Laboratory, said.
Besides training algorithms on phone recordings of coughs to diagnose conditions such as pneumonia and asthma, the team at MIT is analyzing forced-cough data to see if it can detect signs of Alzheimer's disease. In addition to cognitive decline, Alzheimer's is also associated with neuromuscular degradation and weakened vocal cords.
"The sounds of talking and coughing are both influenced by the vocal cords and surrounding organs," Subirana said. "This means that when you talk, part of your talking is like coughing, and vice versa."
More than 70,000 recordings, each containing several coughs, were collected by the team, creating what Subirana estimated is the largest research cough dataset known.
"AI can pick up simply from coughs, including things like the person's gender, mother tongue, or even emotional state," he said. "The way you produce sound changes when you have COVID, even if you're asymptomatic."
Keep up with the ever-evolving AI landscape
Unlock exclusive AI content by subscribing to our newsletter!!
You May Also Like
---