Appen Announces Technology Integration With Recently Acquired Figure Eight
Appen Announces Technology Integration With Recently Acquired Figure Eight
Appen Announces Technology Integration With Recently Acquired Figure Eight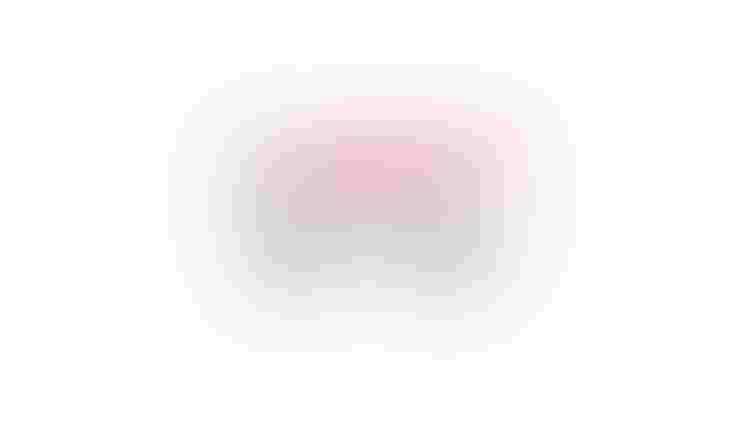 SYDNEY - Companies and governments worldwide can now accelerate their AI and machine learning programs with large volumes of high-quality training data, thanks to the integration of the industry's leading data annotation tool with a global leader in solutions and services for data collection and annotation.
Appen Limited, a global leader in the development of high-quality, human-annotated datasets for machine learning (ML) and artificial intelligence (AI), recently announced it has completed the acquisition of Figure Eight, as well as the technology integration of Figure Eight's industry-leading SaaS platform with Appen's global crowd of over 1 million skilled contractors. Figure Eight customers now have access to Appen's extensive crowd resources directly through the Figure Eight platform.
Appenoffers a highly efficient workforce management platform, a scalable, skillful,multilingual crowd, as well as multiple delivery models: open contributors,curated at-home crowds, secure/NDA crowds and on-site workers. The combinationof Appen's skilled and diverse global workforce with Figure Eight's ML-assisteddata annotation platform creates a robust training data offering designed toenhance AI initiatives for a wide variety of use cases. This offering isuniquely positioned to deliver on the increasing volume, quality and speedrequirements for training data to support business innovations and efficiencieswhich use ML and AI.
"Witha critical component of our integration complete, we're excited for theopportunity to deliver immediate value to Figure Eight customers, who can nowaccelerate their AI and machine learning initiatives with the massive scale ofAppen's crowd," said Mark Brayan, Appen's Chief Executive Officer. "We're alsopleased to offer even more flexible work-from-home opportunities to our crowdas a result of integrating with the Figure Eight platform."
The Combination of Human and
Machine Intelligence
With the newly integrated platform and globalcrowd services, customers can rapidly develop training datasets. ExistingFigure Eight platform users will immediately gain access to over 1 millionon-demand global crowd workers covering 130 countries across 180 languages anddialects. This expansion in sourced annotators, combined with the automatedquality controls and machine learning–assisted annotation tools of FigureEight, will allow both Figure Eight and Appen customers to scale their AIinitiatives.
The importance of high-quality training data
The accuracy of a machine learning model depends on the quality of the ground truth data used to train it. Most engineers are familiar with the adage, "Garbage in, garbage out." Correctly labeling the training datasets is key to creating an AI solution that works. Appen + Figure Eight provide training data collection and annotation for leaders in technology, automotive, financial services, manufacturing, and governments worldwide.
Common use cases include:
Text & natural language processing

Automatic speech recognition and speech-to-text

Image & video annotation for computer vision

Data enrichment & categorization

In-car infotainment & navigation

Virtual assistant & chatbot training

Risk management & fraud detection models
Get the newsletter
From automation advancements to policy announcements, stay ahead of the curve with the bi-weekly AI Business newsletter.