Appian offers free app to help manage the impact of Covid-19
Appian offers free app to help manage the impact of Covid-19
Appian offers free app to help manage the impact of Covid-19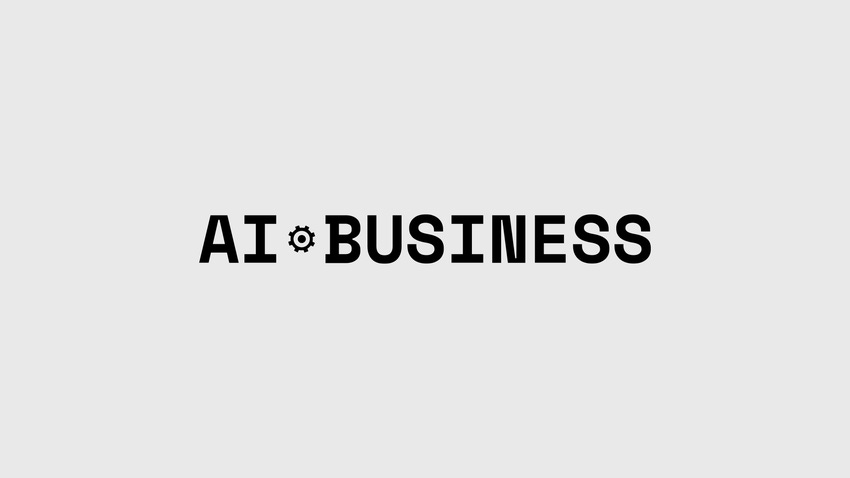 It's the right time for bar charts
by Max Smolaks 19 March 2020
Automation and AI specialist Appian has launched a free application designed to help businesses manage the impact of the Covid-19 pandemic.
The Response Management app was originally developed for internal use, and is now being released to assist other companies that might be grappling with the same issues.
It can track employee health status, location, travel history and any Covid-19 incident details, and present them through easy to understand dashboards.
It also enables organizations to offer community support to their employees, by connecting those who want to volunteer with those who need assistance.
The app will remain available to enterprises of 1,000 employees or more and government agencies for the duration of the Coronavirus crisis.
Crisis breeds opportunity
"I believe workplaces can be more than a job and a paycheck. In challenging times, a business can use its strength on behalf of others," Matt Calkins, CEO of Appian, said in a statement.
"I've seen this happening at Appian during the current health crisis. Scores of employees have volunteered their assistance to colleagues in need."
The Response Management app establishes a central command center that enables business leaders to check the health and work status of all employees, by geography and department. It is delivered from Appian's HIPAA-compliant cloud platform, and the company says users can request, deploy, and configure the software in as little as two hours -- no previous Appian expertise required. They will even receive free technical support.
The Response Management app in action
"Centralizing accurate information about our people, where they are, and what they might need, and reaching our whole community is key to coordinating our organization during crises," said Sidney Fernandes, CIO at University of South Florida.
"During the hurricane season of 2018, Appian helped us build and deploy an application for tracking our 50,000-student community in just one day. We use it to ensure the safety of our students and faculty during all crises."
Keep up with the ever-evolving AI landscape
Unlock exclusive AI content by subscribing to our newsletter!!
You May Also Like
---