Apple Acquires AI Company Lattice Data For $200M
Apple Acquires AI Company Lattice Data For $200M
Apple Acquires AI Company Lattice Data For $200M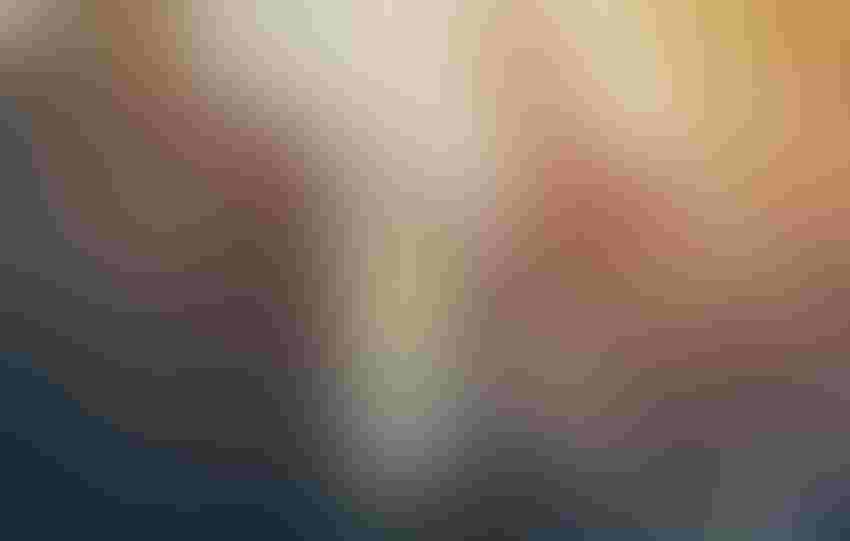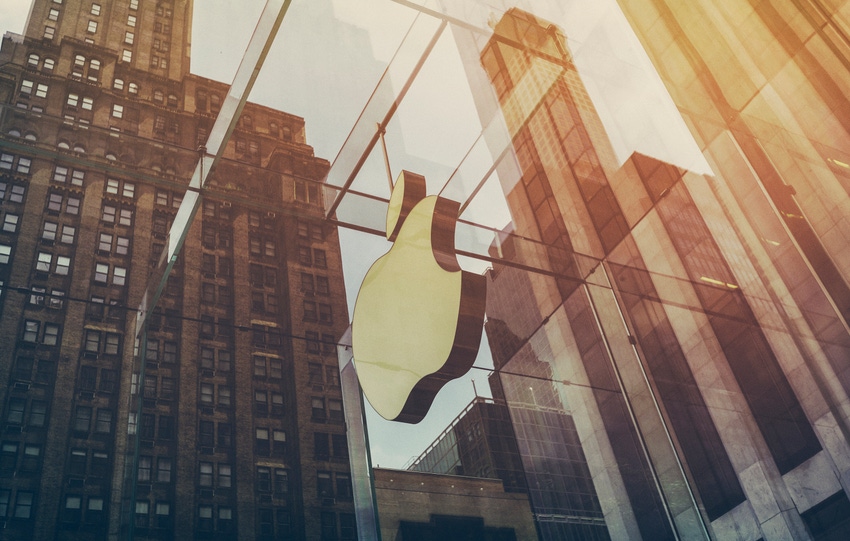 Apple has strengthened its position in the Artificial Intelligence landscape by acquiring the AI centric company Lattice Data for $200 million.
With so many of its competitors boosting their capabilities in the AI-space, Apple has been keeping rather quiet on what they are developing in areas such as machine learning and deep learning. Their virtual assistant, Siri, is an example of what they are capable of, yet there hasn't been any real progress from Apple as far as AI in concerned, until now that is.
According to TechCrunch, Apple has bought Lattice Data, a company that specialises in Artificial Intelligence, specifically in what's referred to as "dark" data. They use their AI-powered engine to structure this data in order to make it more usable. TechCrunch reported that Apple bought this company for an estimated $200 million.
According to one of their sources, this deal was actually closed a few weeks ago, and around 20 of Lattice Data's engineers have joined Apple, presumably to work on their AI in-house.
"Apple buys smaller technology companies from time to time and we generally do not discuss our purpose or plans," an Apple spokesperson commented.
Lattice was founded in 2015 and has been operating under the radar since then. Although they did manage to raise $20 million in funding from companies like GV, Madrona and InQTel before Apple completed their acquisition.
The company's co-founders - Christopher Ré, Michael Cafarella, Raphael Hoffmann and Feng Niu - had previously been working together on a system called DeepDive at Stanford University, which was developed to "extract value from dark data", and marked the beginning of what is now Lattice Data.
Ré is now Chief Scientist of Lattice Data, Cafaella started off as the CEO, but is now Lattice's CTO. Niu is their Chief Engineering Office. According to his LinkedIn profile, fellow Lattice Data co-founder, Raphael Hoffmann, now works at Google. Andy Jacques joined Lattice Data last years as their new CEO.
As of today, it is still unclear as to how Lattice Data will fit into Apple's ecosystem, or how Tim Cook's company will use their technology. Our best guess would be that their technology will feature in Apple's AI assistant, Siri, in some form or another.
According to TechCrunch's source, before being acquired by Apple, Lattice Data had been "talking to other tech companies about enhancing their AI assistants," including Amazon's Alexa and Samsung's Bixby, and has even spent some time in South Korea. Therefore, all the clues point towards Apple and Lattice working on Siri together.
Keep up with the ever-evolving AI landscape
Unlock exclusive AI content by subscribing to our newsletter!!
You May Also Like
---