Apple's AI Expert Says That AI Will Give Us Superhuman Abilities
Apple's AI Expert Says That AI Will Give Us Superhuman Abilities
Apple's AI Expert Says That AI Will Give Us Superhuman Abilities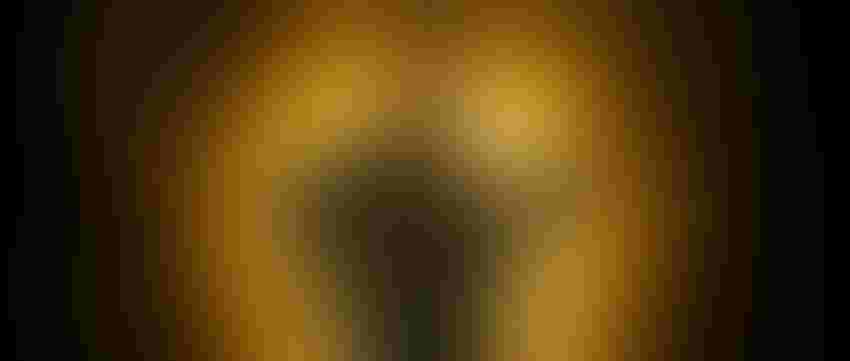 Apple's AI expert and co-creator of Siri, Tom Gruber, has revealed that the advancements in AI will inevitably lead to superhuman abilities.
Will superheroes ever be among us in the real world? Will we ever look up at the sky and exclaim, "Is that a bird? Is that a plane? No it's a real life superhero!" If Apple's AI expert and co-creator of their virtual assistant, Siri, Tom Gruber, is to be believed, then the development of this new technology will give rise to superhuman abilities, which puts in mind one word - superheroes. During his talk at TED2017, Tom Gruber stated, "Superintelligence should give us superhuman abilities."
This does sound like we could be seeing the rise of a real-life Iron Man or Captain America in the not-so-distant future. During his talk, Gruber went on to outline his vision for, what he referred to as, "humanistic AI," where people will start designing machines with the specific aim of collaborating with and thus augmenting us.
Gruber even spoke of how AI could help to augment our memories, which is an area of this new technology that many researchers are working on. He mentioned that AI could help us remember the names of every person we've ever met - which would be useful at parties and networking events - every song we've ever heard, and every book we've ever read.
"We have a choice in how we use this powerful tech. We can use it to compete with us or to collaborate with us — to overcome our limitations and help us do what we want to do, only better," Gruber explained. "Every time a machine gets smarter, we get smarter," he finished.
Apart from Siri, we haven't actually seen what Apple is planning to do with AI, however, judging by Gruber's comments, it could be quite special if he's talking of human augmentation. We're already seeing huge strides being made in the healthcare sector thanks to the new technology. Moreover, companies like Elon Musk's Neuralink are already working on combining our physical selves with this technology. Human augmentation would be the logical, if a little daunting, next step to take.
Image courtesy of BagoGames
Keep up with the ever-evolving AI landscape
Unlock exclusive AI content by subscribing to our newsletter!!
You May Also Like
---