Apple Working on an AI Chip That Will Revolutionise Their Next iPhones
Apple Working on an AI Chip That Will Revolutionise Their Next iPhones
Apple Working on an AI Chip That Will Revolutionise Their Next iPhones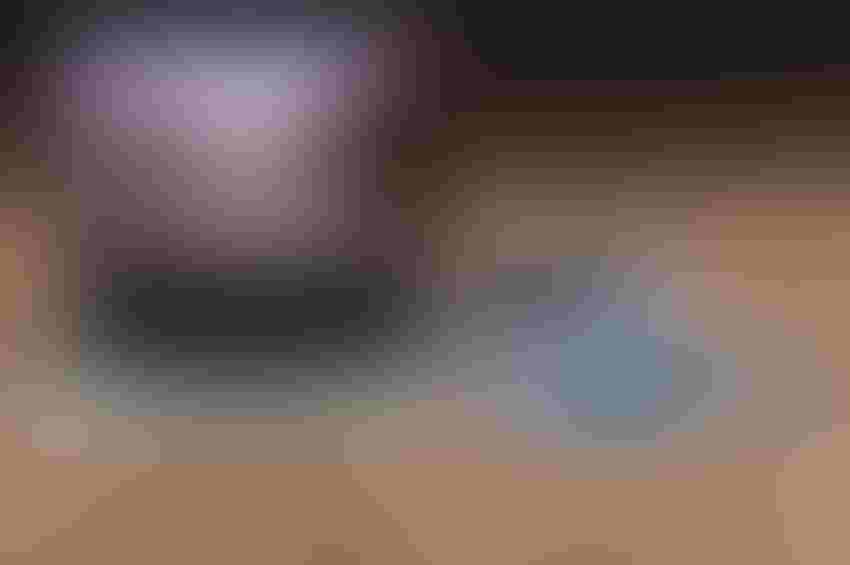 Apple is reportedly working on a new chip, referred to as the Apple Neural Engine, which will bring advanced AI processing capabilities to their next line of iPhones.
Artificial Intelligence is quickly becoming the standard on our modern day smartphones. If you think of virtual assistants like Siri, Amazon Alexa, Google Assistant, and Samsung's Bixby, all phones you buy today are somehow equipped with AI.
However, we're yet to see AI's real capabilities on our mobile devices, but all that might change with the release of Apple's next iPhone, which is said to feature, according to news.com.au, a chip called the Apple Neural Engine, which will bring advanced AI processing power to their upcoming phones.
Although AI is already being used on our mobile devices, these algorithms are only as good as the phones' hardware. Up until this point, phones' hardware have been lagging behind AI's software. AI on mobile devices have been relying on computer servers, since the phones' hardware lacks the processing power to handle these AI algorithms.
It's not just about augmented reality and virtual assistants however. Thanks to Apple's new AI chip, their mobile devices will be able to power AI-based apps, including but not limited to healthcare apps, and these types of applications will be able to work without the need of an Internet connection.
This sort of processor is not necessarily required to use AI on our mobile phones. However, they will help to enhance a phone's "machine learning" capabilities, which in turn will allow developers to make more sophisticated AI software for mobile.
This means that our phones will become more essential to our daily lives, and they even be able to signal changes in mental health, provide regular updates on people suffering from dementia, Parkinson's, diabetes and other types of illnesses.
We've already seen what AI is capable of, and we're not just talking about DeepMind's Go playing AI, AlphaGo, which managed to beat the world champion at a game that experts said could never be mastered by an algorithm. However, by putting real AI processing power into our phones, we'll end up living in a world in which everything is truly connected to our devices, ranging from our cars, to our very own bodies.
Keep up with the ever-evolving AI landscape
Unlock exclusive AI content by subscribing to our newsletter!!
You May Also Like
---