Apple WWDC 2023: AR Headset, New Chips, AI Autocorrect
Apple WWDC 2023: AR Headset, New Chips, AI Autocorrect
No more 'Hey Siri' – Apple shortens voice assistant trigger phrase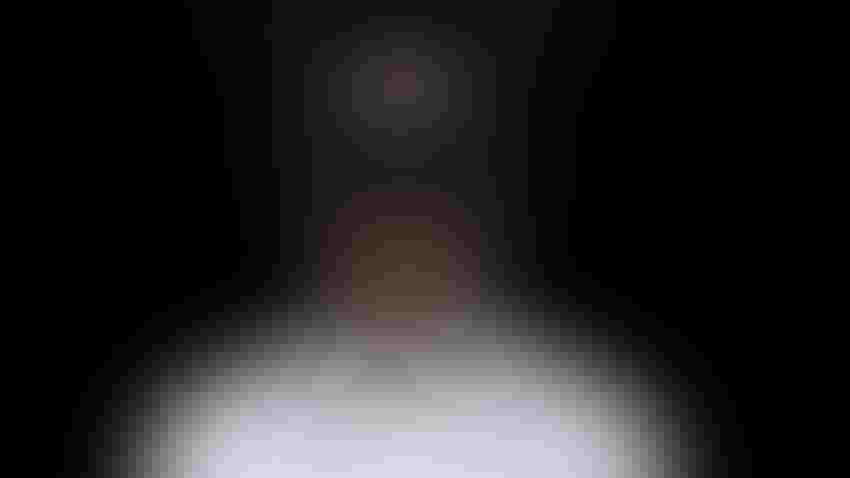 At a Glance
Highlights from Apple's annual WWDC event include a new mixed reality headset, upgraded chips and AI-powered Autocorrect.
Developer conference season is in full swing, with tech giants such as Google showcasing new features and updates.
Now it's Apple's turn with its annual Worldwide Developers Conference or WWDC.
Among the flurry of announcements were the much anticipated AR/VR headset called Vision Pro, iOS updates for the Apple Watch and iPad, as well as the next version of macOS, dubbed Sonoma, Adaptive Audio functionality for AirPods and a new MacBook Air.
But Apple didn't forget about AI – AI Business breaks down the major AI announcements.
Vision Pro AR headset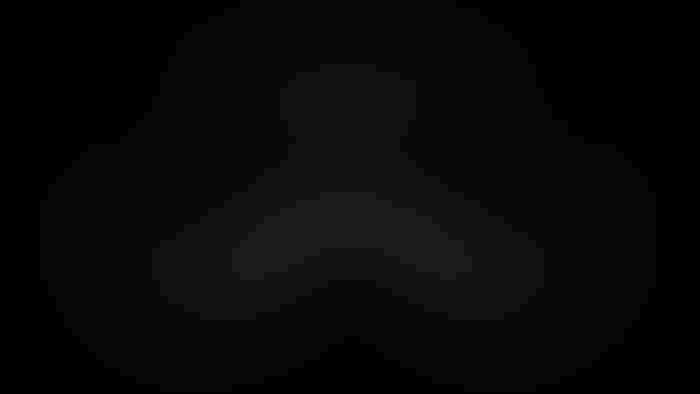 Image: Apple
After continual flourishes of rumors, Apple has finally played its hand in the mixed reality headset space, unveiling the Vision Pro AR headset.
The Vision Pro AR headset boasts an entirely 3D interface. Users have to control it with their face, hands and eyes. Users can see other people in the room while wearing the device via the 'EyeSight' feature.
The headset boasts a custom micro‑OLED display that features 23 million pixels – that's more pixels than a 4K TV for each eye. Fidelity has proved an issue in affecting user immersion when using headsets.
Apple bills its headset as a tool for productivity, with the device likely to rival Meta's enterprise-focused Quest Pro. However, the iPhone maker did showcase the device being used for entertainment, with the headset capable of being used as a way to improve watching movies at home.
The device will be available early next year in the U.S. and is expected to retail for around $3,500.
Despite Tim Cook's well-publicized aversion to the concept of the metaverse, Apple has been quietly working on a mixed reality offering for some time. News emerged in January that a headset would be revealed at this year's WWDC.
Apple has also built its own AI model to generate 3D scenes from text prompts. GAUDI, unveiled last August, could theoretically be used to generate scenes for mixed-reality settings.
AI-powered Autocorrect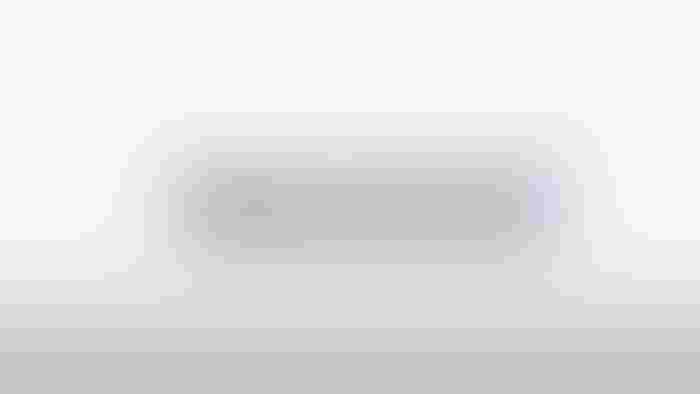 Image: Apple
As part of the iOS updates, autocorrect is set to get an overhaul thanks to AI.
Apple announced that AI models will be used to upgrade autocorrect so devices can predict words that a user might type.
Previously, Autocorrect on Apple devices would take what it deemed to be a misspelled word and exchange it with one the system considers a logical replacement.
Autocorrect would also continuously replace certain swear words no matter how many times the user had typed them previously.
"In those moments where you just want to type a ducking word, well, the keyboard will learn it, too," said Craig Federighi, Apple's software lead.
iOS is expected to release in public beta later in the summer before a general release around the fall, possibly in line with the release of the rumored iPhone 15 line of handsets.
Siri update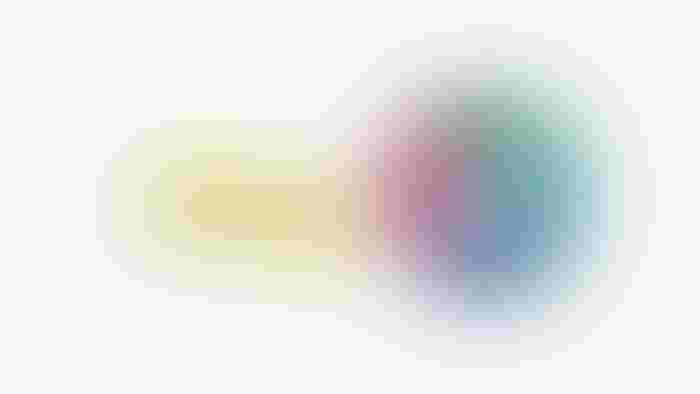 Siri, Apple's voice assistant, is also getting a slight update with its trigger word, 'Hey, Siri' being dropped to just one word.
Now, when users want to talk to their device for questions or to change tracks, they simply need to say 'Siri.'
The change is being made as part of the upcoming iOS 17 rollout.
Dropping the 'hey' follows what Amazon and Microsoft did with their respective assistants, Alexa and the now-defunct Cortana, respectively.
M2 Ultra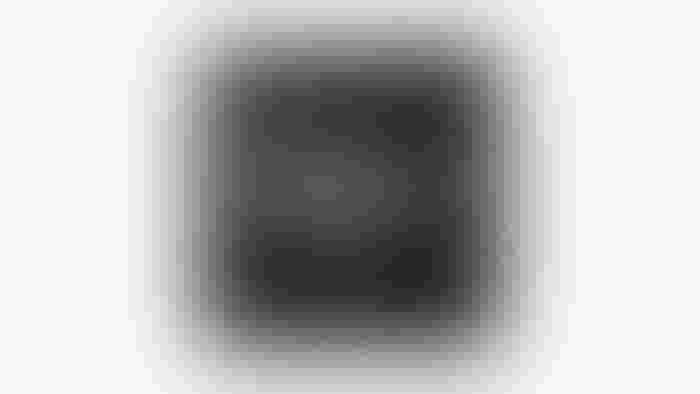 For the hardware geeks, Apple unveiled a new chip to power its Mac Pro and Mac Studio devices – the M2 Ultra.
Effectively, Apple has taken two M2 Max chips and combined them – claiming it can run  8K streams of ProRes footage simultaneously.
The M2 Ultra has 24 cores, compared to the previous iterations' 12. The new chip's RAM support soars from just 96 to 192GB with 800GB/s of bandwidth. And the M2 Ultra's Neural Engine is 40% faster for AI tasks compared to the M2 Max.
Other technical specs include Bluetooth 5.3, a 10Gb Ethernet built-in, WiFi 6e and support for eight Thunderbolt 4 ports. There is still no PCI expansion for the Pro line of devices, however.
Keep up with the ever-evolving AI landscape
Unlock exclusive AI content by subscribing to our newsletter!!
You May Also Like
---