AppLovin withdraws $20 billion buyout bid for Unity
AppLovin withdraws $20 billion buyout bid for Unity
Analyst: AppLovin has reason to fear a Unity-IronSource merger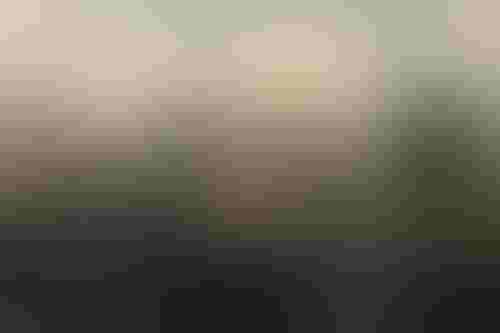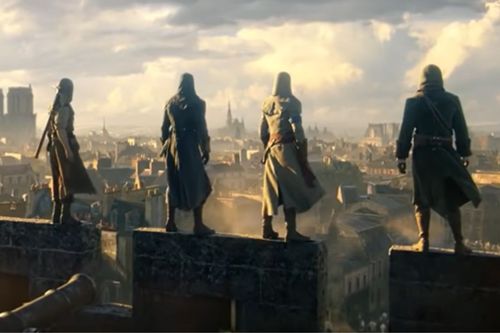 Analyst: AppLovin has reason to fear a Unity-IronSource merger
AppLovin, a major marketing and monetization platform for games developers, is withdrawing its $20 billion acquisition offer for Unity Software, the leading games development platform.
The decision comes after Unity turned down the all-stock offer and instead went ahead with its own $4.4 billion acquisition of IronSource, a smaller AppLovin rival.
"What will happen next is the Unity-IronSource deal will go ahead - I don't anticipate any regulatory issues blocking that deal," said Omdia analyst Liam Deane. "AppLovin absolutely does have something to fear from this. That's largely what motivated its attempt to buy Unity in my view – it's no coincidence that AppLovin's bid for Unity was explicitly conditioned on Unity dropping the IronSource deal."
"While AppLovin's ad revenue is still larger than Unity and IronSource combined, together they will present a much stronger competitor than either could individually," he added.
"AppLovin's Unity bid might well have been the last throw of the dice to shore up its position in a rapidly consolidating market. There are few other opportunities for AppLovin to grow through acquisitions. If it's involved in a major M&A deal in the near future it's far more likely to be as a target than an acquirer."
Related stories:
Game over? Unity rejects AppLovin's $20 billion buyout offer
Gaming wars: AppLovin offers to buy Unity Software for $20 billion
The AppLovin-Unity tie-up would have created an end-to-end games platform powerhouse. But Deane previously said he did not see it happening because Unity remains "strongly committed" to its games engine business and therefore it is unlikely that a "takeover by an advertising company will appeal."
The typical path for AppLovin would have been to mount a hostile takeover of Unity, which it decided not to do. AppLovin said it saw "potential" in the merger especially given the "market headwinds facing the industry." But ultimately, it decided to move forward solo.
AppLovin will "continue to focus on what we can control, including continual improvements to our products and technology and expanding into newer high-growth markets," said CEO Adam Foroughi in a statement.
This article was updated on Sept. 15 to add analyst's comments.
Keep up with the ever-evolving AI landscape
Unlock exclusive AI content by subscribing to our newsletter!!
You May Also Like
---