Appsolutely Fabulous: Jesús Gumiel and Footballtracker
Appsolutely Fabulous: Jesús Gumiel and Footballtracker
Appsolutely Fabulous: Jesús Gumiel and Footballtracker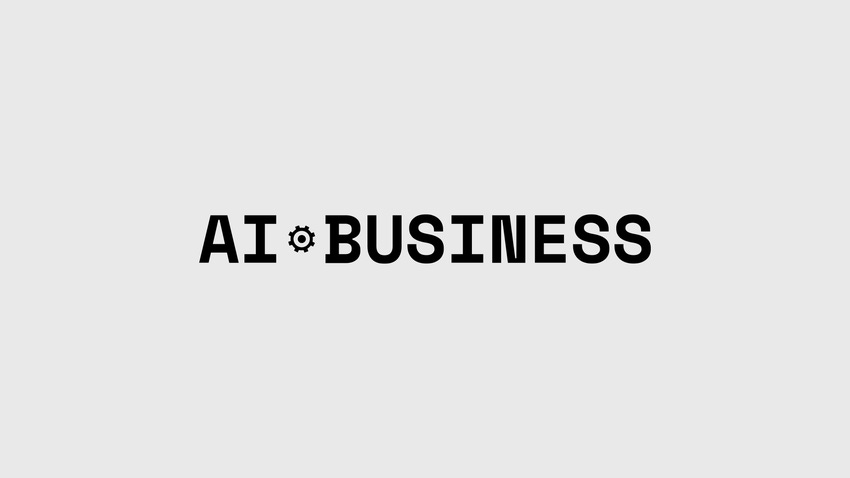 AI Business recently interviewed Jesús Gumiel, Co-founder and developer of mobile app start-up Footballtracker.
Footballtracker
allows amateur footballers to record the information from their matches, teams and leagues, and share them on a global platform.
At
The AI Summit
in London, Jesús joined three fellow AI experts on the Closing Keynote Plenary Panel to discuss the practical challenges of implementing AI in business organisations. The panel also addressed the issue of bad publicity and ethical dilemmas behind the development of AI technologies, ultimately answering why we can't forfeit the future benefits of AI due to concerns and temporary challenges. 
AI Business spoke to Jesús to find out his views on AI's broad impact on business and the challenges businesses face in adopting AI.
Jesús Gumiel of Footballtracker
1. How do you believe AI will impact business overall and in what ways?
AI can impact hugely in the way we will face common situations in the future. For example, going to a shop could be a hobby more than a need. Online shopping and recommendations are making your life easier. Soon you won't need to look for something you like - the technology will do it for you. We'll need to learn to communicate with machines more often, as some jobs won't require the human interaction to be done anymore.
In general, AI can create a change of behaviour in the society - some of the current jobs are going to become obsolete; but on the other hand, other jobs will appear. Society will probably need to recycle itself to an extent to adapt to the new roles.
2. What do you think are the main challenges in adopting AI technologies, from machine learning through to image recognition, in business?
With AI there are two challenges. The first one is to convince people it's a not dangerous technology. Hollywood has done some very bad advertising with some of their movies. But it's true that the target of AI is to improve people's lives, and a small error in this area would be horrific. Imagine a image recognition app that makes you walk off a cliff, or the Google car having a serious accident.
The second challenge is to show the world that AI is here to improve people's lives, not to reduce jobs, and save money for big companies. In this sense the cultural barrier is quite important, and it will take time to change people's minds.
3. What are your goals for your AI strategy at Footballtracker, both in the short- and long-term?
In the short term our relationship with AI is complicated, as we are trying to increase our database of users to face bigger challenges on the future - so currently we are not doing anything in this area. For the future we'd like to learn from the data of our users to understand the kind of decisions the players make. You can imagine how powerful it would be to the sport industry to be able to predict, for instance, the decision of a penalty in reliable way, or what decision a player will make. Robots playing football is also a very popular field, and it's something we'd like to try in the future.
4. Which other industries do you believe will be the pioneers in broadly adopting AI technologies?
Data Sciences & Analytics are the best candidates, as we live in a society managed by information. To know what the tastes of your customers are, what the chances of selling them your product are depending on its position in the store, etc etc. Information is power, and analytics is an area that has the big advantage of not being dangerous. I mean, in the worst of the cases, you don't increase your sales, but you are not losing millions' worth of income or putting people's lives at risk.
At The AI Summit in London, Jesús joined three fellow AI experts on the Closing Keynote Plenary Panel to discuss the practical challenges of implementing AI in business organisations.
The AI Summit was the world's first event dedicated to Artificial Intelligence for the business world. For more information, and to find out more, visit: theaisummit.com

For the latest news and conversations about AI in business, follow us on Twitter @Business_AI and join us on LinkedIn – AI Business Community
Keep up with the ever-evolving AI landscape
Unlock exclusive AI content by subscribing to our newsletter!!
You May Also Like
---