Are Data Scientists the most dissatisfied teams in AI?
Are Data Scientists the most dissatisfied teams in AI?
Are Data Scientists the most dissatisfied teams in AI?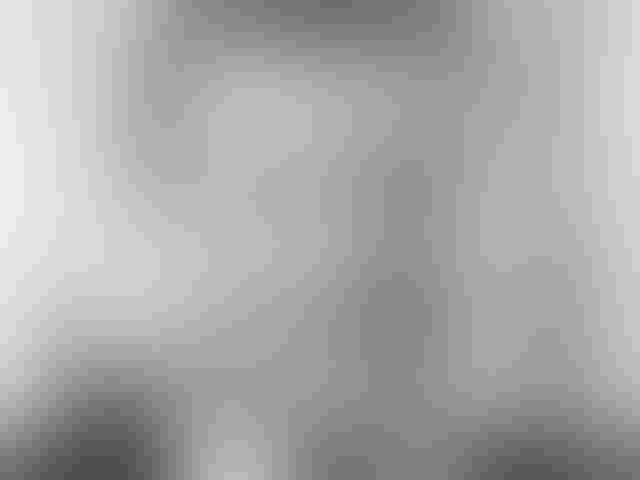 by Matthew Bishop, Core Scientific
1 October 2019
Data science is a complex, multidisciplinary field with a small pool of talent. Demand for that talent will only continue to grow, and attracting and retaining expertise is an increasing challenge for all companies focused on AI.
At the heart of the dissatisfaction Data Scientists experience is the
lack of on-demand compute that is optimized for deep learning and model
training. Put simply, it is just hard for Data Science teams to get the
infrastructure to handle large data sets collocated with high-availability GPU
compute – it is capital intensive and complex to deploy on-premises and expensive
to scale-up in public clouds, even if available. The importance of AI to a company's
future is too critical to have Data Scientists doing ML by credit card, or
running their own tech ops on self-managed environments!
Core Scientific has set themselves the task of making it fast to train and deploy AI models and equip Data Scientists to take on the most challenging AI problems. They are providing accelerated GPU compute tuned to the demands of deep learning and AI, combining NVIDIA DGX-2 and the latest flash storage solutions.
This new on-demand service from Core Scientific could be the start of helping business leaders make their companies a great destination for Data Scientists looking to make an impact and change the world through AI.
The Core Scientific Cloud for Data Scientists
To achieve this, Core Scientific has curated the best-in-class
componentry across the hardware and software landscape to build the Cloud for
Data Scientists. With the goal of equipping data scientists to take on the most
advanced AI challenges, Core Scientific has partnered with the leaders in GPU
hardware and software. Dedicated NVIDIA DGX-2 GPU Systems and the latest Pure
Storage FlashBlade reference architecture solutions have enabled them to
deliver an on-demand AI solution.
An important service is the Core Scientific aiLab, designed for customers to train large models. The aiLab provides Artificial Intelligence and Machine Learning tools built from the ground up and including the most common Data Science tools. It is a complete solution for deep learning customers that frequently train large models and struggle to complete their work on commodity hardware.
Focus on outcomes
Deploying AI infrastructure in a high-availability and fully redundant
environment, with Kubernetes and JupyterHub for easy deployment and management,
is a challenging prospect for many organizations. But this solution from Core
Scientific means that data science organizations can focus on outcomes rather
than managing a complex technical environment. Whether it is accelerating Spark
workloads using GPU compute without needing any code rewrite, or delivering
Postgres solutions using the fastest GPU database available, Core Scientific
have built a network of AI apps that can provide a complete solution.
A further partnership with SFL Scientific means that customers of the
Cloud for Data Scientists can easily access the skills and expertise needed to develop
and train models significantly faster, and utilize much larger data sets, in
optimized AI-ready environments. SFL Scientific is a data science consulting
and professional services company, providing a broad range of solutions in data
engineering, machine learning, and Artificial Intelligence. Together, the two organizations
work with R&D and executive teams to build AI solutions, and solve challenges
across every industry.  
Customers have enjoyed the performance benefits that come from this kind of advanced architecture, and the cost management advantages that come from a cloud hosted solution. Rami Safadi, Chief Data Officer at Jam City, is a customer: "At Jam City, we rely on AI to guide game design and transform our business. Core Scientific's cloud has enhanced how we utilize data and allowed us to analyze billions of rows of data per day. We have seen a significant increase in speed, enabling us to train an entirely new set of winning AI business models."
Keep up with the ever-evolving AI landscape
Unlock exclusive AI content by subscribing to our newsletter!!
You May Also Like
---