Are inventions by AI patentable?
Are inventions by AI patentable?
US Patent and Trademark Office forms a group to explore this and other issues.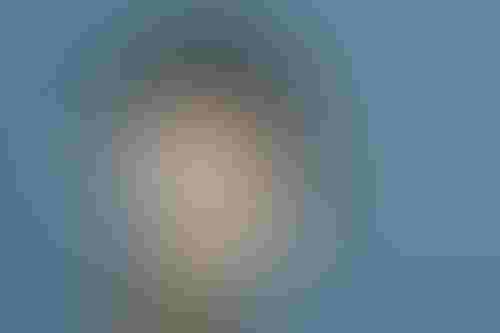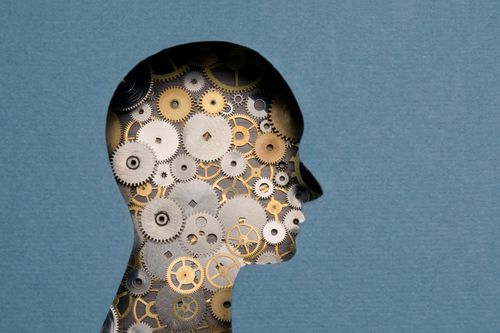 US Patent and Trademark Office forms a group to explore this and other issues.
One of the key characteristics that separate human beings from any other species is the ability to invent and be creative. But now with AI, machine intelligence is able to do the same thing − autonomously.
The big question: Is this patentable?
The U.S. Patent and Trademark Office (USPTO) is forming a partnership with the AI and emerging technologies (ET) community to explore this and other issues at the intersection of machine intelligence and intellectual property policy.
The group, which will kick off its inaugural public meeting on June 29, will comprise of inventors, small businesses, industry participants, academics, other government agencies, nonprofits and other entities.
The partnership will enable participants to share perspectives, experiences and insights as well as open opportunities for collaboration.
"The USPTO plays an important role in incentivizing innovation in critical technologies such as AI and other ET … and maximizing these innovations' widespread impact to enhance our country's competitiveness, economic prosperity, and national security, and to solve world problems," said Kathi Vidal, Under Secretary of Commerce for Intellectual Property and Director of the USPTO, in a blog.
Emerging technologies include quantum computing, synthetic biology, blockchain, precision medicine, and virtual reality.
The backdrop for the USPTO's latest endeavor is the National AI Initiative Act of 2020. Taking effect last year, the law mandates the coordination of AI research across the federal government.
The June 29 meeting will discuss patent policy issues such as "subject matter eligibility, disclosure requirements of AI inventions, and the implications of AI's increasing role in the inventive process in some fields," she said.
Panelists also will talk about the effectiveness of current patent laws and guidelines and ways the USPTO can further encourage and protect AI and ET inventions.
"Our takeaways will shape our future work on AI and ET policy and will inform the broader U.S. government's approach to AI and ET," Vidal said.
Keep up with the ever-evolving AI landscape
Unlock exclusive AI content by subscribing to our newsletter!!
You May Also Like
---