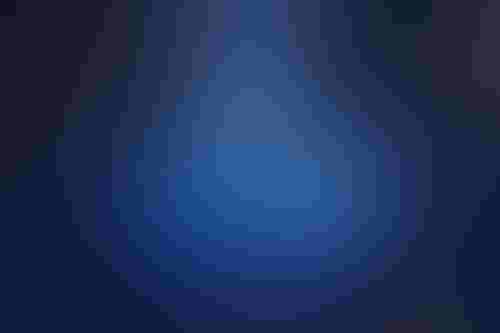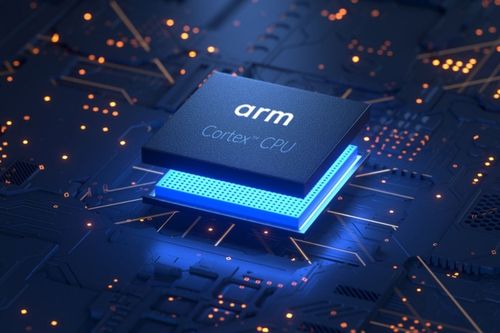 The Chinese division of chipmaker Arm has attempted to break away from the company – further complicating Nvidia's ongoing attempt to acquire the firm.
Arm China CEO Allen Wu attempted to reposition the company as a separate entity – Alphatecture, and brazenly offered existing customers discounts if they would invest in the new firm.
In a bid to quash Wu's move, Arm China board members voted 7-1 to oust him – only for the CEO to cling to power as he owns the company chops, or seal – the tangible representative and legal evidence of the company's activities abroad.
Effectively, Wu has full power as the legal controlling partner of Arm China and has hired his own security detail to prevent Arm employees from entering the premises and fired all dissenters.
He then turned to legal matters: suing Arm China citing his dismissal as illegal.
"He essentially sued himself as he represented both sides in that specific court case," SemiAnalysis wrote in their coverage.
Talk about a bad break up
Wu's attempted coup of Arm China could prove a blow to its parent company's prospective purchase by tech giant Nvidia.
The Santa Clara-based firm is looking to acquire Arm for around $54 billion – with the pair already planning on establishing an AI laboratory at the Arm headquarters in Cambridge, seen as part of the takeover strategy.
Arm-based CPUs are also set to be certified to run Nvidia's AI Enterprise software in 12 months.
But the Nvidia acquisition has already hit stumbling blocks earlier this week after EU regulators raised concerns over whether it would keep its word in allowing rival firms to have fair access to Arm's designs once the deal is done.
"It's not certain the deal will get easily cleared here," an unnamed official told the Financial Times.
And in the UK, the Competition and Markets Authority (CMA) said that the purchase risks suffocating innovation and harming competitors, following "a substantial number" of complaints from rivals.
In China, competition regulators haven't even begun a formal review into the acquisition – but Wu just may make things more complicated for Nvidia.
Wu's company, officially titled, 安谋科技, holds the exclusive right to distribute Arm's IP within China.
安谋科技 formally declared their independence at an event it held earlier this month, describing itself as China's largest CPU IP supplier.
Arm has since appealed to the Chinese government stating that this is bad for the country's semiconductor industry but has stated none of its IP has been stolen. In order to license its IP to companies in China, it would need to go through the Wu-controlled firm.
Instead, the Wu-led firm announced an independent rebrand of its product line – dubbed Power Core: covering NPUs, SPUs, ISPs, and VPUs.
Despite the reported company coup, Arm "continues to have a successful working relationship with the Arm China team in support of their growth, and both the structure and ownership of the JV remains unchanged since its inception in 2018," the company said in a statement sent to Hot Hardware.
About the Author(s)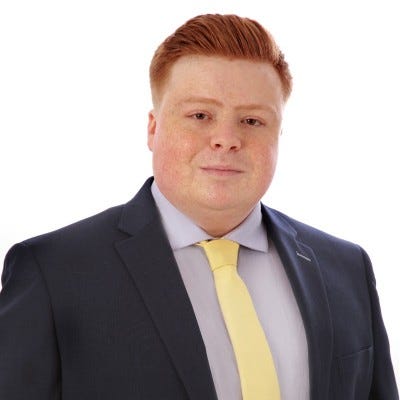 Stay Ahead of the Curve
Get the latest news, insights and real-world applications from the AI Business newsletter
You May Also Like
---