ARM's New Chip is Prepared for the AI of the Future
ARM's New Chip is Prepared for the AI of the Future
ARM's New Chip is Prepared for the AI of the Future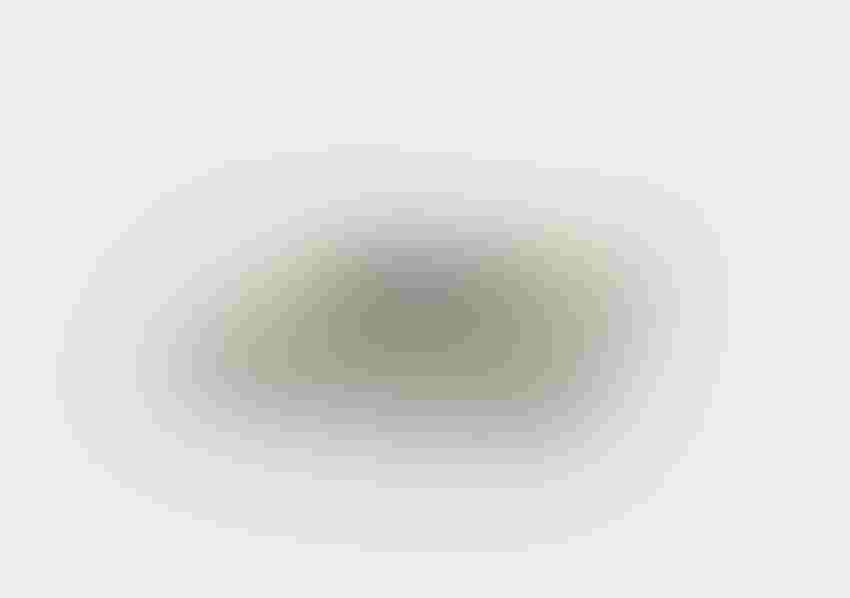 ARM has announced its new Cortex-A processor, DynamIQ, which they say is up to 50 times faster than there existing chips and is ready to tackle the AI software of the future.
Artificial intelligence is already in our smartphones, however, the computing power in our devices isn't quite up to scratch, which is one of the main reasons why your phones may be overheating and switching off. If anybody's tried using the Samsung Gear VR for an extended period of time will be familiar with this problem. AI is only getting smarter, which means that our mobile devices won't be able to keep up with them if there isn't a big push in their computing power. ARM is looking to address this with their new chip, called DynamIQ, and they claim it's up to 50 times faster than its current series of processors.
When it comes to mobile processors, NVIDIA's currently the market leaders, yet ARM is now proving that they also see AI as the future, and are enhancing their hardware to prepare for the new wave. No matter how well-written the code is behind the AI of the future, phones will still need the processing power to handle these computing intensive algorithms. ARM's DynamIQ is specifically designed offer the performance needed to handle this AI, without overheating. This new chip is made to perform AI and machine learning tasks while the main processor performs the phone's other, more mundane tasks in the background, such as taking photos or using apps like Facebook.
"As systems get more complex, we need to redefine how multiprocessing works," said ARM's General Manager Nandan Nayampally during a press briefing (via PC Magazine). "You will not be able to do this purely in the cloud," he finished. He also announced that ARM's DynamIQ chips will be showing up in consumer devices in 2018, and they also predicted that around 100 billion ARM chips will be needed by 2021.
Keep up with the ever-evolving AI landscape
Unlock exclusive AI content by subscribing to our newsletter!!
You May Also Like
---