Artificial Intelligence Enables Proficiency
Artificial Intelligence Enables Proficiency
Artificial Intelligence Enables Proficiency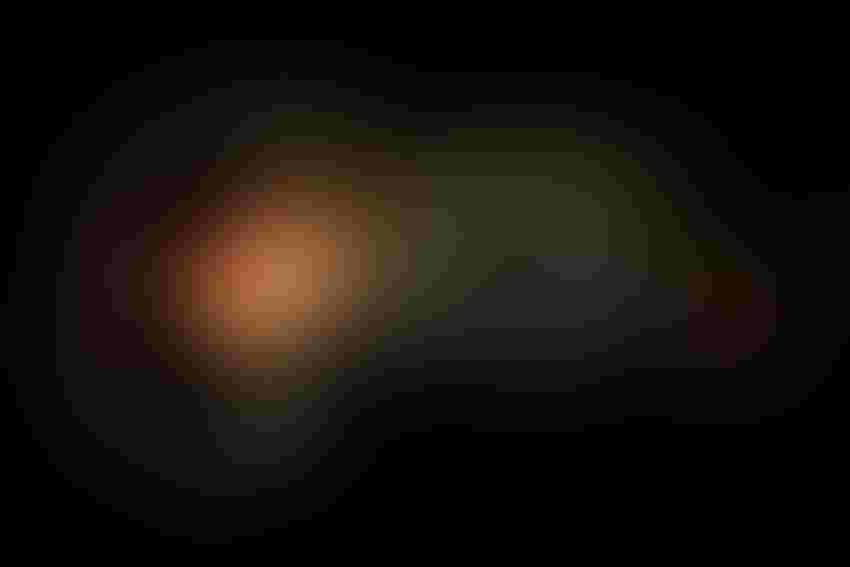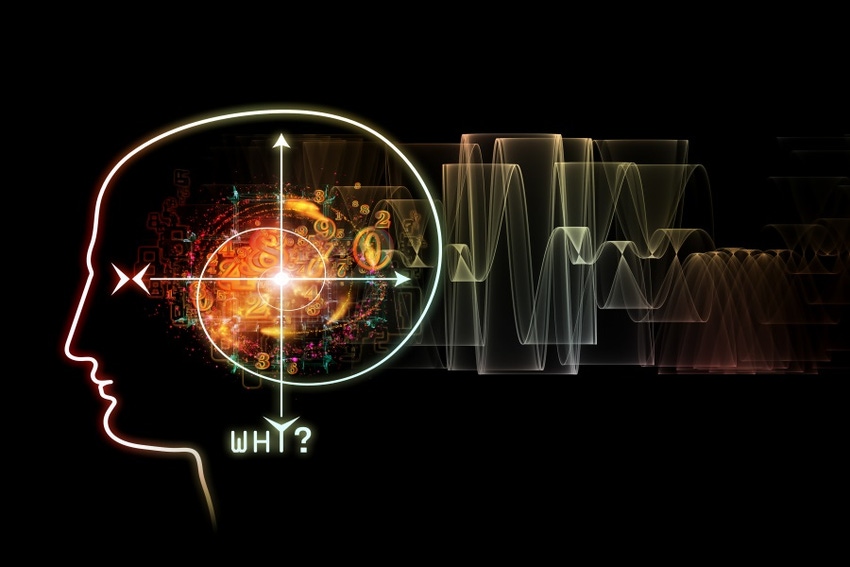 We at AIBusiness are officially launching our new series 'AI Innovators' this January. This is a series dedicated to featuring interviews with relevant spokespersons across a range of businesses that have entered the world of artificial intelligence. AI Innovators aims to provide our readers with a broad insight into how artificial intelligence is implemented within different industries, anything from finance to medical research.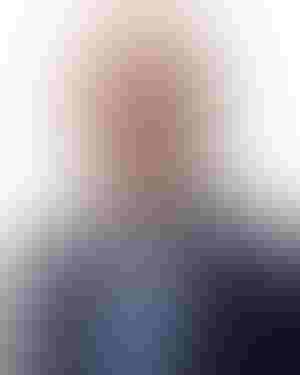 The fourth company to feature in these series is EY, a multinational professional services firm headquartered in London, United Kingdom. EY is one of the largest professional services firm in the world and is one of the "Big Four" accounting firms. AI Business spoke with Richard Goold who leads Tech Law for EY globally, working with Tech investors, corporates and entrepreneurs on their global transactional and day-to-day activities.
We started off the Q&A by asking how EY is currently involved in the world of artificial intelligence, to give our readers an overview of how this professional services firm has adopted this relatively new technology. 
"We are running proof of concept tests in many of our service lines", Goold said, following with: "We have had robotics up and running for some time now but true machine learning and AI is beginning to get very interesting in many areas such as tax, due diligence (financial, law, tax etc) and eDiscovery /investigations".
Goold predicts that artificial intelligence could be very interesting and relevant to their audit/assurance service line in time. He also mentions their active involvement in the AI ecosystem on a more general basis, in order for them to stay close to the grass roots innovation.
Goold have already started with initiatives to engage these companies, such as hosting an AI CEO dinner last week for startup executives, large corporate executives, and VCs.
Which AI technologies are you specifically focusing on developing, and how does this fit into your existing solutions?
"As I say, many, and it's not just about developing tech ourselves. We want to work with best in class providers including many startups", Goold says, mentioning how the business model could involve JV or licensing elements.
"The one PoC programme that I am closest to is the AI due diligence tool that we are beginning to deploy for due diligence projects".
AI speeds up review times and enables us to be significantly more effective.
Which verticals are you gaining most traction from in relation to AI?
"I'm not sure that we view the world in that way", Goold says. He explains that be believes that AI will be of quite significant application to many of EY's service lines, and when this is established,  they will provide those services to all verticals.
How are your solutions impacting your enterprise clients' ways of working?
"Well it's early days and at the moment, the solutions are more focussed on saving time and money, rather than having the truly transformational impacts that AI is likely to have in time", he says.
What is it that sets you apart from others in the market?
"We have built a practice which integrates legal services with a wide range of other professional services. This means we are able to work with clients on an integrated basis to help them make the most of the opportunities they have or to overcome the challenges they face".
"It's a complex world and very few questions require a purely legal response – we aim to bring the best of EY to any client scenario".
Where do you see EY in five years?
"We will continue to evolve and innovate our business – adapting and responding to new disruptive technologies and changing macroeconomic and geopolitical trends", Goold says.
"Our global structure, deep sector experience, and leading people culture means that we are in a great position to adapt to these changing forces and are real differentiators for the firm".
Keep up with the ever-evolving AI landscape
Unlock exclusive AI content by subscribing to our newsletter!!
You May Also Like
---