Artificial Intelligence is Expanding its Horizon – All the Way to Outer Space
Artificial Intelligence is Expanding its Horizon – All the Way to Outer Space
Artificial Intelligence is Expanding its Horizon – All the Way to Outer Space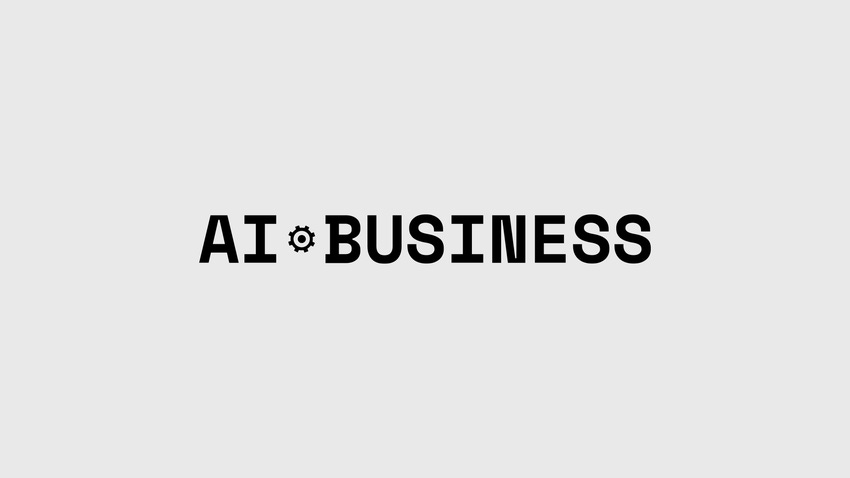 With alarming headlines in world-leading newspapers, statements from industry professionals about how global warming is slowly killing our planet, and Leonardo DiCaprio releasing his
"Before the Flood"-documentary
, massive efforts have been made to establish whether there is life on other planets, or if we could potentially relocate in the future.
In order to make this potential discovery faster, AI has been implemented by scientists to speed up the search. According to researchers from the University of Toronto Scarborough, they have developed a machine that can be 1,000 times faster in detecting which areas are habitable or not, The Express writes.
Joining the hunt for aliens are machine learning software based on algorithms provided by Google and Netflix, and the system have the ability to analyse star systems and planets, and decipher whether the planets could potentially sustain life, which could be beneficial for our future.
The machine-learning software is not only helpful in terms of efficiency, but also because it can work 24/7, unlike humans, which is a massive boost in the search for aliens, the news site writes.
Lead researcher of the study, Dan Tamayo from the Centre for Planetary Science at the university, said: "Machine learning offers a powerful way to tackle a problem in astrophysics, and that's predicting whether planetary systems are stable."
The research, published in the journal Astrophysical Journal Letters, explained: "In order to train our algorithms, we generated a data set of 5,000 N-body integrations of 3-planet systems over 107 orbits of the innermost body.
"We focus on 3- planet systems since there exists an analytic criterion for the case of two planets, and systems with more planets exhibit qualitatively similar behaviour."
In addition to these use-areas, the tool will also be applied to study NASA's impending Transit Exoplanet Survey Satellite, set to launch next year.
This is another example of the vast industries where AI is applicable, and hopefully also a valuable asset in the search for the potential of living on other planets, when our own planet is struggling.
Photo Credit: Pixabay
This article was first published at: http://www.express.co.uk/news/science/741426/Alien-hunting-boost-Artificial-Intelligence-search-extraterrestrial
For the latest news and conversations about AI in business, follow us on Twitter, join our community on LinkedIn and like us on Facebook. 
Keep up with the ever-evolving AI landscape
Unlock exclusive AI content by subscribing to our newsletter!!
You May Also Like
---