Artificial intelligence startup Aiseedo receives UK government funding to develop user-centric autonomous vehicle technology
Artificial intelligence startup Aiseedo receives UK government funding to develop user-centric autonomous vehicle technology
Artificial intelligence startup Aiseedo receives UK government funding to develop user-centric autonomous vehicle technology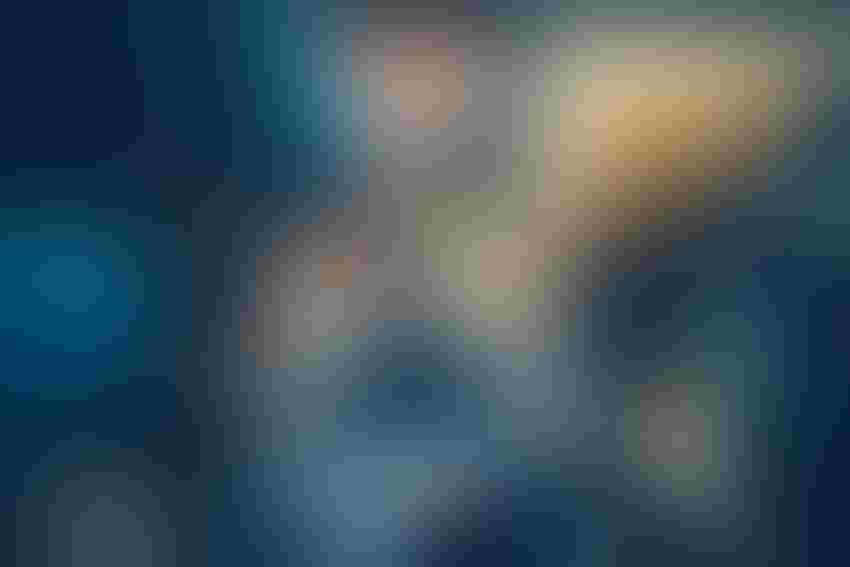 Aiseedo is pleased to announce today its selection as one of winners of a UK government grant aimed to promote Connected and Autonomous Vehicles (CAVs) innovation in UK.
Aiseedo, an artificial intelligence UK startup, is to be announced by the UK government today as one of the consortium winners of a multi-million pound grant programme co-funded by the UK's innovation agency - Innovate UK- to enable UK businesses to maximise the benefits of CAVs for users and transport authorities and establish a position in the fast growing Connected and Autonomous Vehicles (CAVs) market.
Aiseedo will provide the cutting-edge artificial intelligence technology essential for the FLOURISH project, three-year, £5.5million project, to deliver user-centric and safety-focused vehicles and transport infrastructure.
"Artificial intelligence is the smart way to enable the connected and autonomous vehicles of our future to understand and respond in real-time to user needs and changing traffic requirements in a personalised, yet scalable manner" says Nic Greenway, co-founder of Aiseedo.
He adds: "We are excited to be part of FLOURISH and contribute our real-time deep learning technology towards safer, user-focused vehicles and infrastructure".
The intelligent mobility market is a fast growing market forecasted to be worth £900 billion worldwide by 2025. In the UK, it is expected to represent £51 billion by 2030 and bring about considerable social and economic benefits to the UK such as the creation of 320,000 new jobs and saving over 2500 lives.
Flourish is a multi-sector consortium of UK organisations including businesses, universities and city councils. It seeks to develop products and services that maximise the benefits of Connected and Autonomous vehicles (CAVs) for users and transport authorities. It is focused on understanding consumer demands and expectations, including the implications and challenges of an ageing society.
FLOURISH is one of eight consortia that will help to advance the successful implementation of CAVs in the UK, by developing services and capabilities that link user needs and system requirements.
About Aiseedo:
Aiseedo is a cutting-edge artificial intelligence startup that provides the software essential to enable smart automated systems (cars, home, robots) to make autonomous decisions and adapt to complex situations in real-time.
Aiseedo's innovative technology is based on smart data fusion and real-time deep learning, a branch of artificial intelligence that enables computers to learn for themselves.
Contact:
Laure Andrieux
ReactAI Ltd (trading as Aiseedo)
E-mail: [email protected]
Website: http://www.aiseedo.com
Keep up with the ever-evolving AI landscape
Unlock exclusive AI content by subscribing to our newsletter!!
You May Also Like
---