Artificial Solutions Announce Nasdaq Listing
Artificial Solutions Announce Nasdaq Listing
Artificial Solutions Announce Nasdaq Listing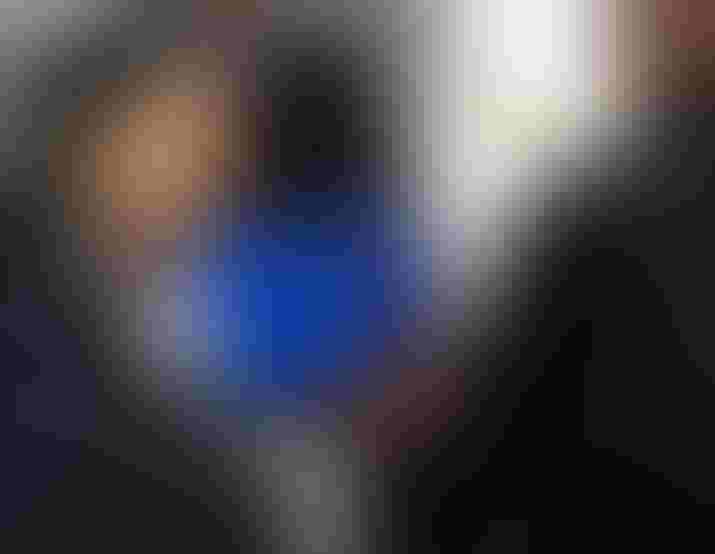 STOCKHOLM - Artificial Solutions, an industry leader in conversational AI for the enterprise, today announced that it has entered into a reverse takeover agreement with Indentive AB, which will see a new entity, Artificial Solutions International AB, become listed on the Nasdaq First North stock exchange.
The agreement will allow Artificial Solutions to achieve its aim of listing on Sweden's leading multilateral trading facility for growth companies.
"Artificial Solutions is at a very exciting stage where we see huge growth opportunities ahead," said Lawrence Flynn, CEO of Artificial Solutions. "Our unique conversational AI platform, Teneo, is used by world-leading brands to successfully implement complex applications over multiple channels, in multiple languages across multiple use-cases. Aided by strong partnerships with leading consulting and integration firms, we're able to scale our operations quickly to keep up with the growing demand for advanced conversational AI."
Artificial Solutions' flagship product, Teneo, offers global enterprises all the tools they need to develop conversational AI applications, enabling enhanced customer relationships and data control. Teneo allows businesses and developers to develop their own intelligent conversational AI applications that can run across 35 languages, multiple platforms, and channels. The Nasdaq First North listing is intended to reinforce Artificial Solutions' standing in the conversational AI space, while helping to finance the company's approach to delivering AI for the enterprise.
"Having invested in Artificial Solutions for the last decade we look forward to broadening the investor base while remaining a large and engaged shareholder," says Fredrick Oweson, partner at Scope. "The compnany's maturity positions it perfectly to take advantage of the fast-growing market for conversational AI platforms for the enterprise."
It is expected that Artificial Solutions International AB will begin trading on Nasdaq First North on 21 March 2019. The new board of directors will consist of Åsa Hedin, Johan Ekesiöö, Bodil Eriksson, Johan Gustavsson, Fredrik Oweson and Jan Uddenfeldt, with Åsa Hedin to be elected as chairman.
For more information, visit Artificial Solutions
Keep up with the ever-evolving AI landscape
Unlock exclusive AI content by subscribing to our newsletter!!
You May Also Like
---