Associated Press Releases Guide To The Newsroom In Age Of AI
Associated Press Releases Guide To The Newsroom In Age Of AI
Associated Press Releases Guide To The Newsroom In Age Of AI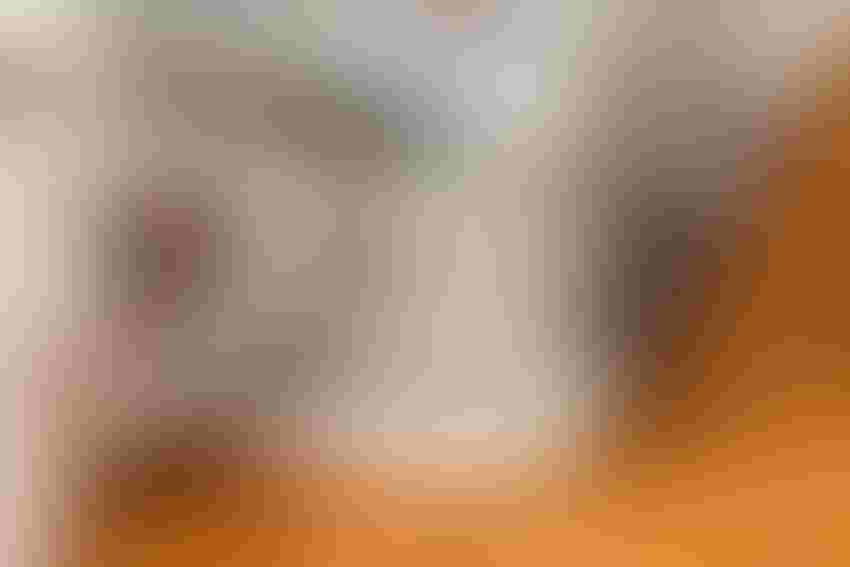 NEW YORK, NY - Media organizations have their work cut out for them in the age of AI, according to a new ebook released by the Associated Press - one of the earliest adopters of AI for media reporting.
The report argues that we are 'at a seminal point' in the application of AI technologies in journalism, outlining the ways AI can be used to collate information, write, and promote content. "As smart machines become increasingly prominent in the output of information, it's more important than ever for reporters to understand - and take ownership of - how these stories are gathered, processed, and distributed."
Analyzing and verifying large volumes of information is the bread and butter of any media organization's work, and this is precisely what AI is best suited to. "The best opportunities are using machine learning to find patterns in very rich datasets - whether they're unstructured or big dumps of documentation," said Nick Rockwell, the CTO of the New York Times.
Ken Romano, an AP product director, believes that "machines are able to help scale the powerful work that experienced news professionals produce. They can help personalize a user's newsfeed or publish to various platforms in different formats. But first and foremost, journalism requires editorial judgement, empathy and qualitative reasoning - all things humans excel at."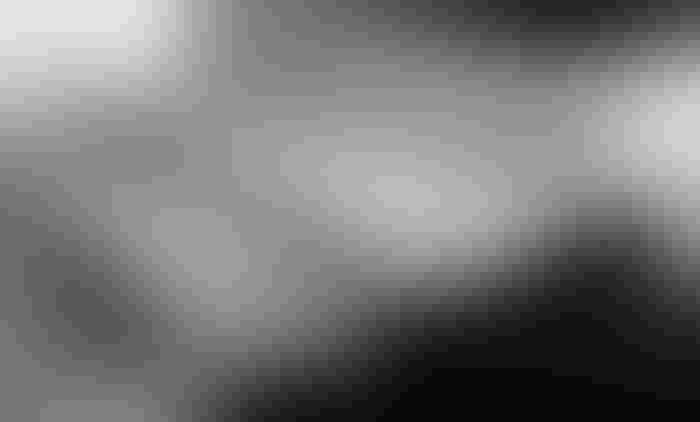 Related: Associated Press - Future of Journalism Will Be Augmented Thanks To AI [Interview]
Even today, journalists are offloading some editorial decisionmaking to recommendation and personalization engines, which ensure the right content gets to the right readers. AP recommend that, to avoid 'losing control', newsrooms should prioritize the tag optimization and metadata behind each story.
"By helping machines discern which audiences to serve information, humans can hold them more accountable and create more reliable outcomes," the handbook argues. "The goal of this new collaboration between humans and machines should therefore be to optimize journalism, and not to automate it."
AP: Challenges ahead for using AI in journalism
It also offers recommendations for dealing with a number of broad AI challenges. This includes both filter bubbles and the 'black box' of AI decisionmaking, both of which AP view as potentially distorting to the way information is presented to audiences.
[caption id="attachment_10845" align="aligncenter" width="684"]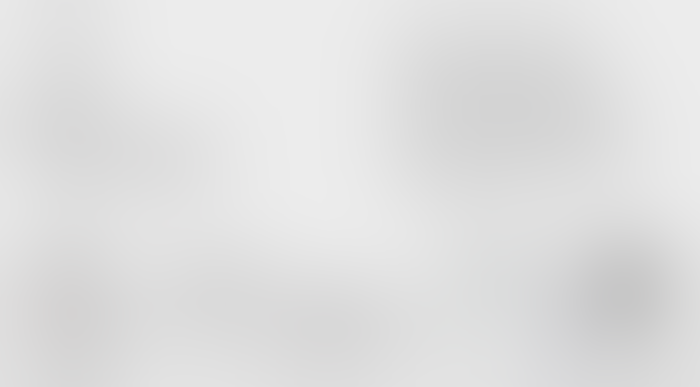 Associated Press, 'The Role Of Journalists In An Era of Algorithms'[/caption]
"When we rely on a black box model, it's difficult to fully predict its outcomes. This brings to light some glaring challenges with algorithmically driven journalism:
Algorithms are difficult to audit and, as such, to hold accountable

Algorithms require continuous flows of training data

Algorithms are difficult to adjust or alter, because we don't know how the black box reaches its customers."
A much deeper problem explored by the report is that algorithms struggle to infer meaning beyond what is visible in a photo or written in a story. "A computer only understands the world to the extent its programmers have allowed it to," said Justin Myers, AP's automation editor. "You can say the same thing about its understandings of the law, of fairness, of harm and of progress."
"Government agencies, businesses, and other organizations alike all communicate in the language of data and statistics. To cover them, journalists must become conversant in that language as well."
The report recommends that media organizations take steps to understand how human bias might impact the way information is processed by algorithmic reporters, with a clear focus on knowing where content will be distributed and how those machines operate.
Algorithmic accountability, news taxonomies, and building trust
The final section of the handbook implores media professionals to audit the frameworks and methodology used by the machines to create stories, rather than just retrospectively editing the articles the machines produce. News taxonomies, standardization, and computational thinking in newsrooms are all necessary to help ensure that any algorithm reports the facts accurately and with the right journalistic values intact.
"As journalists, we make a lot of comparisons in our work, and so do our sources," AP's Myers continues. "What makes something 'better' or 'more dangerous'? Without definitions - without methodology - these terms are meaningless."
Looking forward to the future, AP implore newsrooms to confront the limitations of planning for a media ecosystem where machines are as much consumers as human readers are.
AP's recommendations come at an integral time for the future of AI, and will no doubt prove to be of equal importance to PR and marketing departments as well as international newsrooms: "The ability to analyze quantitative information and present conclusions in an engaging and accurate way is no longer the domain of specialists alone. Government agencies, businesses, and other organizations alike all communicate in the language of data and statistics. To cover them, journalists must become conversant in that language as well."
Keep up with the ever-evolving AI landscape
Unlock exclusive AI content by subscribing to our newsletter.
You May Also Like
---