Atari at 50: How Its Games Gave Me a Lifelong Love of Tech
Atari at 50: How Its Games Gave Me a Lifelong Love of Tech
'I became part of something fantastical like Star Trek or Star Wars.'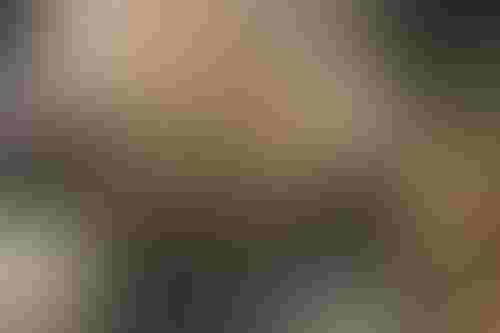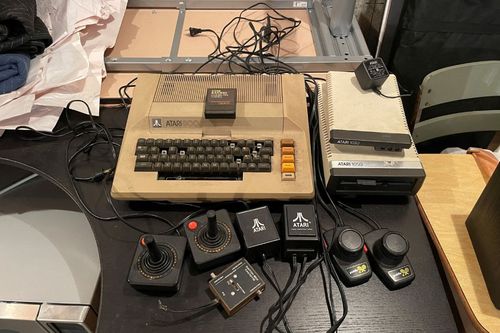 I remember the first Atari game I saw – Pong - in the arcade as a kid. There it stood with its yellow face, yelling at anyone to come play it. And then Asteroids, the first vector-based game I had ever seen, though I didn't know what that meant at the time. I still remember to this day the bleep-bloop sounds of Pong, and the slow-building bass of Asteroids.
These games (and a few others) inspired in me a lifelong love of electronics, computers, and video games. It pushed me into programming because I didn't have enough quarters to pump into those games, so I figured I could write the programs myself. Working for Atari would've been a dream job for me, but I had no idea how to even contact a company like that.
Then we got our first Atari 2600. Finally, I could play games over and over again without paying after the initial purchase. The first two games we got were Space Invaders and Superman. I remember playing Superman for hours. It was a thrill to be able to continue a game and advance without having to feed quarters into a machine. Space Invaders wasn't any easier for me on the Atari than in the arcade. My next favorite game was Pitfall! – swinging over swamps with gators, and finding ladders to go underground. Star Wars- and Indiana Jones-like fun in the comfort of your home.
Related stories:
Atari at 50: Video games have come a long way, baby
Atari at 50: Do video games portray AI realistically today?
Then Atari came with its "computer" – the Atari 800, followed by the 400. It was way too expensive for us, but there was a store in my town called Electronic Boutique – purveyors of electronic games and D&D-like games. They had an Atari 800 setup for people to play. It had a dual cartridge system built in, with other add-ons such as a floppy disk drive.
For me, it was magical – I became part of something fantastical like Star Trek or Star Wars. I was often so engrossed with playing at the store that I would be reminded to let others take their turn. In the early 1990s, I found an Atari 800 in a pawn shop for $100 with lots of hardware and software, and I just had to buy it.
The Atari VCS, as it was first known, started a revolution, an industry worth billions of dollars even in its infancy.
I think Atari, like Nintendo, will always be associated with video games. Even though it was not the first home-game console, I think many people will remember it that way. Atari made both arcade machines and home video consoles, which really brought brand awareness. For me, Atari meant entertainment. They made the first Star Wars arcade game, which cemented them as a legend in my mind. I think kids these days will never understand the arcade – and the thrill of being able to play those games in your home without a pocketful of quarters.
Keep up with the ever-evolving AI landscape
Unlock exclusive AI content by subscribing to our newsletter!!
You May Also Like
---