Autodesk to acquire AI design firm Spacemaker for $240 million
Autodesk to acquire AI design firm Spacemaker for $240 million
As the company beefs up investment in generative design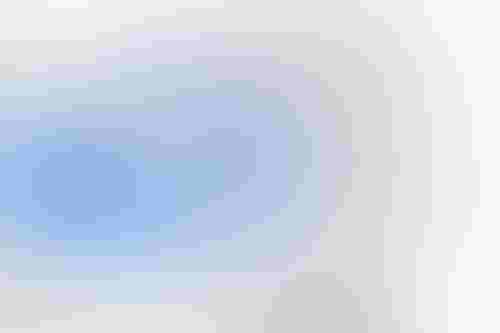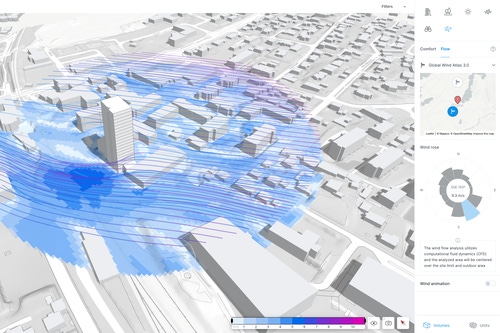 As the company beefs up investment in generative design
Design software company Autodesk plans to acquire Norwegian artificial intelligence firm Spacemaker AI for $240 million.
Spacemaker software is used by architects to create and evaluate buildings and urban developments, with the help of artificial intelligence.
The company's cloud-based platform analyzes data from potential building sites, including surrounding terrain, weather patterns, traffic patterns, and zoning rules, and then uses AI to suggest options for what architects can do to maximize the use of the space, generating multiple alternative designs.
This can reduce what usually takes architects weeks into a single day, the company claims, and helped customers discard sites that had suffered from noise pollution or poor sunlight conditions.
Architectural Intelligence
"Spacemaker is a lesson in the power of insights and automation, giving designers the ability to create and test urban design ideas in minutes," said Andrew Anagnost, CEO and president of Autodesk.
"With two billion more people expected to call our planet home by 2050, speed of design and sustainability in urban planning must be priorities. Spacemaker technology offers a fundamental shift in how we imagine and build cities to keep people and the planet healthy."
In an investor document, Autodesk said that its acquisition accelerated its strategy "to deliver Outcome Based Design with design assistance." It added that the purchase augmented existing internal investment in a "potentially disruptive technology that will serve as [the] centerpiece for future of design."
The company has explored the use of machine learning in construction, with its BIM 360 Project IQ platform using some AI for generative design and image recognition. A pilot program is able to spot potential water issues and flag them for the superintendent.
Havard Haukeland, CEO and co-founder of Spacemaker, said: "Autodesk shares our goal to create a healthier planet for everyone and is uniquely positioned to more rapidly place our product in the hands of planning teams everywhere. This is a proud milestone for our team and those who supported us from the start."
The all-cash deal is expected to close by January 2021, subject to standard closing conditions.
Keep up with the ever-evolving AI landscape
Unlock exclusive AI content by subscribing to our newsletter!!
You May Also Like
---