Autodesk wants to improve customer service using stronger AI
Autodesk wants to improve customer service using stronger AI
Autodesk wants to improve customer service using stronger AI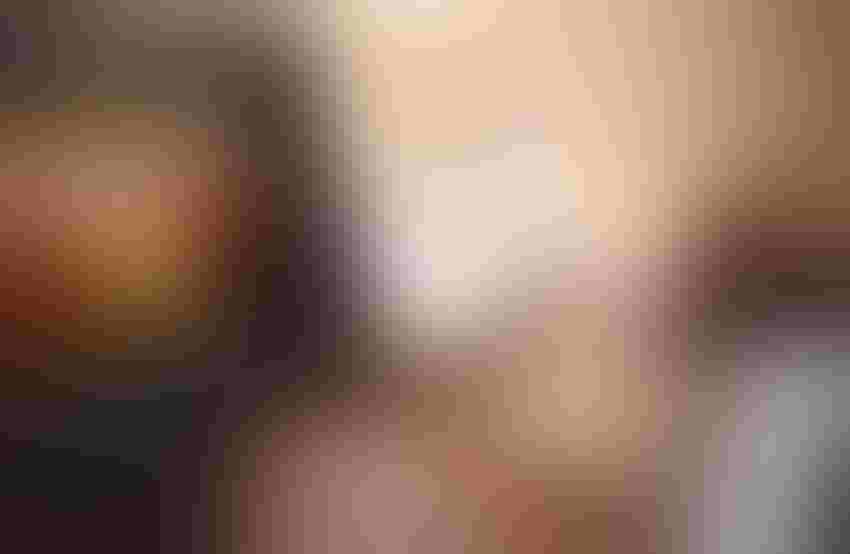 We spoke to Gregg Spratto, who's the VP Operations over at Autodesk, and we discussed how they are currently implementing AI into their business strategy, and how they intend to do so in the future.
Autodesk Inc. is an American multinational software corporation that makes software across a myriad of industries including, but not limited to: architecture, engineering, construction, manufacturing, media, and even entertainment. In short, Autodesk makes software for people who wish to create or build things.
If you've ever driven a high-performance car, admired a towering skyscraper, used a smartphone, or watched a great film, chances are you've already experienced what millions of Autodesk customers are doing with their software.
Gregg Spratto, Vice President Operations at Autodesk – whose 20-year career has been defined by continual placement into organisations or situations that require immediate efficiency, cost, or process improvement – took the time to talk to us about how they use AI in their business strategy and how the use of this new technology benefits their customers.
Spratto explained that Autodesk has been involved in AI for a few years and that their focus area has been on generative design, a method in which designers or engineers input design goals into generative design software, along with parameters such as materials, manufacturing methods, and cost constraints. Then, using cloud computing, the software explores all the possible permutations of a solution, quickly generating design alternatives. It tests and learns from each iteration what works and what doesn't.
The company is also focused on AI from an internal perspective and how it can be used to improve customer service.
Gregg explained that his involvement with AI at Autodesk came one and a half years ago, when his organisation began looking at the IBM Watson platform to build a customer service intelligent assistant. "A lot of what we do is very repetitive and creates low value and can be automated", he said, explaining how he saw the need for a technology that could improve these areas.
Spratto's main area of focus is centred on customer service, and he reveals that Autodesk was one of the first customers of IBM Watson in the customer service space. The two companies then collaborated on building an intelligent assistant from scratch, which is now being used to give immediate transactional support to thousands of customers each month. Currently Autodesk's intelligent assistant, Ava, is handling about 20,000 conversations each month on a variety of issues in the Tier 1 customer service space.  Those issues are now being resolved in a matter of minutes when before they could take several hours.
Spratto is also very sensitive to the term chatbot. "Chatbots are just another contact centre deflection mechanism only slightly more intuitive than a typical phone tree. Our intelligent assistant uses the power of cognitive computing to recognise the customer intent far better so we can get them to the right answers far quicker."
Even though Spratto is focused on the customer service space, he mentions all industries could ultimately benefit from AI in some capacity. "All industries, anything from automotive to healthcare will be improved by AI", Spratto highlighted, outlining the broad range of areas where AI can be applied today.
Keep up with the ever-evolving AI landscape
Unlock exclusive AI content by subscribing to our newsletter!!
You May Also Like
---