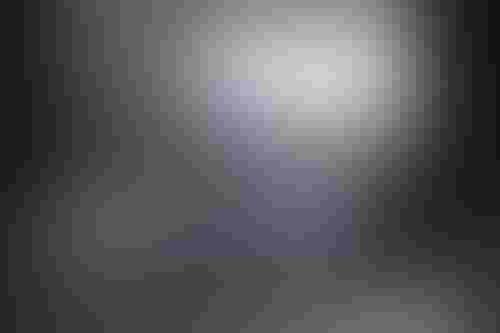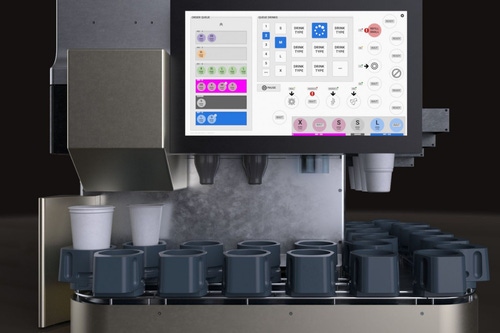 Miso Robotics, the startup behind Flippy, the AI-powered robotic kitchen assistant, has entered into a partnership with beverage dispenser manufacturer Lancer Worldwide to collaborate on a more intelligent soda machine.
The companies said their automated beverage dispenser would be integrated with a point of sales (POS) system and come equipped with a guided workflow for employees to enable accurate order completion that would be synced with driver and customer arrival times.
"Order fulfillment is a major factor for customer satisfaction and operators can't afford to have a beverage left behind when a delivery driver or customer visits," Jake Brewer, Miso's chief strategy officer, said.
"We are extremely excited to create a product that will not only make the lives of those working in commercial kitchens better but will be a game-changer for the industry as a whole to deliver a world-class customer experience."
From Flippy to sippy
Founded in 2016, Miso Robotics was thrust into the limelight with Flippy, a robotic system designed to automate the frying and grilling processes in the kitchen.
The robotic arm has already seen deployment in some White Castle restaurants, with the company's president Buck Jordan recently telling AI Business that Flippy might be moving abroad "pretty soon" - but the location of the deployment will depend on customer demand and diets.
Lancer Worldwide, formerly known as Lancer Corporation, was founded in the late 60s in San Antonio, Texas. The company is a subsidiary of Hoshizaki Corporation, one of the world's largest suppliers of commercial kitchen equipment, and provides products to brands in the US, the UK, and Australia.
The partnership with Miso will see the pair create a new kind of machine. Upon receiving an order, the dispenser would automatically issue the appropriately sized cup, pour, and seal the drink.
The entire process would be timed to be completed when the order is ready to be collected by the customer or delivery driver.
The automated dispenser would prove a boon to quick-service restaurants facing increased labor shortages brought about by the pandemic, the pair said.
Some fast-food chains are becoming so desperate for staff that they're offering incentives just to attract new employees. McDonald's is reportedly offering new employees iPhones, Chipotle is using Discord, a popular online chat platform, to host virtual job fairs, and a Jersey Mike's in Santa Cruz, California has offered a $10,000 incentive for a new assistant manager.
"The quick-service brands we work with every day are well aware of what their challenges are – they know they need more efficiency, and they know there is new technology out there that could make it possible," Brad Davis, applied technologies director at Lancer, said.
Miso's partnership with Lancer comes a few weeks after it launched CookRight software-as-a-service aimed at improving restaurant kitchen operations. CookRight is capable of automatically identifying and tracking products and kitchen tasks, the firm said.
Keep up with the ever-evolving AI landscape
Unlock exclusive AI content by subscribing to our newsletter!!
You May Also Like
---