BAE Systems awarded $19m to develop a wargaming center for US Marine Corps
BAE Systems awarded $19m to develop a wargaming center for US Marine Corps
The project will involve AI and predictive analytics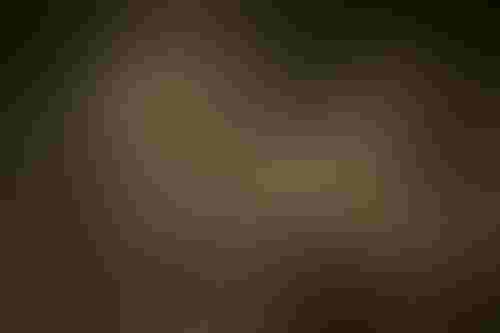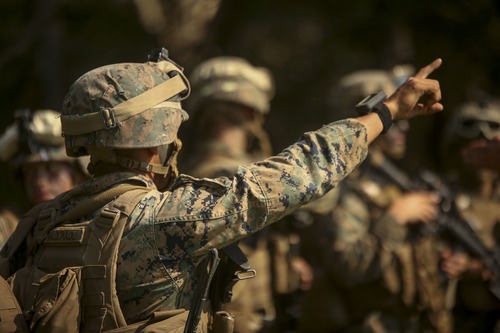 The project will involve AI and predictive analytics
Defense specialist BAE Systems has won a $19 million contract from the US Marine Corps (USMC) to develop a prototype for a new state-of-the-art Wargaming Center.
The contract calls for the center to be built at Marine Corps Base Quantico in Virginia.
To provide metrics and training on various wargame processes, BAE Systems plans to integrate advanced technologies including AI and machine learning, multi-domain modeling, game theory, simulation, and predictive data analytics into the design.
Modeling and simulation
"We will build on our experience supporting the Marine Corps Warfighting Laboratory Wargaming Division and partner with a diverse team of digital technology experts to produce an advanced prototype to help train an efficient, precise, and consistent force capable of fighting future wars in multiple domains," said Peder Jungck, vice president and general manager of BAE Systems' intelligence solutions business.
"This prototype will integrate big data and advanced analytics in a secure cloud environment for future wargaming design and assessments."
The stated mission of the Marine Corps Warfighting Laboratory is to generate and examine "threat-informed, operating concepts and capabilities and provide analytically-supported recommendations to inform subsequent force design and development activities."
BAE Systems Inc., the US subsidiary of British defense giant, is the lead systems integrator of the three main vendors selected for an 18-month cloud modeling and simulation phase.
In addition to the wargaming center contract. BAE Systems was awarded a five-year, $85 million contract to develop, deploy, modernize, and maintain cross-domain solutions for the secure transfer of sensitive information between government networks.
As part of that contract, the company is to provide "research, development, and evaluation of new technologies, including the integration of innovative artificial intelligence and machine learning capabilities."
BAE Systems has been working with the Marine Corps Warfighting Laboratory Wargaming division since 2010, assisting with wargame planning, preparation, execution, and assessment.
Keep up with the ever-evolving AI landscape
Unlock exclusive AI content by subscribing to our newsletter!!
You May Also Like
---