Baidu Eyeing Expansion Into Generative AI and Metaverse
Baidu Eyeing Expansion into Generative AI and Metaverse
Chinese tech giant also unveils plan to accelerate its quantum tech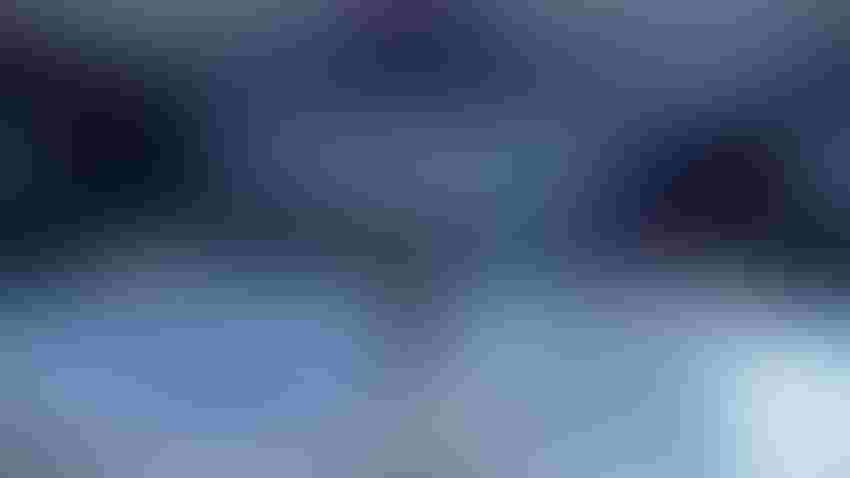 Chinese tech giant Baidu – often referred to as the Google of China – unveiled plans to expand in the areas of generative AI, the metaverse and quantum computing.
Baidu CEO Robin Li announced the news this week at the company's annual AI developer conference, Create, which was held virtually in its XiRang metaverse platform and co-hosted by people and robots for the first time.
Li spoke about how deep learning is the cornerstone of the fourth technological revolution and powering use cases ranging from autonomous driving to smart water systems at scale. CTO Haifeng Wang added that deep learning shows strong potential for driving generalized applications.
Among the deep learning products unveiled at Create were new video content generation and editing models, such as Big Model ERNIE 3.0 Zeus. Baidu said these new models will power AI-generated content.
Baidu has its own AI text-to-image tool, Wenxin Yige, that was released last November. It works similarly to Stable Diffusion and Midjourney, except Wenxin Yige allows inputs in Chinese.
Its sister platform, Wenxin Baizhong, is more focused on text and can disseminate user inputs more precisely. It could be likened to OpenAI's InstructGPT, as it is capable of providing detailed responses to inputs.
Hua Wu, chair of the Baidu Technology Committee, said AI-generated content has the potential to stimulate artistic creativity and empower individual creators.
Also unveiled at Baidu Create was UniBEV, a new intelligent transportation solution. An integrated vehicle-road solution, UniBEV offers multi-sensor and multi-tasking sensing capabilities and is designed to improve smart vehicles.
The Chinese tech company also showcased an AI-powered software tool designed to cancel echoes during calls on smartphones. Baidu said this development would "enable a smoother and more intelligent human-AI interaction for improved navigation."
Baidu also debuted its own metaverse solution - XiRang MetaStack. The platform allows brands to build their own metaverse space in just 40 days versus the average six to 12 months, according to the tech company.
A press release states that XiRang MetaStack offers "a completely out of the box development experience with 20 core AI capabilities covering speech, semantics, vision, audiovisual, blockchain and AIoT, increasing the average R&D efficiency by 300% at half the operation and maintenance cost."
Baidu also unveiled a long-term quantum computing development strategy, dubbed QIAN. The Chinese company entered the quantum market last September and now wants to shorten the gap between quantum hardware and real-world applications.
It plans to increase research as well as the construction of infrastructure. The Chinese company wants to integrate its quantum tech into "countless industries."
Keep up with the ever-evolving AI landscape
Unlock exclusive AI content by subscribing to our newsletter!!
You May Also Like
---