Barriers to Entering AI: Infrastructure and Information Consolidation
Barriers to Entering AI: Infrastructure and Information Consolidation
Barriers to Entering AI: Infrastructure and Information Consolidation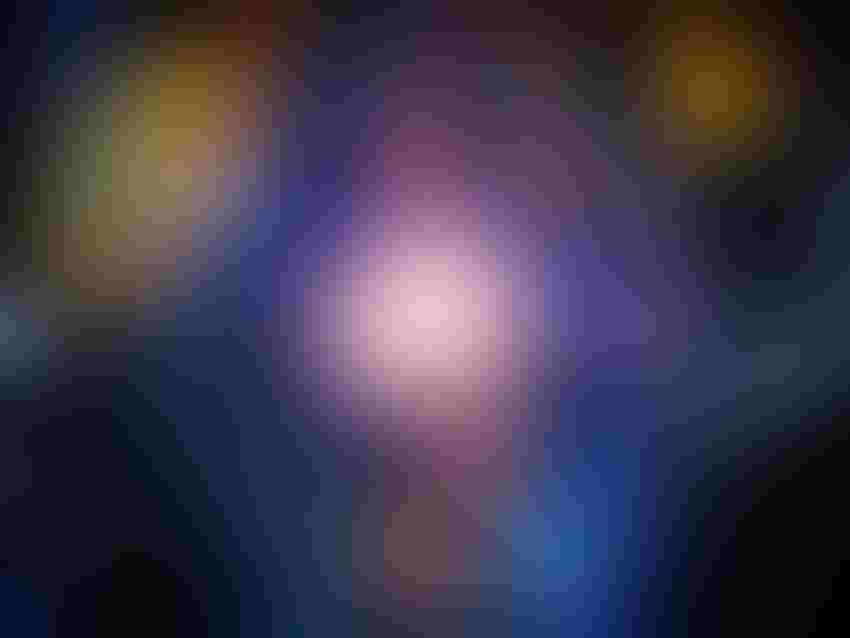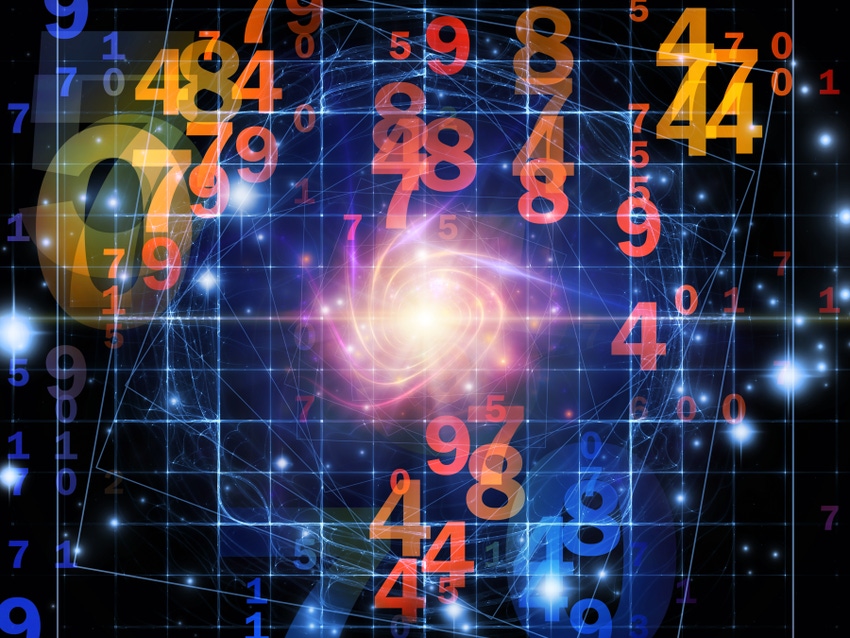 We at AIBusiness are officially launching our new series 'AI Innovators' this January. This is a series dedicated to featuring interviews with relevant spokespersons across a range of businesses that have entered the world of artificial intelligence. AI Innovators aims to provide our readers with a broad insight into how artificial intelligence is implemented within different industries, anything from finance to medical research.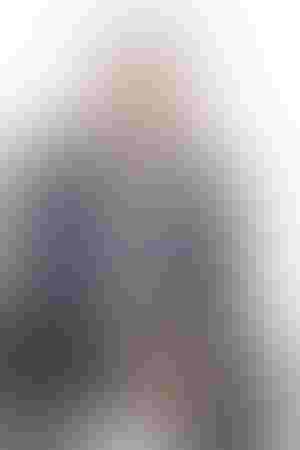 Third in this series is Avaya, recognised innovator leading business communications for the digital age. Avaya delivers smart global solutions and technologies for customer and team engagement, unified communications and collaboration, contact center and customer experience management, and networking. The company provide related services to large enterprises, midmarket companies, small businesses, and government organisations around the world.
AI Business was delighted to catch up with Avaya's Director of Sales Engineering, Savio Tovar Dias. Savio leads the technical operations covering the Middle East, Africa, Asia-Pacific, and Russia for Avaya. He is a communications industry veteran with 20 years' experience, Savio has held numerous roles, including technical engineering, R&D and consultancy, with AT&T, Lucent Technologies and now Avaya.
Holding a Bachelor's Degree In Electrical & Electronics and a Master's Degree in Communications Engineering, his work now consists of helping to define technology strategy to drive demand across a diverse market landscape, covering Distributors, SIs and Service Providers, with a strong focus on customers' consumption of technology. Savio has significant experience in developing traditional channels, and assisting and driving new channel models based on 'X'aaS, Cloud and Managed Services.
Tell us a little more about how Avaya is currently involved in the AI space?
"Avaya has been a technology trendsetter in the Enterprise Communications segment for decades, and we have always focused on innovation to leverage the latest technology trends", Savio says, explaining how they have been positioned as a Leader in the Gartner Magic Quadrant for Contact Center Infrastructure for 16 consecutive years.
As a company, their patent and talent pools have been focused around real-time and near real-time communications, Savio explains. "So, as AI moves into the mainstream, we have focused on driving not only Human to Human or Human to Application communications but also on facilitating AI to AI or AI to Human communications".
Which AI technologies are you specifically focusing on developing, and how does this fit into your existing solution?
In order to keep up with the pace of innovation in the technology sphere, Savio explains how Avaya has completely opened up their platforms and exposed their communications functionality through their Breeze application development platform.
"We have both a server and client API, that can help integrate not only AI platforms like chatbots and deep learning algorithms, but also customer experiences, or can be integrated into Virtual assistants like Amazon's Alexa", Savio said. "By enabling machine learning to model customer language and dialog interactions, we are looking to provide an AI experience in the contact center".
"The result is intelligent conversations with customers and the ability for the chatbot to answer their queries or resolve customer service issues on any channel they choose. The chat bot provides automation and analysis of customer interactions delivering efficient self-service and agent-based customer care in real time".
The result is intelligent conversations with customers and the ability for the chatbot to answer their queries or resolve customer service issues on any channel they choose, he says. The chat bot provides automation and analysis of customer interactions delivering efficient self-service and agent-based customer care in real time.
Savio also explains that by the help of this technology, routine tasks for live agents are handled by the chatbot, making the business much more efficient. "Over time, as the machine learning continues to collect data and intel from the system, the chat bot in turn "learns" more about the business and can become more versatile", Savio explains.
In practice, this means that if a chatbot is ever challenged, a live agent can quickly and easily take over, as the advanced technology capabilities that AI enables allow them to augment existing solutions such as Avaya Oceana™, and ultimately create a more highly innovative customer experience.
When asked which verticals Avaya are gaining most traction from in relation to AI, the answer is clear: finance and digital native retail players. 
"All verticals today are exploring AI-like technologies", Savio says, but what stands out to him are these two industry sectors. One of his examples is their close cooperation with one of the leading banks in the Middle East to develop a virtual assistant that will ensure a seamless communication experience for customers. "The assistant will be able to understand customers in a smart way, such as recognising different accents and speech styles – very important in globalised nations", Savio says.
At the Avaya ENGAGE event held in Dubai in December, Avaya demonstrated Noor: a virtual banking assistant that combines artificial intelligence, analytics, automation and biometrics to deliver a highly personalised experience that changes the rules for customer interaction, Savio says.
The way Noor can work is by facial recognition or fingerprints, helping to provide a more secure experience, and can monitor your social media interactions to anticipate potential needs, allowing it to suggest for instance a car loan if you have expressed a desire for a particular model. Noor can then steer you toward a human agent to complete your transaction, while making it easier to complete administrative tasks, Savio explains.
"By combining a range of different technology solutions, Noor is able to offer a new level of service, helping banks and other organisations anticipate and meet their customers' needs", Savio says, highlighting its potential.
How are your solutions impacting your enterprise clients' ways of working?
"We are leveraging new technologies like AI and the Internet of Things (IoT) to further enhance customer and user experiences", Savio says.
We are moving away from a solutions-driven approach and looking to leverage platforms – the value in a platform isn't the product or function, the value is the agility of the platform and ecosystem that rests on it.
With the Avaya Breeze™ development platform, for instance, Avaya, Avaya's customers, and an industry of third-party companies are leveraging Breeze with their own creativity for solving business problems, Savio explains. "Breeze allows the creation of unique ways to leverage the inherent capabilities of Avaya products in combination with cloud and third-party capabilities".
As this is such a rapidly growing market, what is it that sets you apart from others?
Savio's answer is simple: "Our three-layer Software Defined Communications architecture that starts from our Network fabric, up into the application communications enablement and finally our Client SDK that can help provide Customised user experiences".
"While we always innovate for the future with our finger on the pulse of today's evolving customer experiences, our customers who see what we are doing with AI are validating that we are on track".
Savio believes that in such a rapidly evolving industry, it is difficult for him to predict the future of the company. When asked where he sees the company in five years, he says that five years is a long time in the tech industry, but that he predicts Avaya will be leveraging their expertise in communications to continue to facilitate communications between people, processes, things and applications/machines.
We are confident that in our industry—business communications—we are well-positioned to not only lead the adoption of AI, but win big.
How do you see the rate of AI adoption evolving in 2017?
When talking about the rate of AI adoption in 2017, he believes that this year will be an inflection point where we see mainstream adoption of several AI platforms as they reach maturity and practicality.
However, it is not easy to make it in the world of AI, and Savio believes that the barriers to entry are infrastructure and information consolidation. "Today infrastructure is coming under immense pressure to scale to meet IOT needs, and legacy architectures cannot seem to cope", he says.
"Secondly with connected devices, we are seeing exponentially increase in the data lakes that require crunching and segmenting and analytics. Managing this is an evolving science that is key to making AI more intuitive and user-friendly".
Where do you see the biggest opportunity for the enterprise over the next 5 years?
"Customer experiences without Human interaction is going to be a significant large opportunity as the hard dollar savings on real estate, cost of labour and energy are significant", Savio says.
Keep up with the ever-evolving AI landscape
Unlock exclusive AI content by subscribing to our newsletter!!
You May Also Like
---