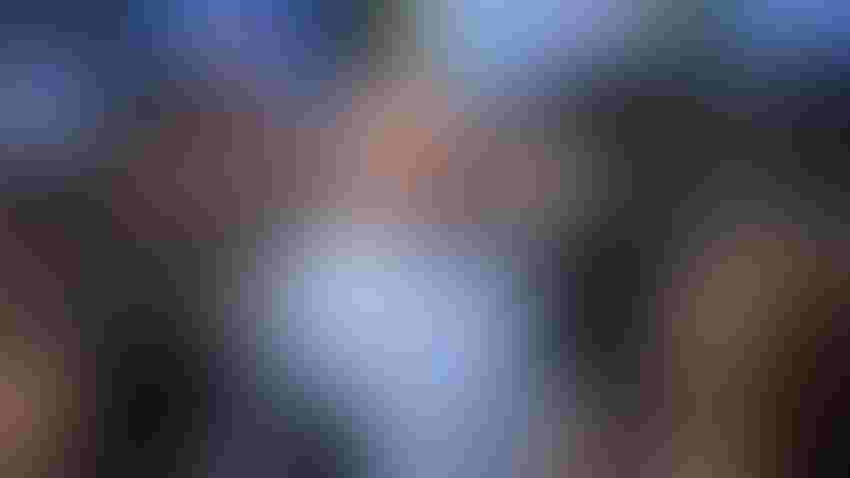 President Biden issued a new executive order banning Americans from investing in several Chinese firms the US claims are involved in selling repressive surveillance technologies.
The order builds upon similar restrictions enacted by President Donald Trump, who targeted companies both for alleged surveillance and threats to national security.
New President, same Cold War
The latest executive order builds upon EO 13959, which was signed in November 2020. At the time, Trump blocked US investors (institutional and retail) from purchasing or investing in securities of 31 companies.
Among them was CCTV and AI giant Hikvision, China Mobile, Huawei, and server maker Inspur. A month later, four more companies were added, including chip maker SMIC.
In January, the Department of Defense added nine more companies to the list, including GOWIN Semiconductor Corp, Advanced Micro-Fabrication Equipment, and major electronics manufacturer Xiaomi. The latter was able to fight the designation in court, and it has since been retracted.
Biden's order has expanded the list to a total of 59 Chinese companies across telecoms, chip design, space, and nuclear energy. It also improves the language, which the White House admitted was previously open to legal challenges.
In the order, the President wrote: "I find that the use of Chinese surveillance technology outside the PRC and the development or use of Chinese surveillance technology to facilitate repression or serious human rights abuse constitute unusual and extraordinary threats, which have their source in whole or substantial part outside the United States, to the national security, foreign policy, and economy of the United States, and I hereby expand the scope of the national emergency declared in Executive Order 13959 to address those threats."
Information on which which companies are involved in surveillance, and in which regions, is expected to be shared at a later date. Some of the companies on the list are accused of using cameras and artificial intelligence to surveil China's minority Uighur population.
An independent tribunal set up in London this week heard claims that Uighurs were tortured in Chinese "re-education camps," and several human rights groups have termed the situation an ongoing genocide. Alleged first-hand accounts obtained by the BBC earlier this year stated that women were systematically raped and tortured, in camps that house more than one million people.
The Chinese state denies the allegations.
Biden's Executive Order, and Trump's order it builds upon, differ from another tactic employed by the US government to punish specific Chinese firms – the Entity List. US companies are banned from working with any of the businesses on the list, preventing companies like Intel, AMD, and Nvidia from exporting crucial chips to Chinese surveillance and defense firms.
Among those added to the Entity List by the Trump administration were AI companies Megvii, Yitu, Hikvision, iFlytek, and SenseTime. Last year, the White House added NetPosa to the list, claiming its SenseNets subsidiary used facial recognition to surveil China's Muslim minority.
Also on the list are CloudWalk Technology, FiberHome Technologies Group, Intellifusion, and IS'Vision.
More businesses could be set to be either added to the Entity List, or blocked from US investments. "We fully expect that in the months ahead... we'll be adding additional companies to the new executive order's restrictions," an official told Reuters.
Keep up with the ever-evolving AI landscape
Unlock exclusive AI content by subscribing to our newsletter!!
You May Also Like
---