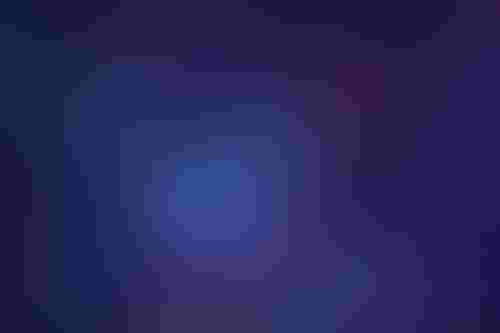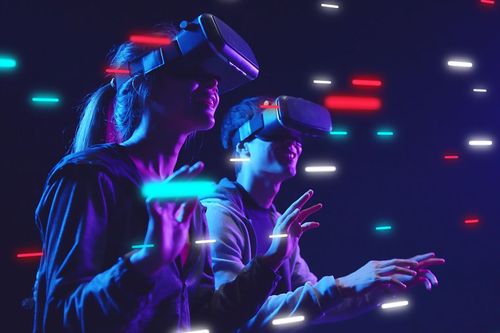 Standards, coordination and discussion to be the focus
A new nonprofit group is coordinating efforts to build an open metaverse and already counts more than 1,000 companies and organizations as members, including big tech names such as Meta, Microsoft and Nvidia.
The Metaverse Standards Forum will try to figure out how to make the metaverse work for the myriad companies and their technologies. Free to join, the forum is hosted by The Khronos Group, a nonprofit standards consortium.
On Aug. 10, the Forum will hold its first full-day workshop at the SIGGRAPH 2022 conference in Vancouver. One of the guest speakers will be Neal Stephenson, author of Snow Crash where he coined the term 'metaverse.'
"We have one internet. We'd like to have one metaverse and we are going to have to build it together," said Marc Petit, vice president of the Unreal Engine Ecosystem at Epic Games, in a podcast about the forum.
The forum will focus on "pragmatic, action-based projects" to accelerate testing and adoption of metaverse standards, as well as develop consistent terminology and deployment guidelines.
The virtual world of the metaverse needs new ways of integrating diverse technologies for "collective spatial computing," taking current technologies − including 3D graphics, AR, VR, digital twins, multi-user gaming and others − and lifting them to "new levels" of scale and immersion.
The group believes that the metaverse's potential is "best realized" if it is built on an open-standards foundation.
Other notable members include Adobe, Autodesk, Deloitte, Epic Games, Huawei, Ikea, HTC, Intel, Lenovo, LG, Pandora, PwC, Qualcomm, Verizon, ZTE, Samsung, AMD, Panasonic, Haier, Red Hat, T-Mobile and Vodafone.
Keep up with the ever-evolving AI landscape
Unlock exclusive AI content by subscribing to our newsletter!!
You May Also Like
---