Bitfusion Secures $5M For its New AI Platform Bitfusion Flex
Bitfusion Secures $5M For its New AI Platform Bitfusion Flex
Bitfusion Secures $5M For its New AI Platform Bitfusion Flex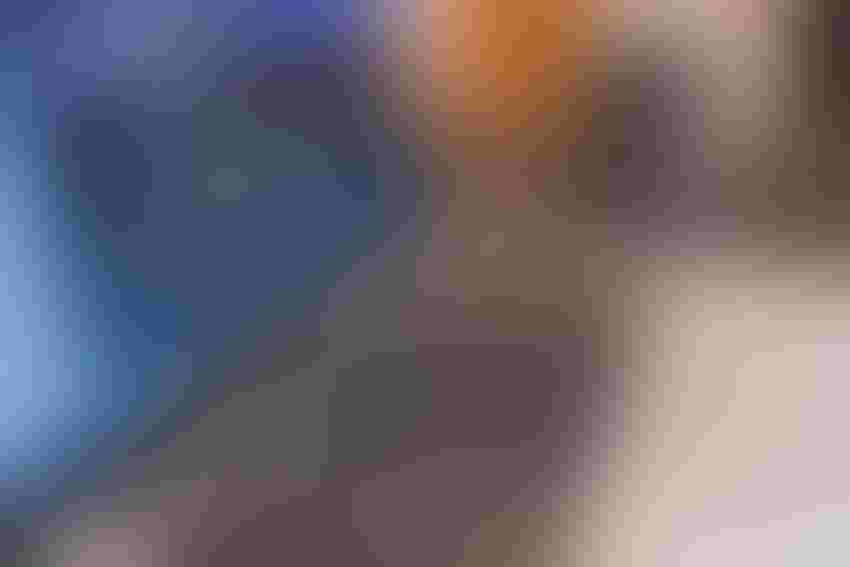 Bitfusion has raised $5 million in funding, which will go towards the development of its new AI platform, Bitfusion Flex.
Bitfusion's main focus when it first launched back in 2015, was to help developers speed up their applications. However, with AI being the two letters on everybody's lips right now, a plethora of companies are now focusing on deep learning and machine learning training models, which wasn't the case when Bitfusuion first began their journey into the weird and wonderful world of tech. Yet, they are now hard at work on developing their own new technologies within this unique and exciting space of science.
Bitfusion announced earlier today that it has successfully raised $5 million in funding. Its first significant round of venture capital financing was led by Vanedge Capital. Other investors included Sierra Ventures, Resonant VC and Geekdom. The company now plans to use this money to help them bolster its research and development in Bitfusion Flex, a new platform which can help to build and manage AI projects.
The main idea behind Bitfusion Flex is to provide developers one single platform where they can manage and track the life span of their AI. Everything's done on one dashboard upon which developers can oversee their AI's training, testing and ultimately, its deployment.
However, Bitfusion Flex's main aim isn't to simplify the whole process. This new platform's real strength lies in how it allows you to build and run your AI applications. That said, it does offer a similar user experience to that of similar platforms such as TensorFlow, Caffe 2 and Torch.
In an interview with TechCrunch, Bitfusion CEO and co-founder Subbu Rama said, "A lot of people who start deep learning projects can't take them beyond the prototype phase." He continued, "Everybody wants to do deep learning everywhere, but the Global 2000 — they don't have enough people." So with Flex, Bitfusion wants to abstract the tedious work of managing infrastructure away so that the data scientists that companies do eventually manage to hire can focus on their applications.
Bitfusion Flex is currently in beta, yet with this new influx of cash, the company is looking to expand the platform and officially release it within the next few months. Bitfusion is currently based in Austin, however they also have plans to bolster its presence in Silicon Valley.
Keep up with the ever-evolving AI landscape
Unlock exclusive AI content by subscribing to our newsletter!!
You May Also Like
---