Bosch Pours $10 Billion into Digitalization, Tie-up with IBM
Bosch Pours $10 Billion into Digitalization, Tie-up with IBM
Bosch Connected World 2022 returns after two years.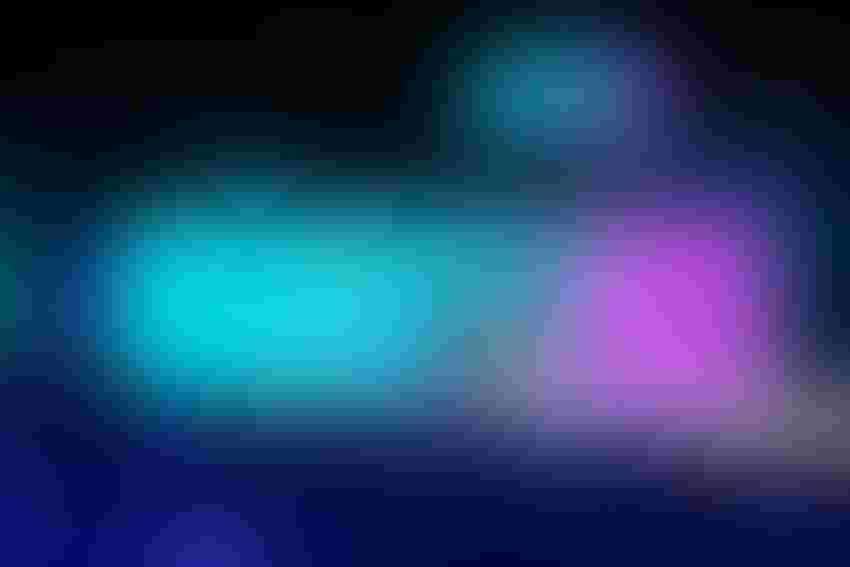 Bosch made several announcements at Bosch Connected World this week,  including a $10.4 billion digitalization and connectivity investment and a quantum computing partnership with IBM to discover electric vehicle battery material alternatives.
By 2025, Bosch plans to invest $10 billion in digitalization and connectivity with two-thirds of that investment for the development and expansion of new technologies focusing on sustainability, mobility and Industry 4.0. 
Bosch Group CEO Stefan Hartung discussed digital transformation in the mobility sector, how Bosch is using digitalization to contribute to sustainability and why that $10.4 billion investment in digital tools is planned from now until 2025.
"Technology today is not just for functionality, it's also for enjoyment," he said. "That's the journey and Bosch still has a long way to go. We're planning to invest far more into digitalization because for us, it is key to our development in the next few years. It touches every single element of our business, from our attitude on living to our products and our services for customers."
The investment is expected to focus primarily on mobility, sustainability and Industry 4.0, as well as training for Bosch staff and associates. 
"Connectivity has become a very real part of our lives," Hartung said. "Bosch deals with almost every aspect of lives in many regions, from automotive to homes and buildings. In the end, digitalization always becomes physical, it always enters the real world, all those technologies that were once a distant dream are now normal."
Hartung highlighted trends set to emerge in the coming years, including the rise of digital twins to enable a more holistic understanding of the world and the connected assets within it, as well as the need for next-generation technologies such as quantum computing to accelerate sustainable action. 
"Quantum computing has the potential to change everything," Hartung said. "Bosch will be contributing to this work through collaborating with someone who has knowledge of the technology: IBM. Together, we'll be trying to answer some big questions on sustainable materials, and the contribution to achieving carbon neutrality will be huge."
Bosch, IBM Partnership to Seek EV Battery Material Alternatives
Bosch has announced a quantum computing partnership with IBM to find alternative materials for those currently being used in electric motors and carbon-neutral powertrain fuel cells. 
Hartung said the goal is to use quantum computing simulation of materials to find alternative, sustainable solutions in the next 10 years. With the help of quantum computers, Bosch hopes to be able to calculate the properties of new materials and help the company determine these specific properties of new materials in a fraction of the time. Both Bosch and IBM plan to work together on this project. 
"We share our experience in simulating materials for very specific application areas with IBM and in return we gain deeper insights into the power and applicability of quantum computing including hardware," Hartung said. "Together, we are taking quantum simulation to the next level and are gaining a competitive edge internationally."
Besides new fuel cell materials, Bosch is also interested in lighter, more compact, efficient and more readily available magnets for electric motors, Hartung said.
This article first appeared in sister publication IoT World Today. Click here to subscribe to their newsletter.
Keep up with the ever-evolving AI landscape
Unlock exclusive AI content by subscribing to our newsletter!!
You May Also Like
---