Bosch Launches Startup to Commercialize Quantum Sensors
Bosch Launches Startup to Commercialize Quantum Sensors
The startup will develop quantum sensors for biomedical applications.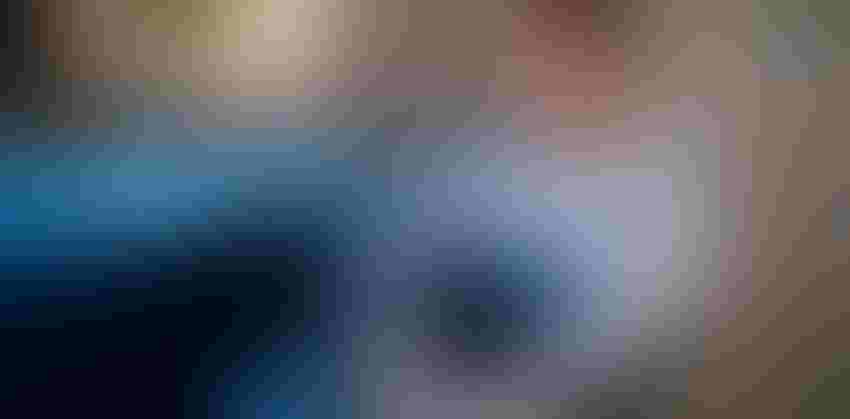 Bosch has announced several new initiatives at the Bosch Connected World event this week, including the launch of a new startup to accelerate the development and commercialization of quantum sensors.
The startup was first established at the beginning of this year, working to develop quantum sensors for a variety of applications including the biomedical industry. With quantum sensors capable of measurements 1,000 times more accurate than conventional sensors, the technology can be used to more easily identify and diagnose neurological conditions, such as Alzheimer's. 
Additionally, these sensors can sense nerve impulses, a feature that could be harnessed to stimulate movement in prosthetics and create a new way for patients to move artificial limbs purely using thought via virtual reality.
Bosch has also partnered with IBM to further its research in quantum computing, with the company hoping to combine these learnings in quantum sensors and quantum computing to cement Germany as a leader in the emerging quantum market. 
"Through our activities in quantum sensors and partnering with IBM in our research, we are creating technology that is 'Invented for life' in its very best sense," said Stefan Hartung, Bosch Group CEO.
"Quantum technology is crucial for Europe's technological sovereignty," he said. "It's important that we don't leave it to other regions to develop on their own, but instead open up industrial areas of application and develop business models without delay."
This article first appeared in sister publication IoT World Today. Click here to subscribe to their newsletter.
Keep up with the ever-evolving AI landscape
Unlock exclusive AI content by subscribing to our newsletter!!
You May Also Like
---