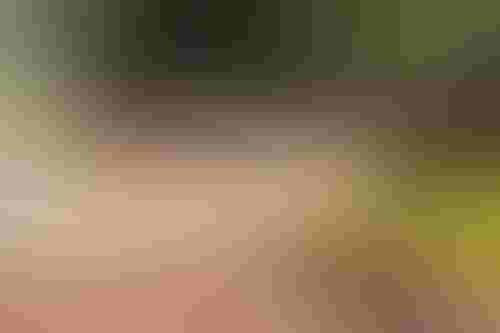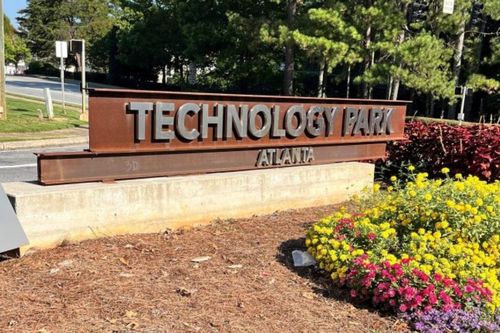 This is the second in a series on smart city Peachtree Corners
One of the major ongoing tests at the smart city of Peachtree Corners near Atlanta, Georgia is the deployment by Bosch of various leading-edge sensor technologies to develop the roadway of the future.
Bosch is testing its intelligent video analytics with machine learning capabilities on the roads there, including a connected intersection, driverless vehicles, teleoperated scooters and autonomous package delivery.
Bosch has several divisions engaged at Peachtree, incorporating its technology to collect data for autonomous driving, including cameras along the road helping to collect data that can then be mined for accuracies and inaccuracies.
"We actually separate the metadata from the camera and the video sensor," said Lewis Stallworth, business development manager for smart cities and connected communities for the North American region at Bosch. 
Figure 1: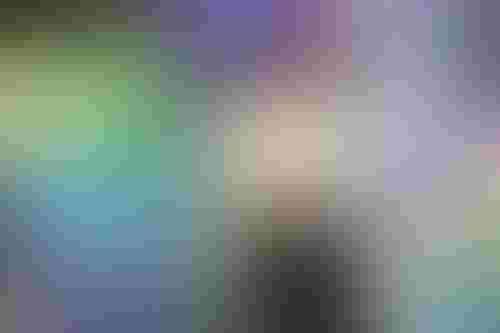 "We call it video-as-a-sensor. The fact that it's a world-class camera is almost secondary as it is our most sophisticated sensor," he said. "We capture everything from speed trajectory, changing plane heat mapping, turn counts, classifications and vulnerable and non-vulnerable road users."
"Vulnerable is any pedestrian without a motor. Whether they're riding a bicycle or not, whether they're pushing the scooter or not. That's a vulnerable road user. And non-vulnerable would be anything with a motor. Your motorcycles, your cars, your buses, your semis."
Bosch sends the data over the 5G network back to the city and to the cloud where Bosch can develop and support a dashboard for a city so it can visualize the data to impact city traffic flow.
Bosch also is deploying its technology for parking.
"We're doing intelligent parking management with the city and the town center here," said Stallworth. "That is a phased project where at first, we're capturing all of the parking spaces and then listing them for the municipality users so they know where there is parking available. 
"The next phase is engaging with the city so they can visualize on their city webpage where parking is available and where parking issues may arise in the future. Then the last phase is actually being able to reserve in a concierge manner parking when they have special events where parking will be at a premium."
Related stories:
Peachtree Corners: Smart City USA
5G streetlights at Peachtree Corners: Smart City USA
Lidar identifies near accidents at Peachtree Corners: Smart City USA
During the course of testing, companies tend to discover unexpected things they were not necessarily looking for and then they can further test actions that could modify a situation.
Traffic flow surprises
One of the traffic flow surprises Bosch found at Peachtree was that traffic was backing up as many cars made right turns into an industrial complex.
"Traffic was being backed up at right turn lanes," said Stallworth. "We needed to change the light phasing because there were many more right turns than initially anticipated.
"We found that just a 5% increase in the traffic flow and the flow of traffic can translate to hundreds of millions of dollars of revenue for a municipality."
Since all the infrastructure in the smart city is integrated, traffic flow can be monitored and altered instantaneously. For example, when the driverless shuttle is approaching a traffic light, the light can remain green until the shuttle has passed.
"If a truck is pushing 30 tons along, isn't sitting at the corner wearing on the road, but keeps moving, it can extend the life of the road at those particular intersections, so we can hold the green light for two seconds more."
"What Peachtree Corners has taught us is if you engage with the right municipality, you can fast track a host of development, which we have done here, and it gives us the ability to then go out and copy-paste some of the lessons we've learned here in Peachtree corners."
This article first appeared in sister publication IoT World Today. Click here to subscribe to their newsletter.
Keep up with the ever-evolving AI landscape
Unlock exclusive AI content by subscribing to our newsletter!!
You May Also Like
---