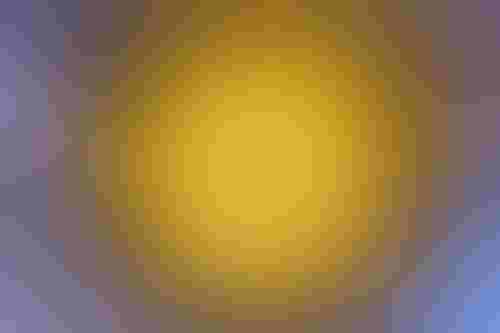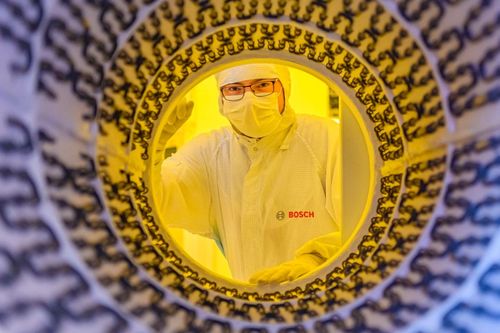 The backdrop is the EU's plan to double the bloc's share of global chip manufacturing.
Electronics giant Bosch Group is planning to invest $3 billion in its semiconductor division by 2026.
The German company is expanding its chip production capabilities – which will see it splash $250 million on a 3,000 square meter (32,000 square feet) clean-room expansion to its wafer fab in Dresden.
Bosch also announced plans to construct two new development centers in Reutlingen and Dresden at a combined cost of more than $170 million.
"We're gearing up for continued growth in demand for semiconductors – also for the benefit of our customers," Bosch Chairman Stefan Hartung said during Bosch Tech Day 2022 this week in Dresden. "For us, these miniature components mean big business."
Hartung further described microelectronics as "vital to the success of all areas of Bosch business."
Expansions to its chip production will see the company invest in systems-on-a-chip-like radar sensors for autonomous vehicles – to make components smaller and cheaper to produce.
Bosch also is looking into the development of chips based on gallium nitride for electromobility applications. Hartung said these chips are already found in laptop and smartphone chargers.
The EU and the German federal government are providing additional funding for Bosch's semiconductor spending under the European Chips Act, which seeks to double the continent's share of chip production to 20% from 10% by the end of the decade.
The legislation, which was introduced back in February, is part of the bloc's intent to build out its semiconductor industry to compete with the market's dominant players in east Asia.
"Europe can and must capitalize on its own strengths in the semiconductor industry," Hartung said. "More than ever, the goal must be to produce chips for the specific needs of European industry."
Staking its commitment to building chips in Europe, Bosch made its wafer fab in Dresden, officially opening the site last June. It cost $1 billion to set up – marking the single most significant investment in the company's history.
Expansion plans for the site will see increased manufacturing capacity and the conversion of existing factory space into new clean-room space.
In addition to its expansion in Europe, Bosch is building a new semiconductor center in Malaysia. Expected to open in 2023, the site will be used to test finished semiconductor chips and sensors.
About the Author(s)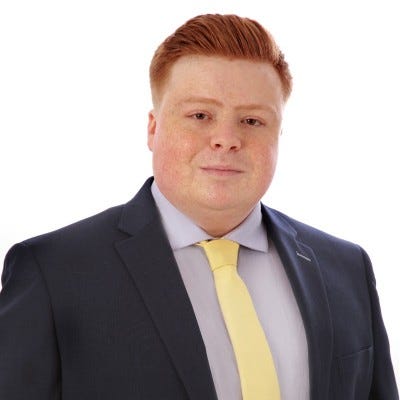 Stay Ahead of the Curve
Get the latest news, insights and real-world applications from the AI Business newsletter
You May Also Like
---