Britain To Release AI Judge
Britain To Release AI Judge
Britain To Release AI Judge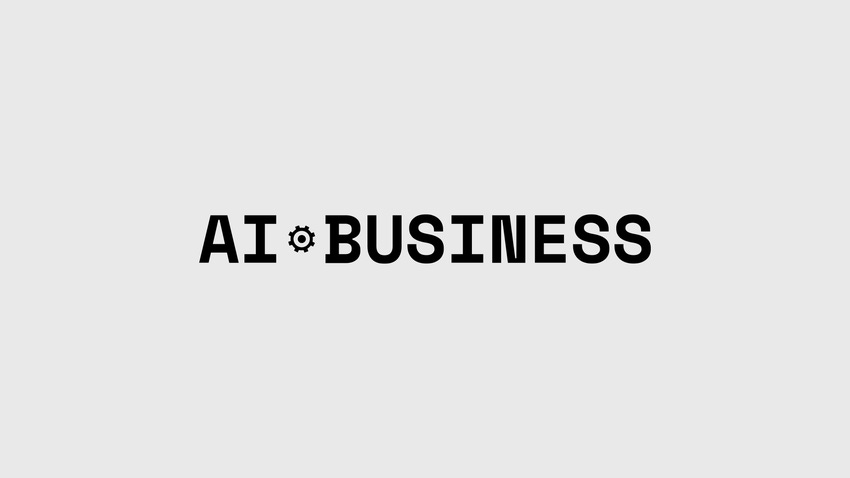 As Hugh Grant put it in the film Love Actually: Britain has delivered many great things over the years, Shakespeare, The Beatles, Harry Potter and David Beckham's right foot - and now it has developed the first AI-judge. 
As a result to a team effort between The University College London (UCL), and the University of Sheffield and Dr Daniel Preotiuc-Pietro from University of Pennsylvania, 79% of 584 verdicts were successfully predicted at the European Court of Human Rights, UCL reports.
The human rights causes involved cases of torture, degrading treatment and privacy, and through the assistance of AI using machine learning algorithms, it was able to reach a decision.
In order to prevent any bias or mislearning, an equal number of violation and non-violation cases were applied, and it revealed that the most reliable factors were language and topics.
"Previous studies have predicted outcomes based on the nature of the crime, or the policy position of each judge, so this is the first time judgements have been predicted using analysis of text prepared by the court. We expect this sort of tool would improve efficiencies of high level, in demand courts, but to become a reality, we need to test it against more articles and the case data submitted to the court," explained co-author, Dr Vasileios Lampos, UCL Computer Science.
Despite the success of the project, the researchers emphasised that they are not looking to replace human judges with machines, rather than apply AI as a helpful assistance alongside their work.
"We don't see AI replacing judges or lawyers, but we think they'd find it useful for rapidly identifying patterns in cases that lead to certain outcomes. It could also be a valuable tool for highlighting which cases are most likely to be violations of the European Convention on Human Rights," explained Dr Nikolaos Aletras, who led the study at UCL Computer Science.
The full article can be found at: http://www.ucl.ac.uk/news/news-articles/1016/241016-AI-predicts-outcomes-human-rights-trials
Keep up with the ever-evolving AI landscape
Unlock exclusive AI content by subscribing to our newsletter!!
You May Also Like
---