British startup launches AI-powered PR assistant
British startup launches AI-powered PR assistant
[God help us all – Ed.]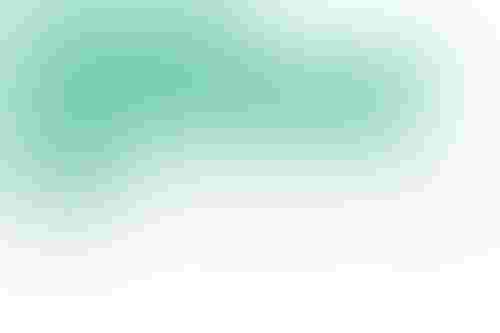 [God help us all – Ed.]
There can't be a journalist alive who hasn't felt like they're speaking to a robot, following some fruitless discussion with a corporate public relations specialist towing the company line.
Now, this scenario has taken on a literal meaning, with the launch of NEA Media AI's 'Virtual Press Assistant.'
The UK-based marketing technology startup has created the AI-powered tool to help improve communications between journalists and press offices in the automotive and transportation sector.
Using natural language processing, the Virtual Press Assistant can perform simple tasks like handling inquiries for car loans, sourcing data sheets and fielding requests for interviews.
Its creators claim the system is able to answer more than 200 media-related questions about any car in a manufacturer's line-up, and source high-resolution images within specific search criteria.
"Convenient access to brand information"
According to NEA Media, a virtual assistant can help press offices cut waiting times for journalists, and free up resources to concentrate on priority tasks.
In the event that a journalist makes a complicated inquiry that the Virtual Press Assistant is unable to process, it can instantly notify the press team to ensure the request is dealt with.
The platform is designed to look like a customer service chatbot, but is said to be more intuitive, and can be integrated into brands' media websites.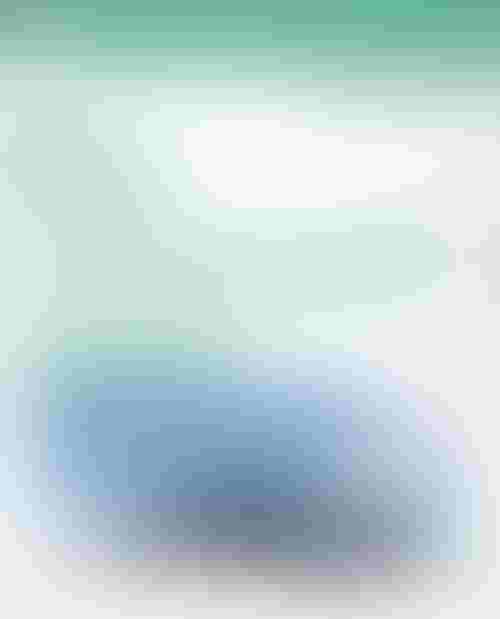 By tracking conversations and measuring the frequency of commonly asked questions, the tool allows press offices to analyze and better understand topics of particular interest.
Virtual Press Assistant is the brainchild of NEA Media AI founder Ian Tonkin, who said: "Having spent a considerable number of years as a journalist and then in PR, I understand the challenges that both parties face.
"Journalists need a quick official answer to a simple product question or a suitable image to go alongside their story, while press offices can find themselves managing several simple requests for information at the same time as being out on an event.
"This Virtual Press Assistant helps journalists get immediate answers to their requests while freeing up time for press offices.
"The PR landscape is evolving rapidly and this is the first of forthcoming new developments from NEA Media AI that will facilitate convenient access to brand information."
Whether the Virtual Press Assistant is as adept at picking up the bar tab at events or telling journalists "no comment" as its physical colleagues, remains to be seen...
Keep up with the ever-evolving AI landscape
Unlock exclusive AI content by subscribing to our newsletter!!
You May Also Like
---