Building Seamless Customer Experiences With AI
Building Seamless Customer Experiences With AI
Building Seamless Customer Experiences With AI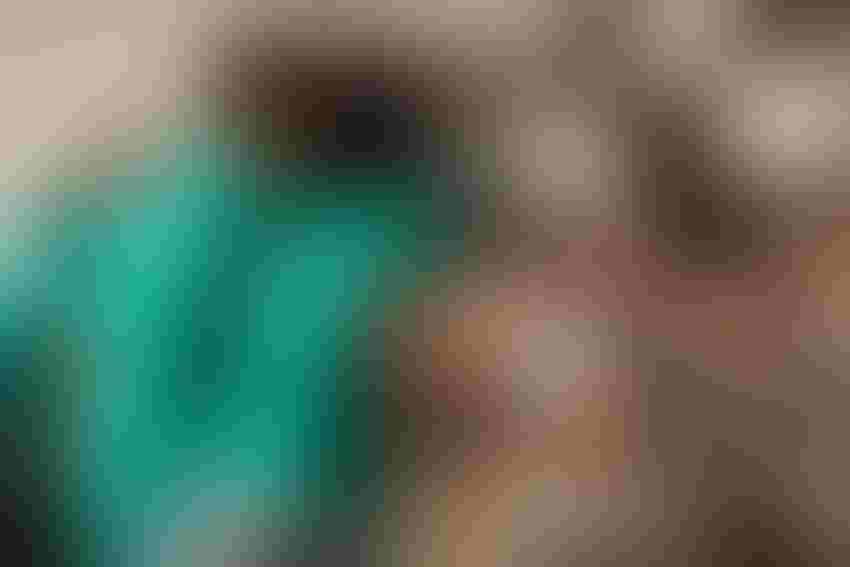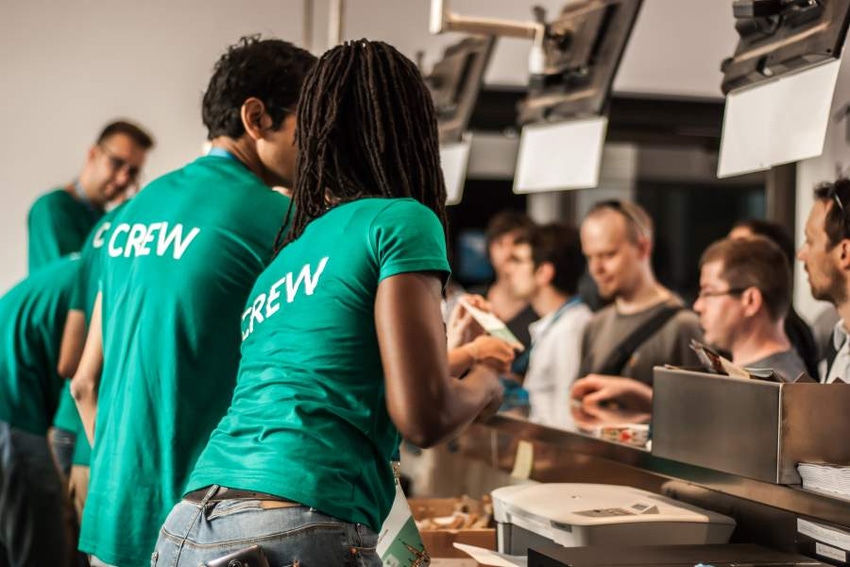 NEW YORK - In the age of same-day deliveries and on-demand services apps, customers expect more - and better - from the companies they interact with than ever before. As a result, enterprises are investing unprecedented resources in digital transformation and, subsequently, AI technologies. According to a Salesforce report, 59% of customers say companies need cutting-edge digital experiences to keep their business - with a further 59% saying they are open to customers using artificial intelligence (AI) to improve their experiences.
To find out more about how enterprises can best implement and deliver AI technologies for a supercharged customer experience, we spoke to Christine Livingston, Director of Artificial Intelligence for Perficient. With a background in analytics, unstructured content management, and case management, Christine and her team help their clients uncover hidden insights, identify trends, enhance existing applications, and scale their expertise.
What does AI mean in practice for enterprises today?
Machine learning and virtual agents are probably the predominant use cases today, and we're seeing that most AI adoption is externally focused. Most enterprises are focused on improving customer experience, optimizing customer outcomes, and crafting more seamless, pain-free customer interactions. Some are looking at internal efficiencies for AI use cases, but the vast majority are implementing AI with externally-focused applications.
How can enterprises meet the challenges of AI-driven digital transformation in 2019?
You have all these new touchpoints and interactions with your customers (omni-channel, big data etc.) and customers are expecting personal, consistent engagement regardless of channel or time of day.
For example, we all know Amazon. I decide I want something at 9AM and I can pick up my mobile device and three clicks later it's arrived on my doorstep by 9PM that night. If I have a problem, I can ship the order back in very little time. It's super convenient.
A great quote I heard that describes why experiences like this are shaping customer expectations is, "The last best experience anyone has anywhere becomes the minimal expectation for experiences that they want everywhere." So now I want to have that Amazon-like experience when I apply for a mortgage or try to buy a new car - even if those industries aren't capable of providing that type of experience yet, because they're not first and foremost technology-oriented.
So the challenges are to meet the demands of rising customer expectations while generating new data; communicating across all these new channels; and making sure both internal and external communications are consistent. AI becomes the bridge that allows you to scale and look at all the big data that manpower simply can't handle on its own.
How can they start thinking about their own everyday business problems in relation to AI solutions?
Rather than trying to look for a solution to apply to a problem, we've found that the most success comes from starting with the problem. By first analyzing and identifying the problem, we can figure out the right AI component to apply to the job - whether that's machine learning, predictive analytics, or natural language processing. This bottom-up approach to AI ensures we're addressing the most critical business problems with made-to-fit solutions.
What are the key obstacles to making AI work for global enterprises?
There are two big obstacles: perception and data. That's a perception that if an enterprise is going to implement AI it's going to be a tremendous undertaking that has to be applied in a really big way. There's also a sense that you have to do a lot of preliminary things in order to prepare to implement AI.
However, a lot of the time, we're seeing really effective implementations of AI that actually include filling in the gaps that enterprises need to be fully optimized for AI.
An example of this is when we worked with a retailer to create a personalized shopping advisor - a virtual agent that actually incorporated customer DNA and made personalized recommendations.
One of the things we found out through the course of that implementation was that they didn't actually have all of the necessary metadata about their products to make recommendations. So, we applied visual recognition to the images of their products to help create and generate the metadata they needed to make the larger term initiative work. There's an opportunity to apply AI to some of the smaller problems to help realize the larger transformation.
The other key obstacle is knowing where your data is and you have to be able to establish a ground truth. You can't have multiple versions of the truth. You need to know where your data is stored and what it means essentially.
What does an authentic customer experience look like in the era of AI?
AI isn't going to replace people, but it should help us work more effectively and more efficiently. An authentic customer experience with AI can create those personal experiences that are really challenging to create at scale.
For example, when you interact with a virtual agent, it's easy to infuse that agent with a ton of personal information about that customer, and it can act on that information quickly. If you provide that same information to a call center agent, there's only so much data they can process while still responding to the customer.
AI can therefore help personalize and address individual concerns much more quickly and efficiently than people can, and the more complex scenarios will be the ones where you start seeking human intervention in combination with AI. Everybody wants the Amazon-like, frictionless, easy interaction, and that's quickly becoming table stakes for customer expectations. AI can help get enterprises there.
Christine will be speaking at The AI Summit NYC, December 5-6, at the Javits Center. Find out more about how you can attend. 
Keep up with the ever-evolving AI landscape
Unlock exclusive AI content by subscribing to our newsletter.
You May Also Like
---