Building Your AI Healthcare Strategy
Building Your AI Healthcare Strategy
Building Your AI Healthcare Strategy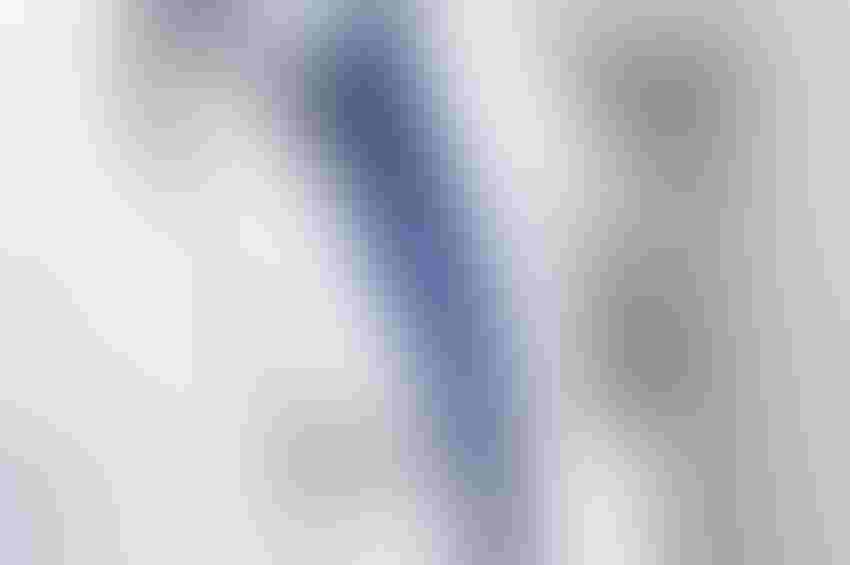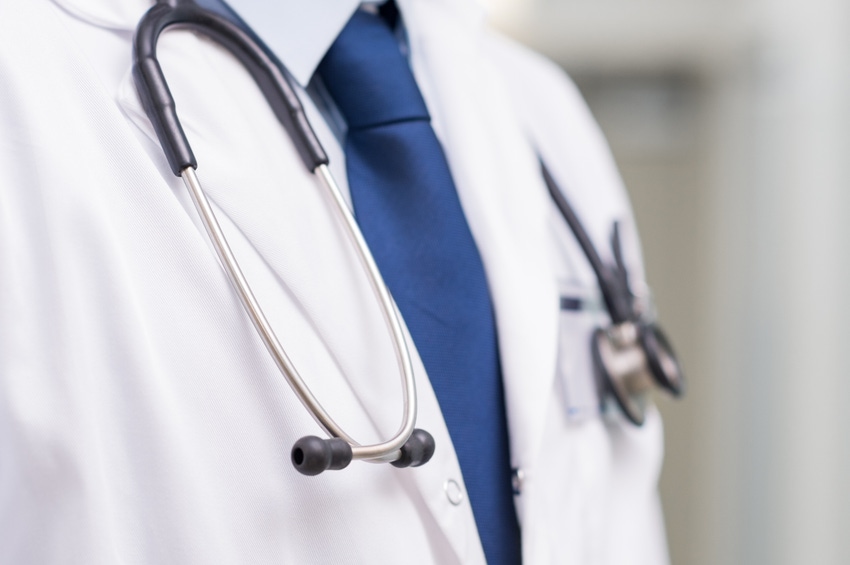 By Kerrie Holley
SAN FRANCISCO - Although artificial intelligence (AI) is a nascent science today, it is already transforming industries—and nowhere is this truer than healthcare, which will change beyond anyone's imagination.
Healthcare companies are using AI to reduce costs and improve patient outcomes, compared to traditional predictive analytics and rules-based software. Additional AI implementations include disease prediction and intervention, network steerage to match patients to optimal providers for best outcomes, and real-time intervention to create better outcomes for high-risk patients.
AI adoption for new and existing healthcare products promises to have a profound impact in improving consumer digital and provider experiences. This will be accomplished by automating—or even eliminating—abrasive transactions and reducing administrative cost structures through intelligent interactions, as well as the automation of manual work.
In its current state, AI is able to observe and associate.  These systems can determine what a patient's symptoms tell us about a disease or predict who is likely to get a disease. AI is now evolving to facilitate targeted intervention, informing people how treatments or behavior change can improve their risks of avoiding disease.  The future of AI is understanding causation– being able to identify for a specific patient which interventions or lifestyle changes are having the biggest impact.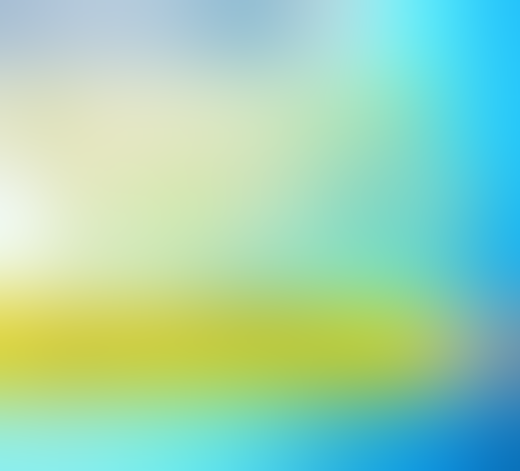 The infusion of AI into new products and solutions is a pivotal moment for healthcare companies. It is the key to improving the healthcare system and empowering people to be healthier. Defining an AI strategy is therefore essential in addressing the current state of affairs, as well as proposed initiatives, plans of action, and criteria for success.
Proposed initiatives should define opportunities for solution and product innovation. Graph databases, natural language processing, deep learning, intelligent agents, robotic process automation, virtual assistants, speech recognition, AI infrastructure, and deep learning / machine learning platforms can define the minimum universe of AI technologies here.  For many healthcare companies, genomics and the Internet of Things can be additional considerations.
Organizations using a center of excellence, hubs, or other organizational constructs should focus planning, the strategy for AI adoption across three areas:
Business and product innovation - Identifying opportunities for solutions, processes or products which benefit from AI technologies is the scope and objective of this portion of your AI strategy.
Platform enablement - Several table stakes might be necessary to accelerate AI adoption like Agile, DevOps and Cloud. Platform enablement addresses AI practices (e.g., explainable AI, technical debt, etc.) and the democratization of AI in your organization. Reference architecture, reusable services, code on github, establishing an AI infrastructure covering GPUs for training deep neural networks with lots of data, and making sure you create an environment of reusable, high performance, resilient and enterprise scale solutions is the goal.
Culture and workforce - Culture and workforce should address ethical issues around AI, the role of data scientists, and software engineers in creating a high-performance culture.  Defining a curriculum for educating business and engineering training for AI should be covered.  How AI impacts employees and jobs should be addressed, as well as AI bias.
In addition to the activities described, partnerships with industry and academia could be warranted which accelerate AI adoption and value.  Cultural transformation is often necessary to move large organizations.  Given the role of many technology companies in the democratization of AI, for smaller healthcare organizations, it might be sufficient to simply join forces with others to establish a robust strategy for AI adoption.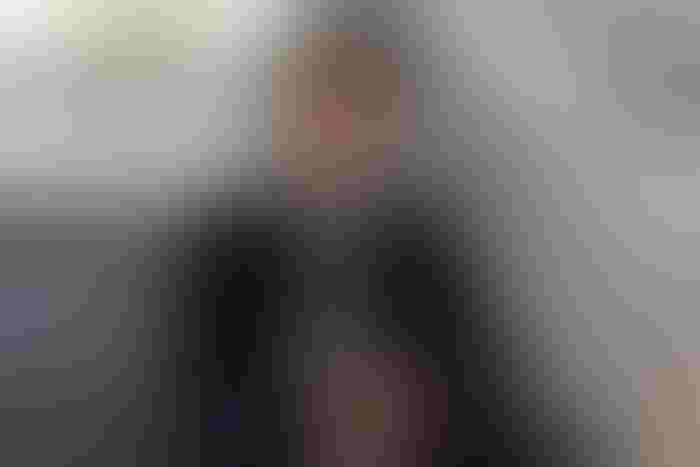 Kerrie Holley is Optum's first Technology Fellow. At Optum, his mandate has been diverse, combining machine learning and deep learning with applications in IoT, Genomics, and Cybersecurity.
Keep up with the ever-evolving AI landscape
Unlock exclusive AI content by subscribing to our newsletter!!
You May Also Like
---