Business Is A Race, Powered By AI And Split-Second Decisions
Business Is A Race, Powered By AI And Split-Second Decisions
Business Is A Race, Powered By AI And Split-Second Decisions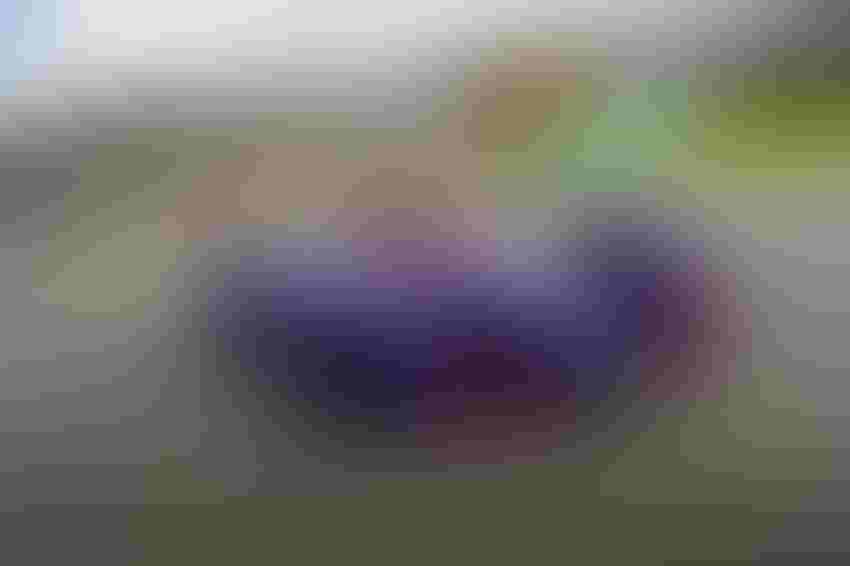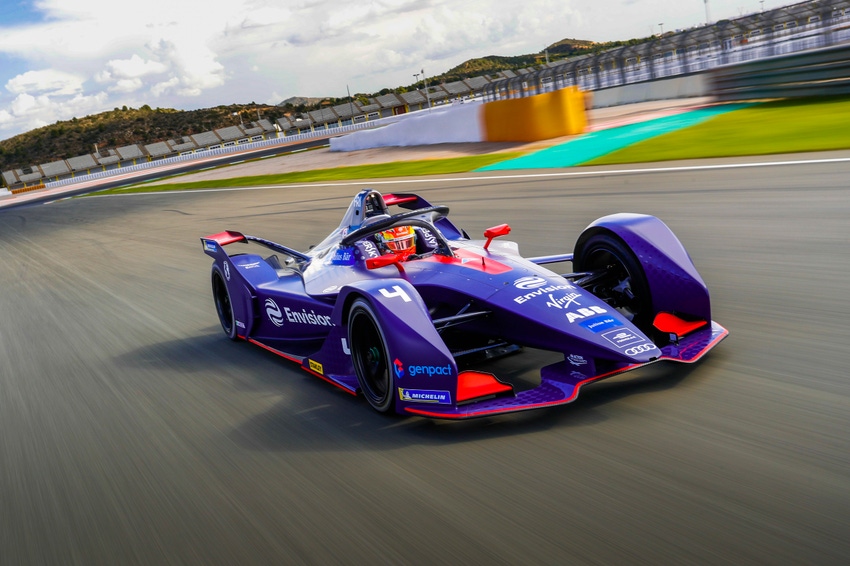 by Armen Kherlopian 
What does Formula E racing have to do with managing a business in an age of transformation? More than you might imagine.
If you watch just a few minutes of a Formula E race, you will immediately notice the need for drivers and their teams to balance speed, precision and strategy as they accelerate through the urban landscapes of Rome, Hong Kong, or New York. In an environment where winners and losers are separated by milliseconds, the sport is turning to technology to gain a competitive edge.
Genpact and Envision Virgin Racing, one of the founding teams of the all-electric ABB FIA Formula E auto racing championship, recently announced a partnership to apply artificial intelligence (AI), informed by process expertise, to cleanse, structure and analyze massive amounts of data. Our plan is to turn the data both within and outside the car – from mechanical aspects to environmental concerns like temperature and weather patterns to governance factors like race regulations and more – into predictive insights that will enable the race team to make better and faster decisions on thousands of contingencies that can emerge during any given 45-minute race.
The work will have profound implications for businesses in transformation. In fact, we've found that a Formula E race condenses a one-year business cycle into 45 minutes—allowing for quick clarity and insights into how AI applied in the right places can be used to create a winning strategy in a time-constrained, hyper-competitive environment.
Beyond the track
AI-assisted racing isn't just a competitive advantage for one team in a pioneering motorsport. It's a high-profile, real-world application of human-machine cooperation. Racing is also an excellent application of an advanced sub-area of AI, reinforcement learning, where predictive model building is based on formal constraints and clear conditions for victory. Reinforcement learning is the same technique that makes computers potent chess players as well as coaches. It's also a superior approach for understanding how customers behave in a company's ecosystem, and determining the best moves to attract and retain buyers.
The deep dive into race data is also helping Envision Virgin Racing separate good data from clutter. Other industries with large amounts of telemetry, like aviation, are often overwhelmed by data volumes and are prone to costly reactions to false positives about failing parts.
Like Envision Virgin Racing, businesses in highly regulated industries, such as financial services and life sciences, face complex and constantly evolving rulebooks. Risk managers and data scientists use their industry expertise to train AI to understand regulations to avoid non-compliance with early alerts when, for example, banks risk dropping below asset-reserve requirements.
AI can also help analyze both internal and external data for potential conflicts of interest as defined in the rules; it can predict possible adverse patient events from medicines; and spot fraudulent behavior by customers and partners. By identifying patterns more quickly than people – and shortening weeks of work into days or even hours – companies can leverage AI to better manage compliance and make faster strategic decisions.
Separating from the pack
When a driver is squeezed out of position by a competitor, he or she has a few choices, each with unknown outcomes. Accelerate or brake. Turn to avoid contact, or hold the line and take the chance that the other driver will blink first. With the right strategic context, AI can map the outcomes from each decision and make better predictions about driver tendencies.
The same applies to businesses in hyper-competitive settings where quick decisions and marginal fluctuations in price have a huge impact on results. For example, consumer packaged goods companies can boost performance by anticipating spikes in demand. Responding quickly to an unprecedented market event or recognizing the social media signals from an unexpected high-profile endorsement might mean a small volume shift but a big impact.
The pressure to win on the track is no different than the pressure to win in the boardroom. And as companies grapple with AI to gain competitive advantage, their leaders would be wise to pay close attention to how the Formula E racing world is doubling down on advanced technologies to enhance human decision-making.
Dr. Armen Kherlopian is chief science officer at Genpact, a global professional services firm focused on delivering digital transformation
Keep up with the ever-evolving AI landscape
Unlock exclusive AI content by subscribing to our newsletter!!
You May Also Like
---