Business leaders may recognise the importance of voice data, but many lack AI-Ready audio
Business leaders may recognise the importance of voice data, but many lack AI-Ready audio
Business leaders may recognise the importance of voice data, but many lack AI-Ready audio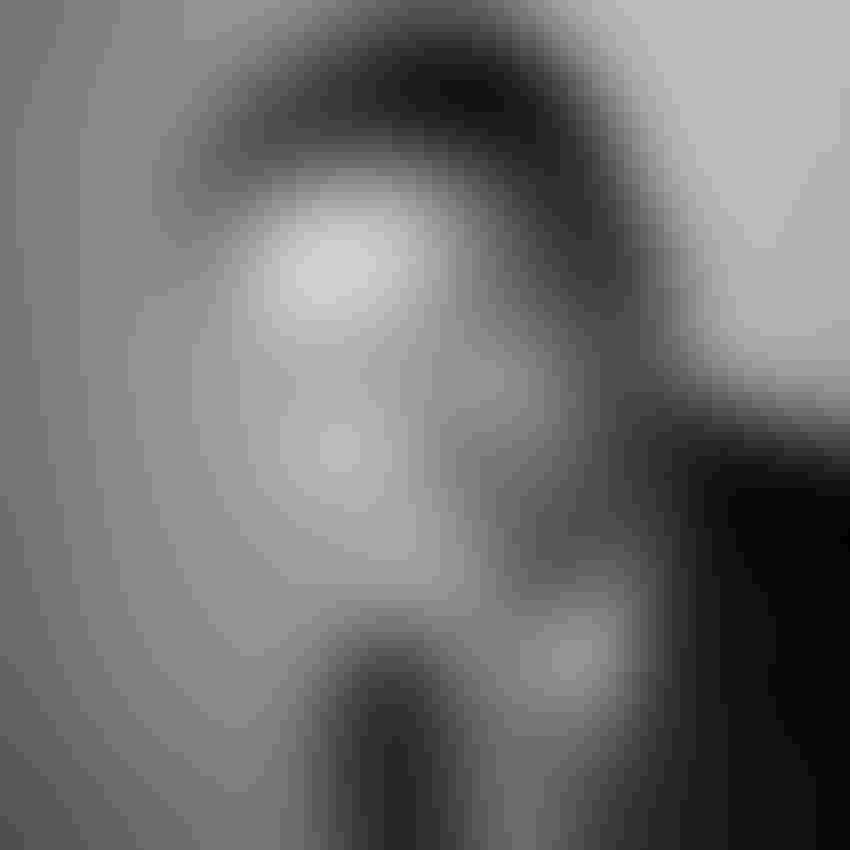 by Richard Stevenson 30 August 2019
There is no doubt of the ever-increasing role that AI will play in driving valuable business outcomes, with more use cases for AI than ever before and the benefits of adopting a future-facing AI strategy extremely appealing to organizations looking to outperform competitors through digital transformation.
Despite this, many organizations are not in a position to fully utilize the AI and analytics tools they have at their disposal.
Such tools are ultimately only as powerful as the data that fuels them. Voice data is the largest and richest source of insights most businesses have, and is increasingly recognized as a strategic data source to be leveraged by AI and ML engines. However, there are several hurdles stopping enterprises from fully taking advantage of it.
Hurdles prevent AI adoption
At Red Box, our research suggests that the most significant roadblock facing enterprises is access to the audio data itself. While a significant 85 percent of businesses stated that having complete control and secure access to voice data was "imperative" or "very important", a minuscule 8 percent claimed that their voice data is easily accessible for fuelling AI engines and analytics, with more than half (51 percent) completely locked out of all captured voice data. This can be due to a number of reasons, such as where the data is held, but also potential restrictions or costs put in place by call recording vendors that want to encourage customers to use their own application stacks.
The theme of restrictions continues when we broach the topic of open APIs. Our research states that a significant 84 percent of organisations think that an open API approach is 'pivotal' to their voice strategies, allowing them to pick and choose the tools and applications that best suit their needs, without committing them to a sole provider and enabling them to find the most suitable solutions aligned to their strategic goals.
When enterprises do have access to voice data, two of the most common barriers are its breadth and quality. Enterprises are often failing to capture conversations across their organization - our research shows that fewer than half of all conversations across the enterprise are being captured. The result is potential data silos and partial data sets, with organizations missing out on valuable insight: e.g. capture and analysis of the true Voice of the Customer (VoC) that results from interactions with multiple touchpoints across the business. This can significantly limit the potential of the AI engines and data analytics tools they're beginning to implement.
With that having been said, access to data can only truly be capitalized upon when the data itself is of high quality. Without this, enterprises will be left with data sets that fail to be 'AI-Ready'. The creation of high quality structured audio data sets is directly impacted by the accuracy of the speech-to-text transcription service, which in turn is dependant on the high-quality audio capture.
Our research shows that organizations that are already leveraging accurately transcribed conversations are doing so for multiple reasons, including staff training; improving customer service and the overall customer experience; remaining compliant with legislation - particularly important in the age of GDPR and financial legislations such as MiFID II; enhancing employee engagement and their experience; and of course, fuelling AI.
Finally, one of the biggest challenges enterprises face is themselves. Sixty-two percent of respondents to our research do not transcribe the calls they record to provide a structured data set to fuel AI, while 43 percent aren't using AI for security and fraud protection, while nearly 1 in 10 aren't using AI at all.
The future of a 'Voice First' strategy
What is evident is that enterprises are signalling their intent to pivot to a 'Voice First' strategy (76 percent of those surveyed believe this will be the case within the next five years) but it appears that it's a slow race to the finish line.
With the majority of businesses failing to truly capitalize on this strategy, they risk opening the door to competitors who will inevitably seize the opportunity to differentiate. From improving the customer experience and sales performance, fraud and risk detection, reducing overheads and increasing efficiency, or reducing employee stress while simultaneously providing more opportunities for them to learn and grow, voice data is an acknowledged, yet untapped, data source; the bedrock for a wealth of benefits, but one that businesses are, so far, putting on mute.
Keep up with the ever-evolving AI landscape
Unlock exclusive AI content by subscribing to our newsletter!!
You May Also Like
---