Business should pay attention to consumer AI market - LG interview
Business should pay attention to consumer AI market - LG interview
Business should pay attention to consumer AI market - LG interview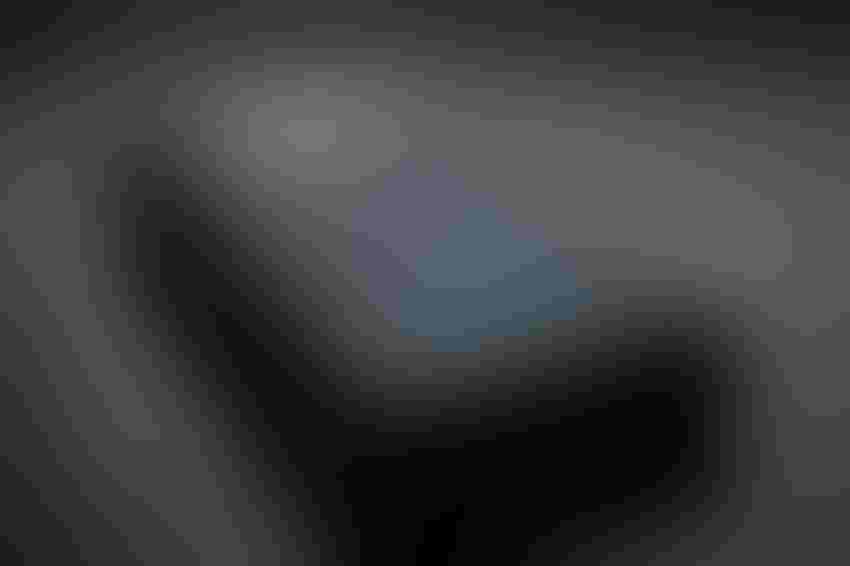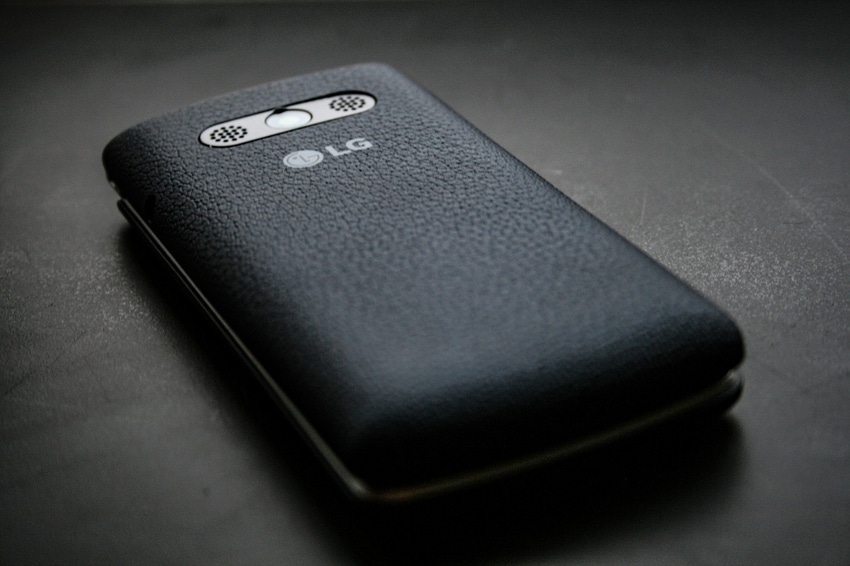 NEW YORK - With enterprise AI adoption booming, it's no surprise that the conversation around AI among executives can assume a singular focus. While AI is coming on in leaps and bounds for businesses, parallel growth in consumer AI products and services is well underway - but it's a phenomenon left largely ignored by the business community.
However, the technologies built, products sold, and most importantly, data gathered from these consumer-facing applications will have a huge influence on the future of AI for industry. It's time that executives sat up and paid attention to this space - and to find out exactly why, we sat down with Mohammed Ansari, Senior Vice President for LG Electronics Silicon Valley Lab.
Why should B2B enterprises pay attention to the consumer market in AI?
The consumer market in AI is one of the most rapidly growing areas in the space, and it is where development is already noticeable. As AI technology improves, the amount of data collected from consumers will prove to be invaluable.
LG is using extensive data collected through its diverse product portfolio to expand into the B2B market through AI embedded "LG CLOi" robotics products, as well as AI solutions for better in-car experiences. With the advent of the autonomous driving revolution, we're working to expand the definition of vehicles from a means of transport to a mobile space. Down the road - so to speak - LG's AI-enabled cabin solution will help users make the fullest use of their time saved from not driving, turning their vehicles into a conference room, movie theater, or even personal shopping boutique.
Which key developments in home AI will drive innovation in 2019?
AI technology will become more intricate and sensitive, and various home products will develop accordingly into user-centric, personalized innovations that provide consumers with a better AI experience.
For example, through our AI brand LG ThinQ, LG hopes to transform the existing smart home market by going a step further than the conventional IoT and voice recognition capabilities of current products. Our goal is to enable a higher level of intelligence, creating an AI experience for an even better life.
Three pillars - Evolve, Connect and Open - will empower AI technology to transform every aspect of daily life. That means LG ThinQ products will evolve over time by learning about the user, connect seamlessly with customers' lives, and open up an ecosystem of innovation made stronger by partnerships and cooperation. We want to become a lifestyle innovator that empowers users to do what matters most to them.
How can businesses stand to benefit from the increase in consumer IoT and AI?
With the increasing use and application of IoT and AI, especially in consumer products, businesses will be able to gain a deeper insight into consumer needs.
With the development of AI technology, businesses will be able to provide customers with high-quality service and solutions, while at the same time gaining valuable understanding of consumers. This win-win scenario will see consumers benefiting from better solutions, and businesses will be able to grow by providing products and services that consumers desire.
Which key sectors will feel the impact first?
Right now, sectors that are highly influenced by AI are those that are consumer-facing like consumer electronics. At LG, we're looking to impact nearly every major industry from technology to healthcare, agriculture, transportation, engineering and beyond. Nearly all industries are implementing AI technology to improve everyday operations from communication to distribution, and LG hopes to play a part in realizing these goals.
Which key obstacles lay ahead for businesses looking to leverage these technologies?
The availability of data and issues regarding consumer privacy and data security continue to be concerns for businesses looking to leverage AI technologies.
Regarding data availability, though our open strategy, LG is proactive in partnering with third party companies such as Amazon and Google to utilize data that they have in order to provide customers with a seamless AI experience.
I can't speak for others in the industry but in LG's case we're serious about protecting privacy and data security. As part of that effort, LG is complying with GDPR (Europe's General Data Protection Regulation) and other industrial security regulations. For example, these regulations require companies to minimize collection of user data that's aligned with the company's principles. To this end, we're applying the latest security technologies to all products. LG has an end-to-end solution to strengthen security from the end device to the cloud for our connected products. We use technologies such as enhanced cryptographic algorithms, mandatory access control, authentication and key management system, and secure over-the-air update mechanisms.
Security must be designed in during the entire product development lifecycle. The LG SDL requires our developers to stick to the most rigorous security process during the lifecycle of product development. What's more, our Product Security Response Team collects security vulnerabilities from external parties to respond with the up-to-date security solutions in a timely manner. To help facilitate this, we opened our new global Software Upgrade Center last year, and we'll continue to focus on enhancing security in other products beyond smartphones.
Join LG and hundreds of other Fortune 500 enterprises and business leaders at The AI Summit London 2019
Keep up with the ever-evolving AI landscape
Unlock exclusive AI content by subscribing to our newsletter!!
You May Also Like
---