Can AI Really Write Music? Start-up Amper Has Raised $4 Million to Give it a Go
Can AI Really Write Music? Start-up Amper Has Raised $4 Million to Give it a Go
Can AI Really Write Music? Start-up Amper Has Raised $4 Million to Give it a Go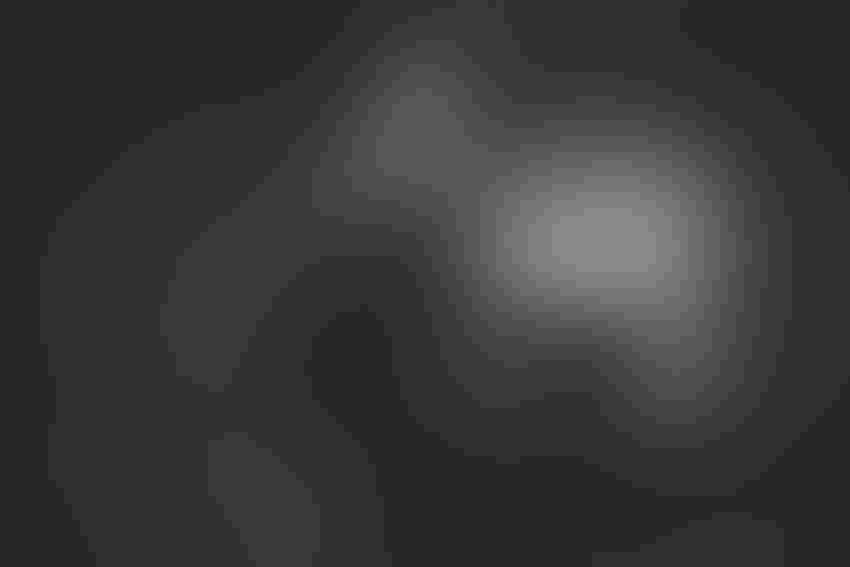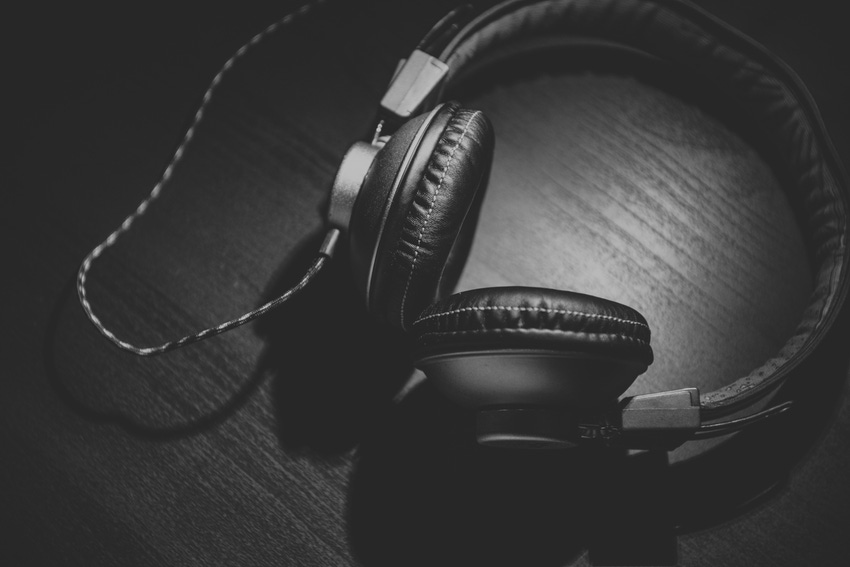 Amper, a new start-up that's looking into getting AI to write music, has managed to raise $4 million in funding.
Could this be the next step in the evolution of AI, the ability to actually write music? Naturally, we would think that such an artistic craft would be slightly beyond AI's current capacity, however, film composer Drew Silverstein, who founded Amper with Sam Estes and Michael Hobe, is looking into how to create music using Artificial Intelligence. They've now secured $4 million in funding to try and achieve that goal.
You might expect a musician like Sliverstein to see this as creating unnecessary competition for himself, however, he sees Amper as offering a new tool for musicians, creatives and marketers. He wants to set up Amper as an affordable and royalty-free way for companies and individuals to create original music for projects such as adverts or short online videos. This should be great news for YouTubers who'll be able to create original music through the platform as opposed to having to use the same stock music over and over again. The same could be said for advertisers who wish to have their own music in their commercials.
"One of our core beliefs as a company is that the future of music is going to be created in the collaboration between humans and AI," he said (via TechCrunch). "We want that collaborative experience to propel the creative process forward. If we're going to do that, we have to teach computers to be intrinsically creative."
Amper managed to secure funding from Two Sigma Ventures, Foundry Group, Kiwi Venture Partners and Advancit Capital. Amper had received previous funding from Brooklyn Bridge Ventures.
There are already start-ups who are using AI to write music such as Jukedeck, yet what sets Amper apart from the competition, at least according to Silverstein, is the platform's creativity. Amper is more about AI and humans working together to create music, as opposed to simply getting the tech to do the work for you. Silverstein was quick to acknowledge that we are, "Not yet at the point where novel, groundbreaking ideas come from machines."
In order to create a piece of music on Amper, you simply choose the mood, length and genre you want and then the AI does the rest, hopefully giving you the sound you had in your head. If the composition isn't quite right, you can then edit it, changing the song's length, adding  or taking away instruments and so on, until you are eventually left with the perfect tune.
However, we're sure that you'd want to hear a snippet of what Amper's AI might come up with. Have a listen to one of their sample tracks below, and then head on over to their Soundcloud page where there's a lot more of their music to listen to.
[soundcloud url="https://api.soundcloud.com/tracks/305194487" params="auto_play=false&hide_related=false&show_comments=true&show_user=true&show_reposts=false&visual=true" width="100%" height="450" iframe="true" /]
Keep up with the ever-evolving AI landscape
Unlock exclusive AI content by subscribing to our newsletter!!
You May Also Like
---