Canadian Government Invests C$170m Into the Future of AI
Canadian Government Invests C$170m Into the Future of AI
Canadian Government Invests C$170m Into the Future of AI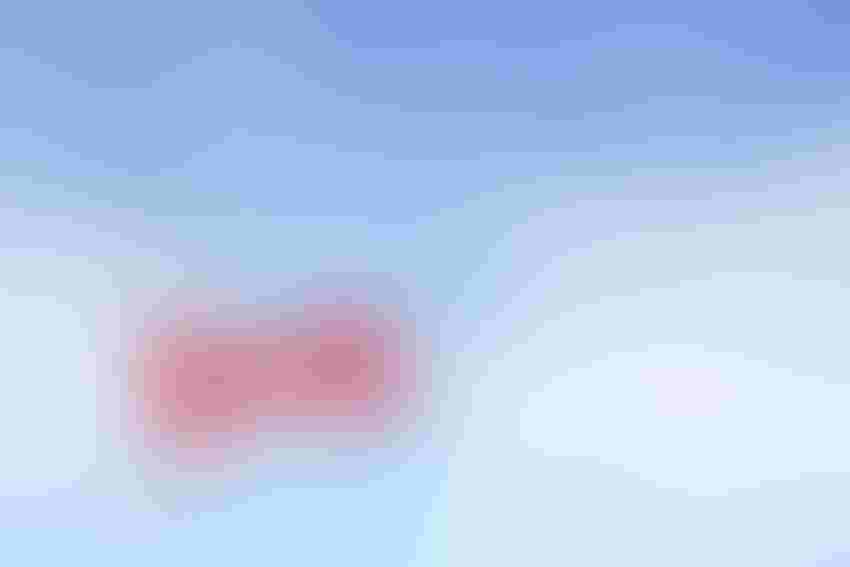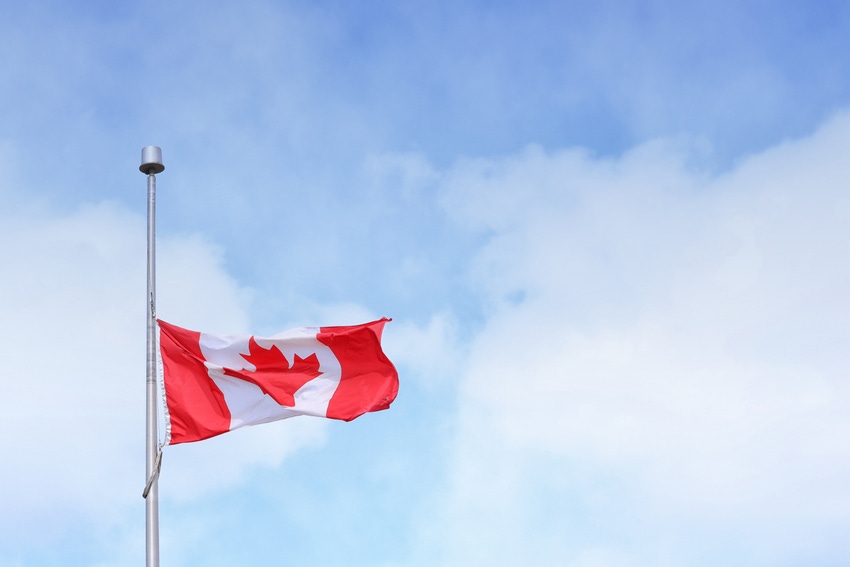 The Canadian government has confirmed their intentions to become one of the world leaders in AI by investing a reported C$170m into the Vector Institute, which will conduct research into the new technology.
A lot of governments are now clambering to become the world leaders in AI. For instance, the UK government revealed their plans to invest £17m into artificial intelligence. Yet the Canadian government's recent investment in the new technology makes the UK's seem rather pitiful. Canada has launched a C$170m ($127m) investment into the Vector Institute, which will be hosted by the University of Toronto.
This institute's main aim will be to work with universities and tech companies to enhance our understanding of AI, and in turn, be part of its progress by helping AI start-ups and more established companies benefit from their research into the new technology.
The race to acquire the best experts in AI has already begun, and since there's such a lack of them, companies like Facebook are starting to develop talent from within their own ranks by setting up AI classes for their employees. Many of these companies have been looking to academia for talent and have poached key researchers and lectures such as Andrew Ng, who incidentally recently left his position at Baidu.
The Vector Institute has been backed by both the Canadian and Ontario governments, and other sponsors have managed to raise an extra C$80m. Some of these contributing sponsors include Accenture, BMO Financial Group and Google.
In a phone interview with the FT, Ed Clark, who will be the inaugural chair of the Vector Institute, spoke of their determination to make Canada a hub for AI. "We want to put Toronto on the map," he revealed. "We want to produce more PhDs in AI than any university in the world."
Mr. Clark, who before he accepted his new role at the Vector Institute, was the Chief Executive of Canada's TD Bank Group, spoke of how the US' recent stringent anti-immigration laws may attract AI talent from all over the globe, including Silicon Valley itself, to The Great White North.
"The unfortunate situation in the US probably means that our probability of success is higher," he articulated. "Canada is going to be open, and celebrate intellectuals and diversity."
Mr. Clark went on to explain how one of the key areas they'll be looking into is how AI can help healthcare, since Canada and Ontario has an ever expanding population.
Keep up with the ever-evolving AI landscape
Unlock exclusive AI content by subscribing to our newsletter!!
You May Also Like
---